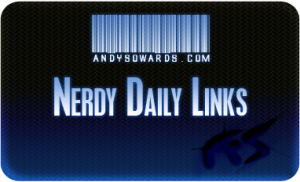 SEO Guide
Trying to Increase your Google Page Rank? You could be doing it all wrong! Check this out.
Browser Love
Looking for more info on the upcoming IE8 Release? Gives some valid points.
eMarketing Solution/Shopping Cart
SQL Guide
Want to learn SQL(Structured-Query-Language)? Thinks its too hard? Its not true. This is a Gentle introduction. Start slow, then run fast 🙂
Do-It-Yourself PC guide
Want to build your own PC? Got a tight budget? This can probably help you out tremendously. check it out! Might try this myself!
Web Development/Design Inspiration
Great list of motion blurs, each as inspiring as the next. Take a look and apply these techniques to your next design!
Techy Trend
This is a mighty nice camera for 'trendsetting techies' apparently, I might have to check this one out! Let me know what you guys think.