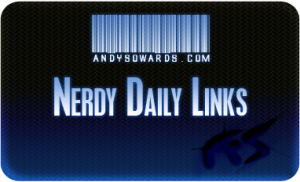 Microsoft News
Microsoft unveils its "Most affordable super computer" … hah. for who?
e-Commerce Sites
Thinking about opening up your own online store? Don't want to deal with credit cards or shipping? Check these out.
WordPress Tutes
Ever wonder how people put those cool AJAX tab navigation boxes in the sidebar of their site or blog? There are not very many good plugins that I have found on that, but this guide helps explain it in a little better detail 🙂
Web Developer Tutorials
Great site with tons of quality, well explained tutorials with great relevant features to the world of web design and web 2.0. Check it out!