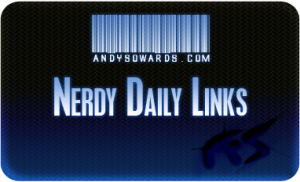 Happy Sunday! It is the day of rest, and to commemorate that I was feeling a little lazy today, so sorry for the lack of a ton of links, BUT I am sure you can look through the past few links posts and find something new :). The Nerdy Web Development and Design Links are still coming daily! So check them out and pass them on! Bless you all!
Web Developer/Designer Resources and Inspiration!
You can learn alot from babies!

Good web design = Traffic!

Great logo design and feedback manager!

Get me some of this stuff!

Illustrator Tips!

Another great week last week!