Best Inspirational Postcard Designs, Tutorials, & Resources of 2011 (so far)
Postcards! What do you think of when you think of them? When I was little, I would think about getting and sending them to people when on vacation, or excited to see them when others went on vacation. I remember the first postcard I ever received, it was from a childhood friend when their family visited England (RIP Rachael!). But Postcards can also be great for businesses, sending out postcards as a reminder to your clients that you are there, alive, and thinking of them! this will in turn help them to think of you. Whatever your reasoning for looking at this post, I hope it helps you to create an amazing Postcard, or help you on your next postcard printing projects or just help you on a Design project you may be stuck on.
Enjoy!
Postcard Design Inspirations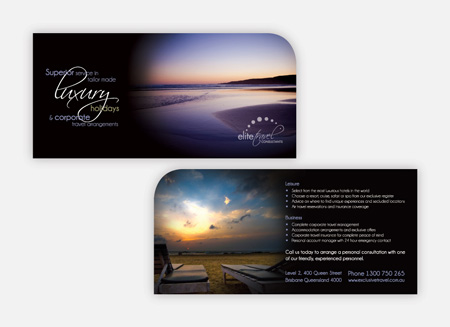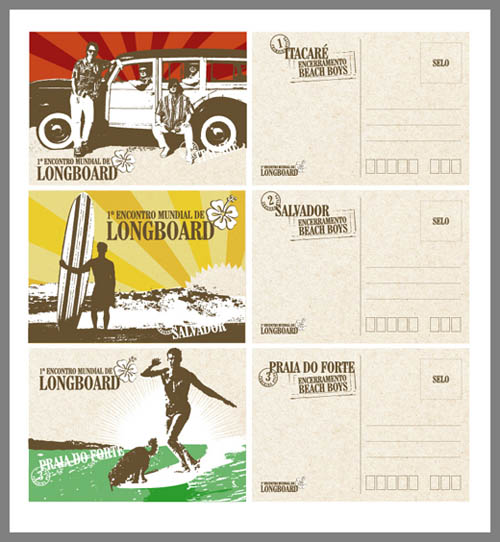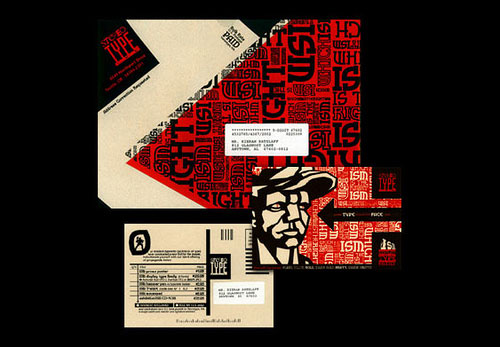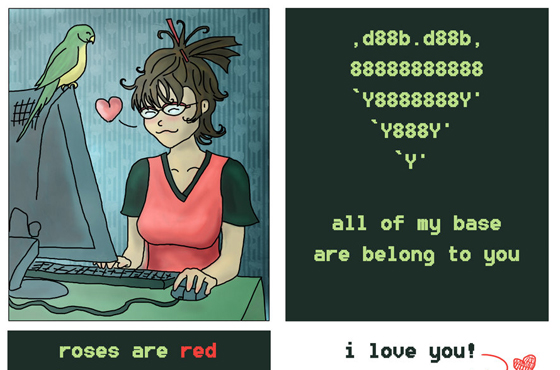 Postcard Design Tutorials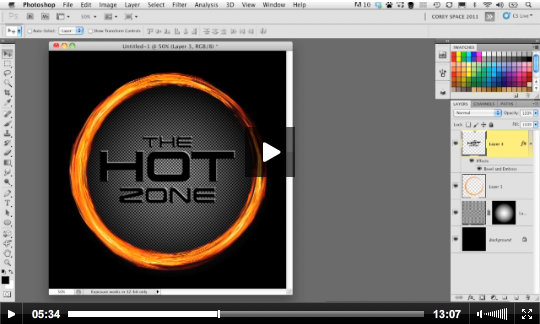 Postcard Design Resources (Freebies!)
You like this? Don't forget to follow us on twitter @andysowards and like us on facebook @andysowardsfan!
Google Plus is Shiny and New! Do you have it?
I Do. I loves it.
Follow me on G+ at https://plus.google.com/107906093846039182490/posts