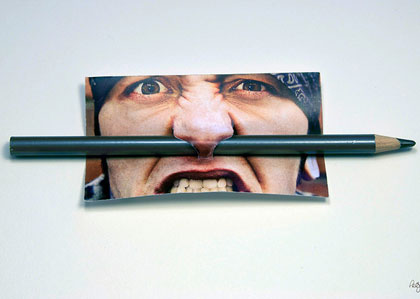 Best (so far) Business Card Inspiration Posts of 2011
Hey Guys!
Just popping in to say hello to everyone – Today we are showcasing some of the best business cards seen this year in some great inspirational business card posts. Whether you are looking to redesign your current business cards, make some new business cards, or just in a creative slump – these posts will definitely have something for you to enjoy.
Here we go!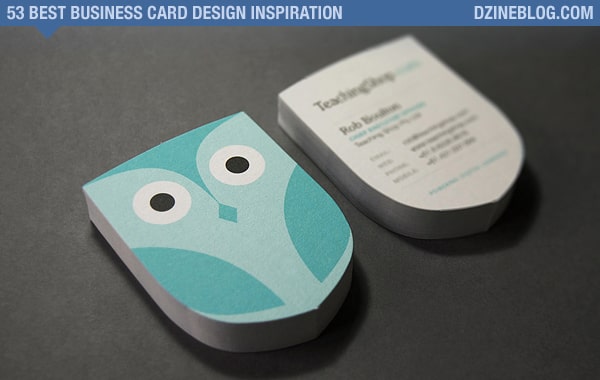 35+ Beautiful Business Card Designs 2011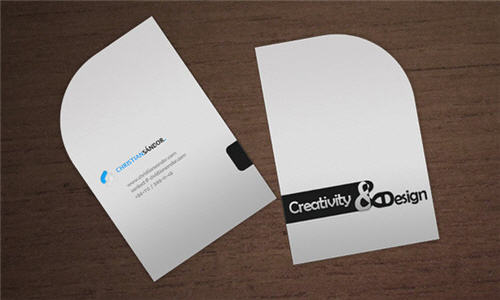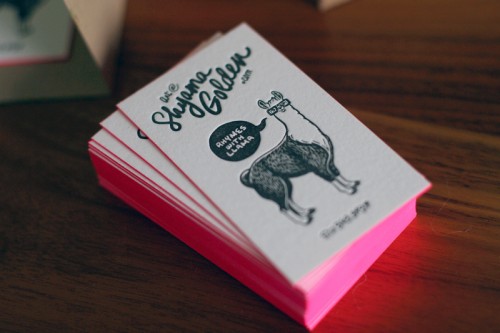 New And Creative Business Card Designs For Your Inspiration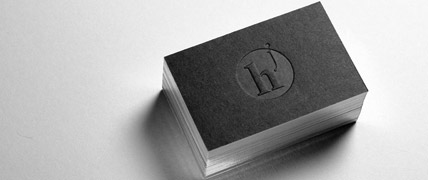 Vintage Business Cards: 30 Retro Themed Design Inspiration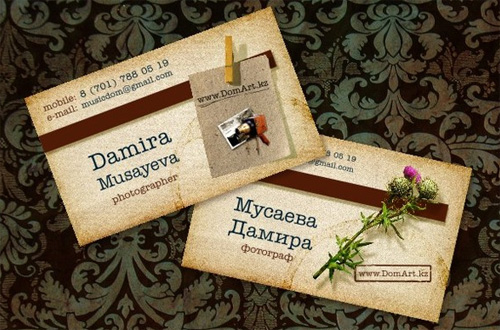 35 NEW BUSINESS CARDS – BEST OF JANUARY AND FEBRUARY 2011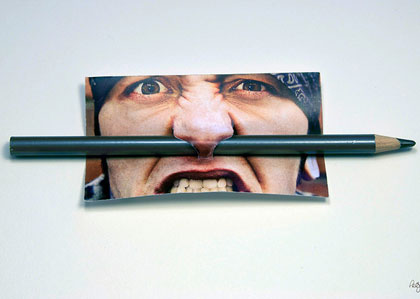 Hope you found something awesome!
Remember to Subscribe for more awesomeness!