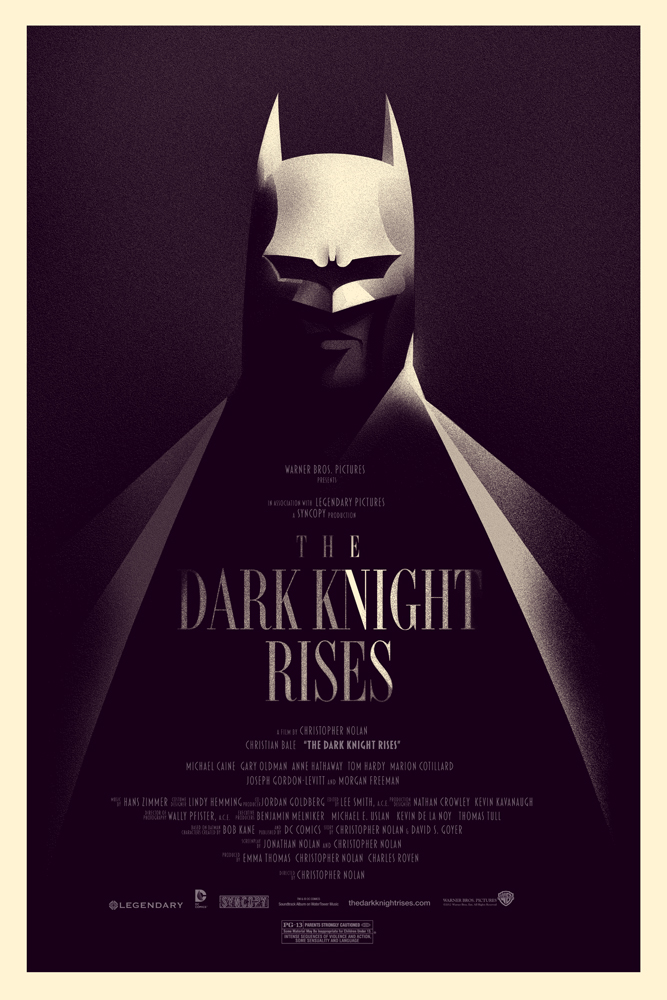 Ah Movies. We love to watch them, obsess over them, explore the world through someone else's imagination. Sometimes we get lost in the movies – sometimes so far that we begin to think it is perfect, unflappable, nothing should ever change. That is where these types of movie posters become valuable to our creativity! What Alternative movie posters do for us, is that they make us question something we would never otherwise think twice about questioning!
A Different Movie Poster Perspective
The movie posters, we seem to take them for face value, like that is all they will ever be, but what if you could do them better? What if you had a good idea, that might work just as good when it comes to a movie poster design? Why not try it? That is what Alternative Movie Posters are all about!
Get creative, explore your boundaries, and get inspired! Today we showcase some of the best Minimal Movie posters on the net that show you an alternative side to the typical movie poster! They are funny, creative, and most of all Original ideas! You can take away lots of different things from these posters, but I hope what you take away is inspiration to challenge something that is already established – make it different, make it your own! Whatever you are working on though, I hope you Enjoy!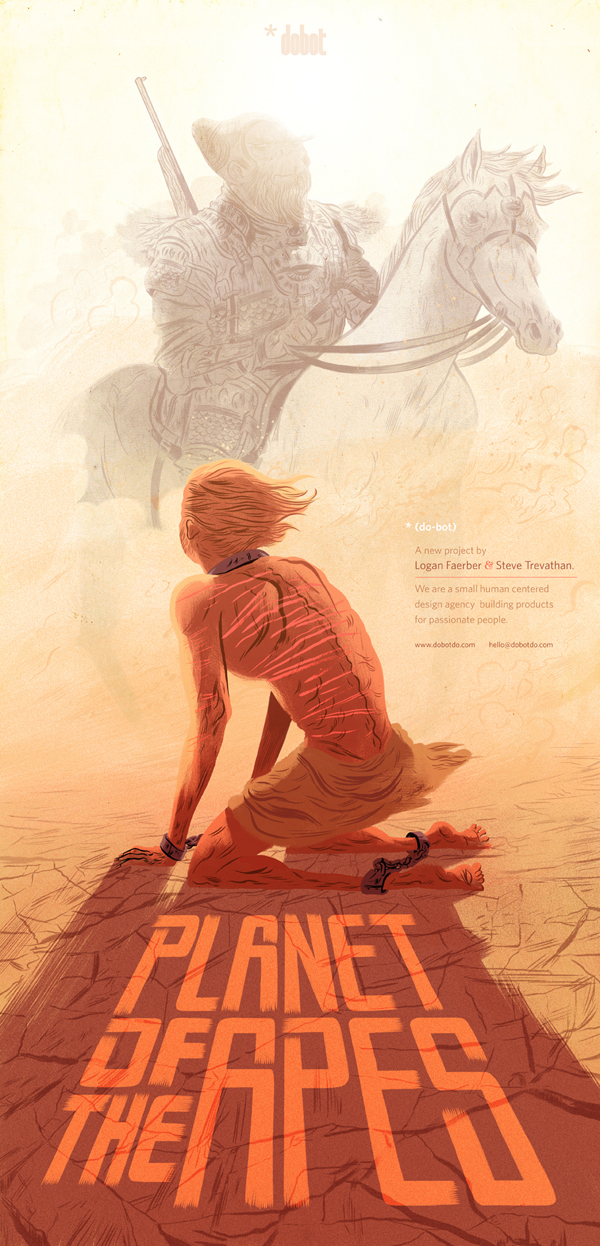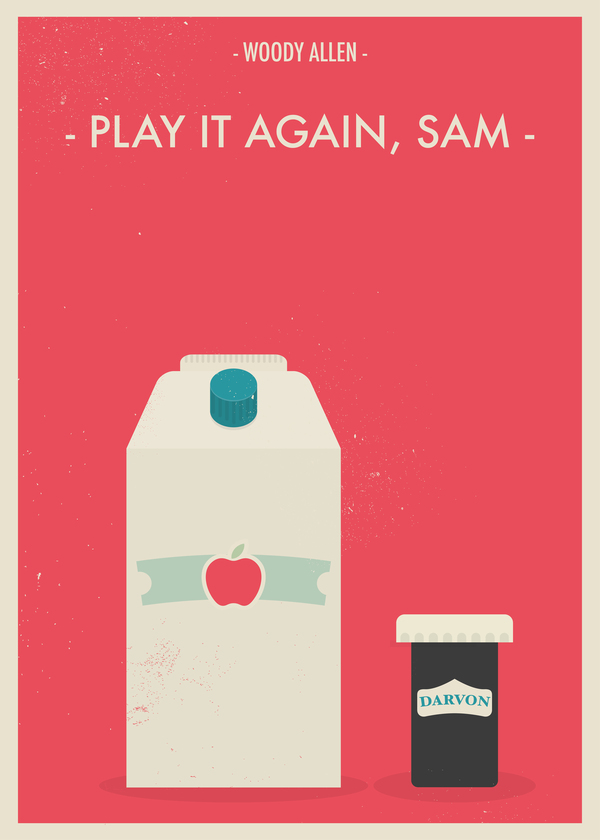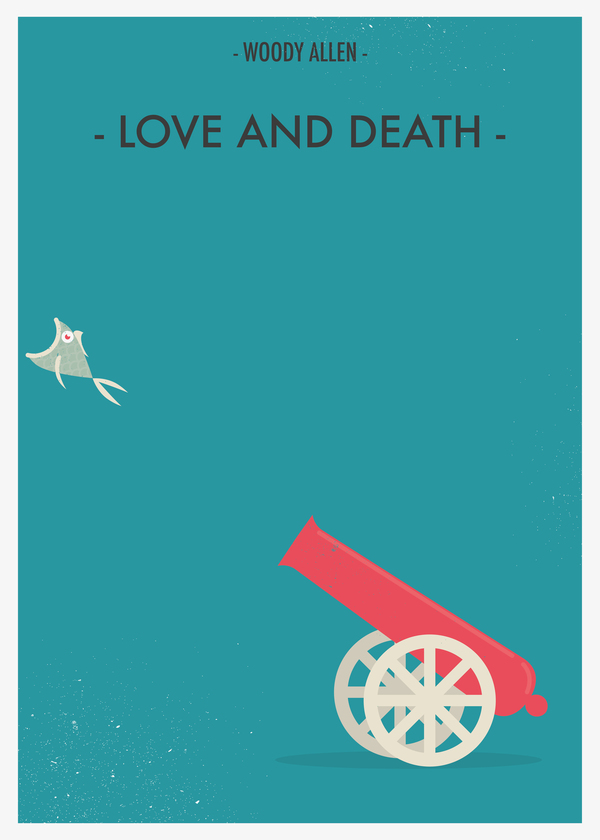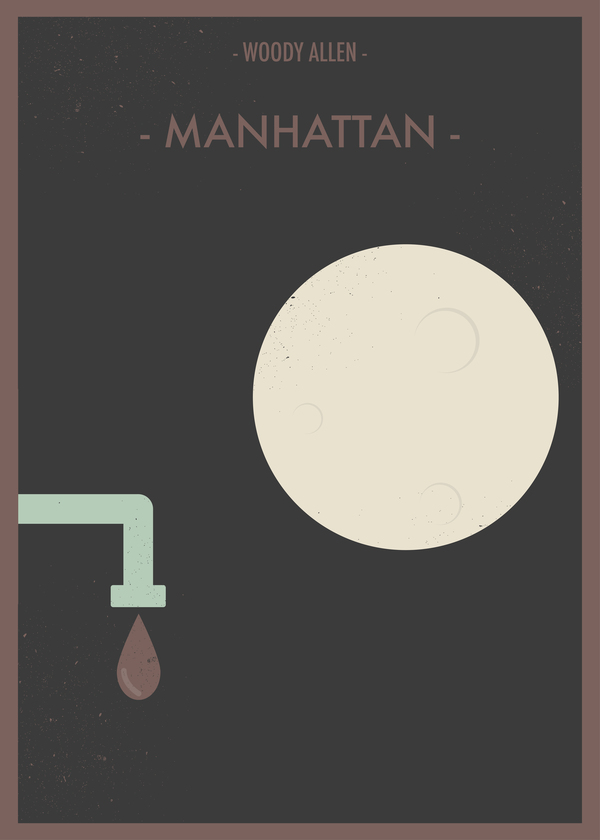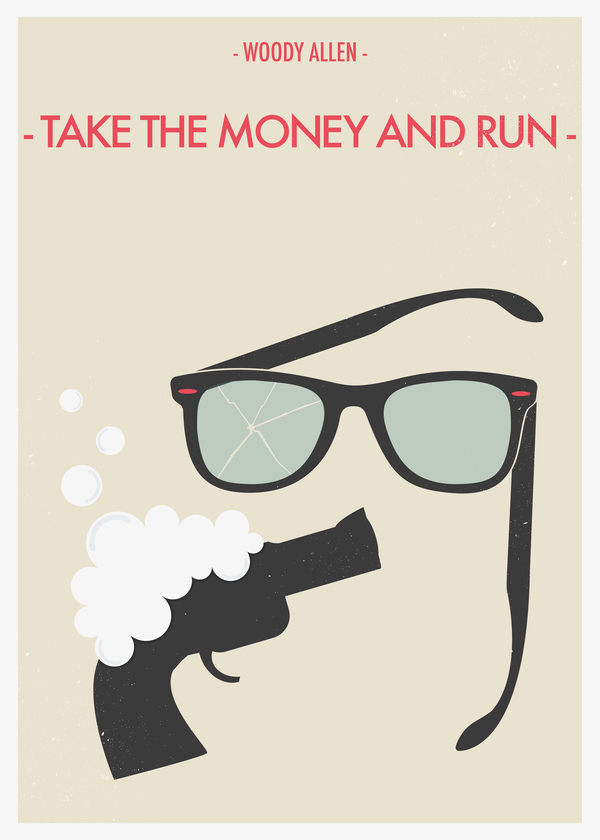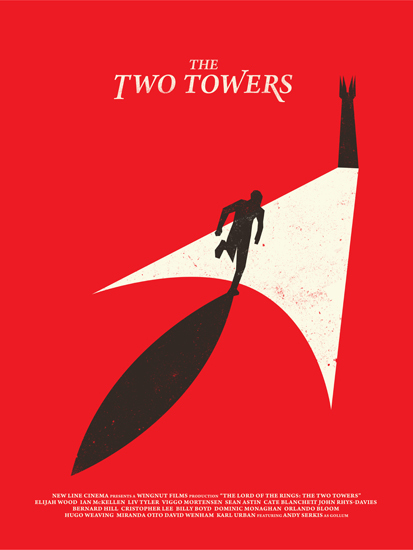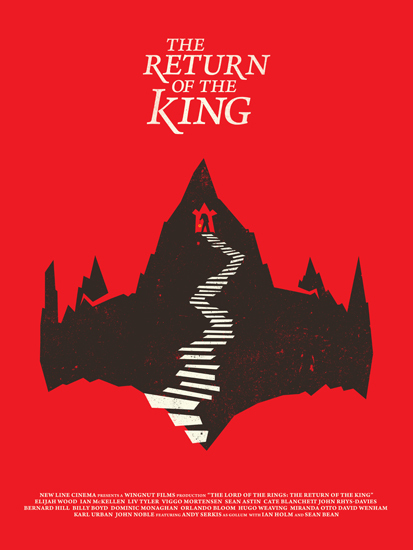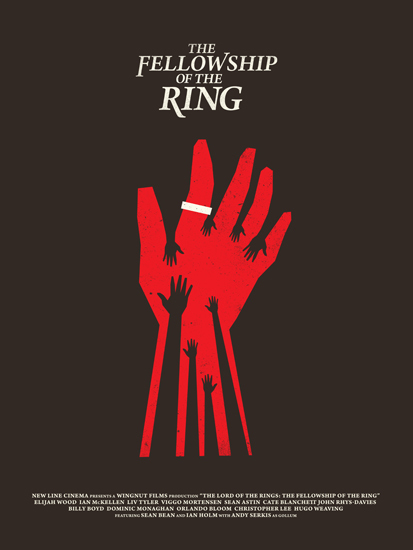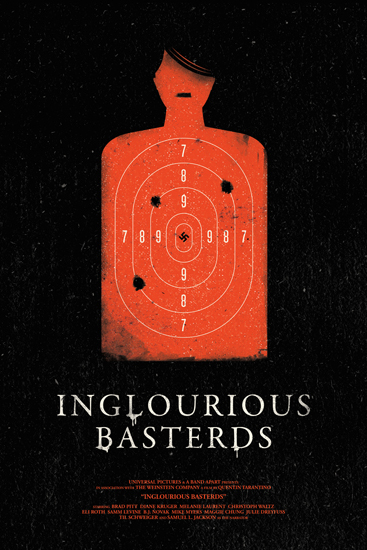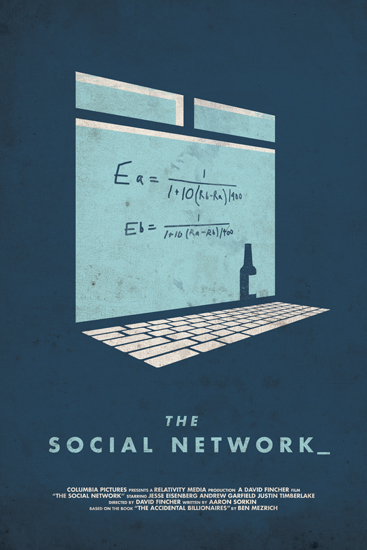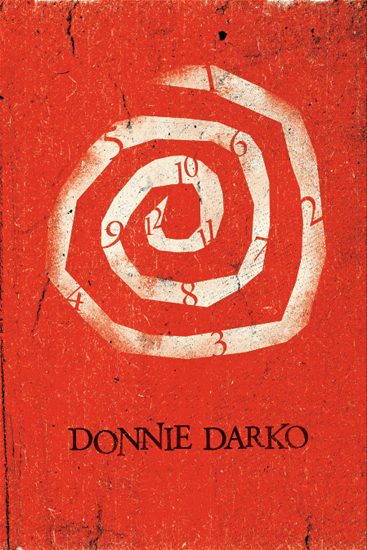 One of my favorite movies of all time, how can you beat a creepy awesome Time Travel movie with 80's music!?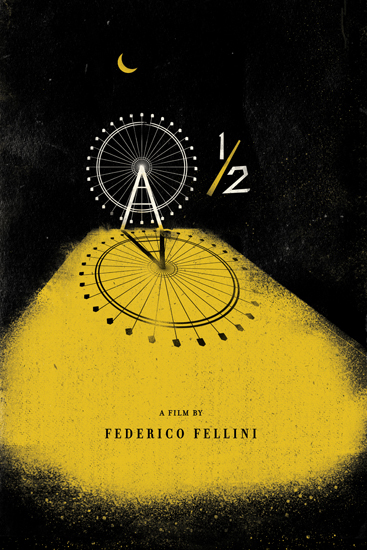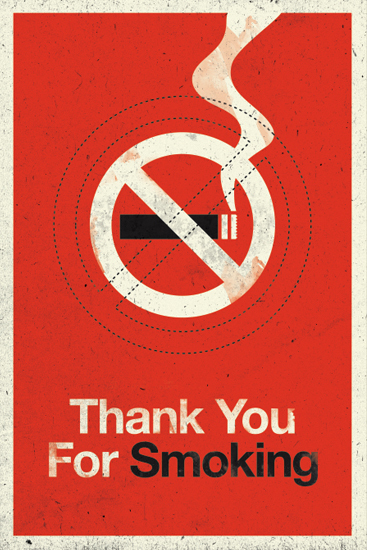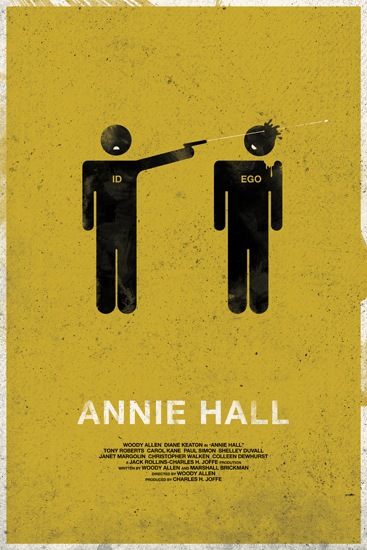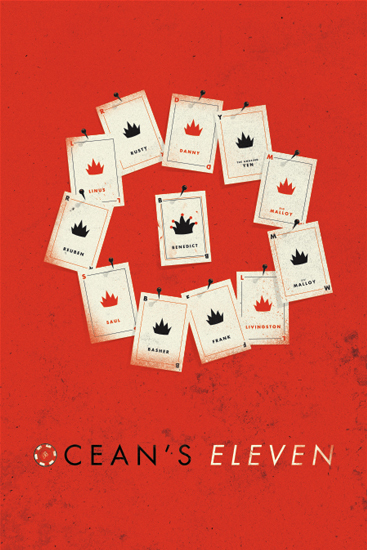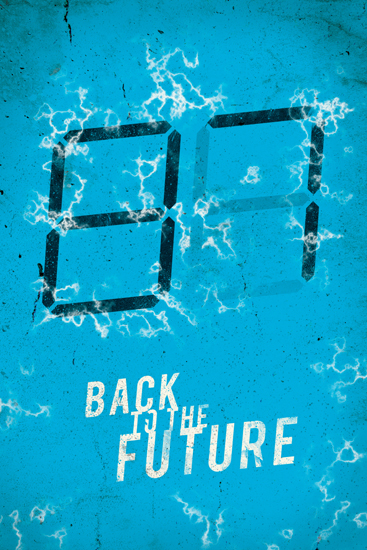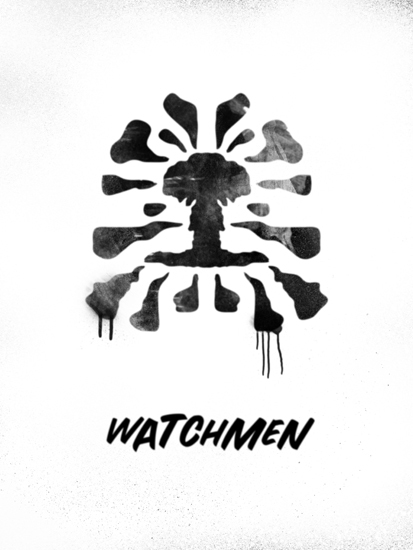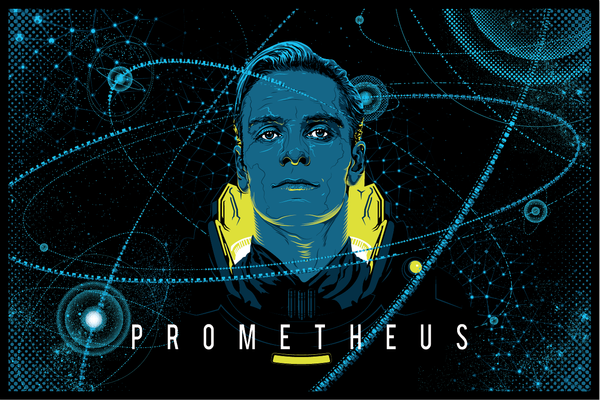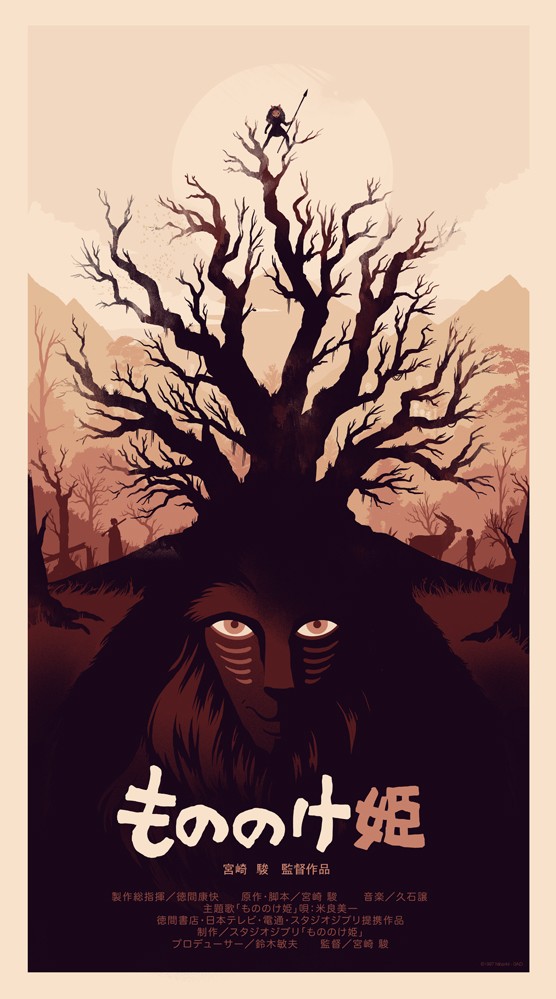 LOVE Princess Mononoke!! Excellent Hayao Miyazaki Film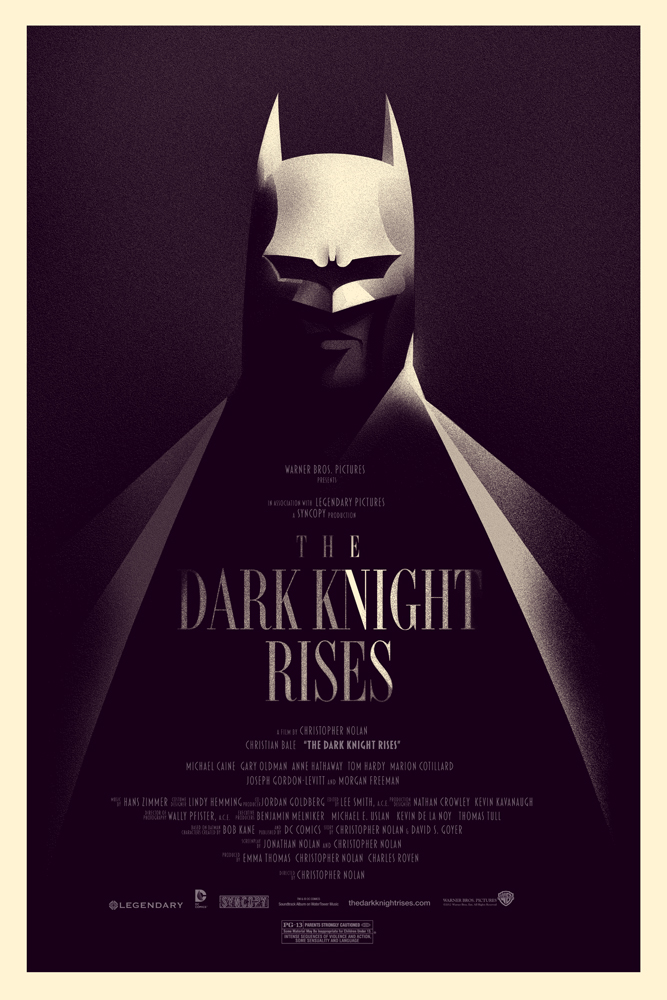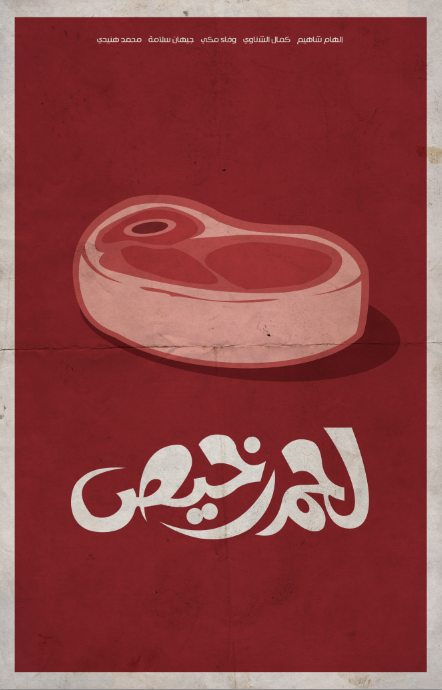 These are pretty freaking cool – minimal movie posters from egypt!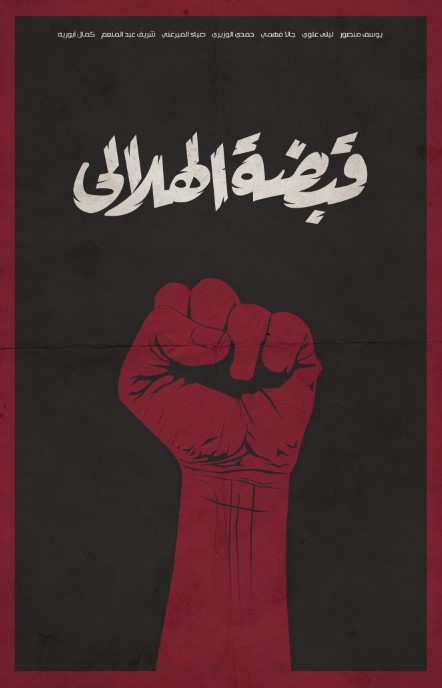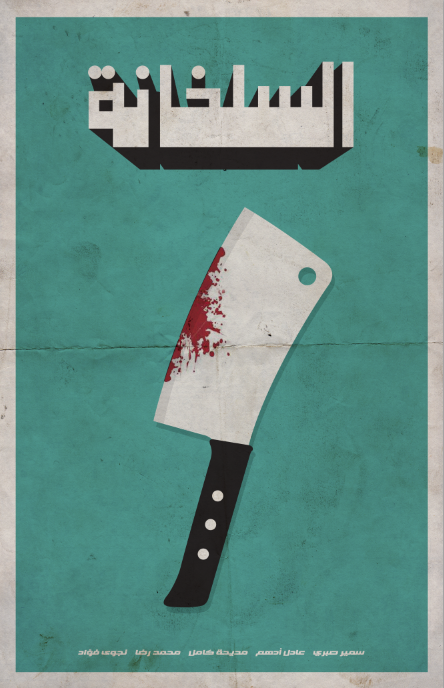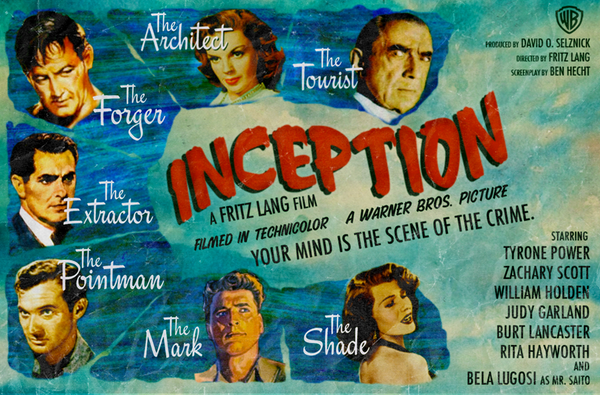 Interesting concept, movies re-imagined from another time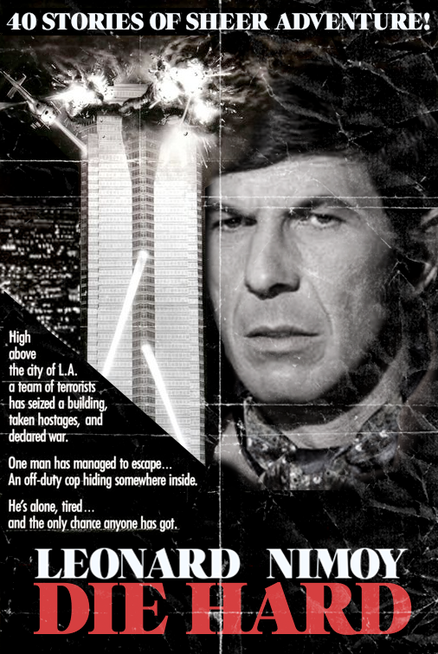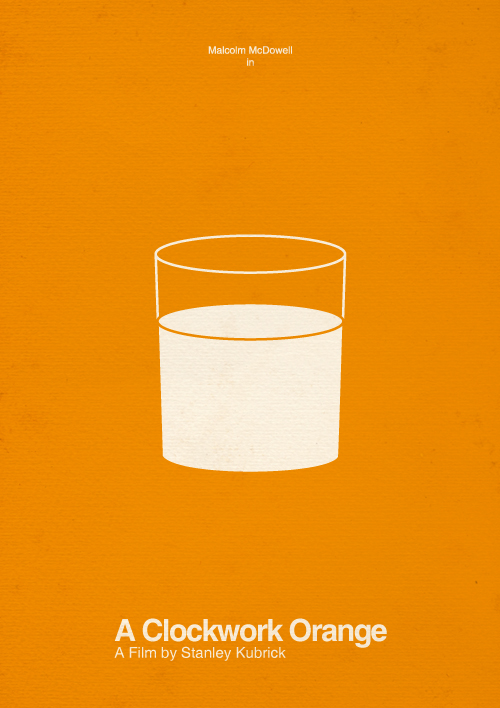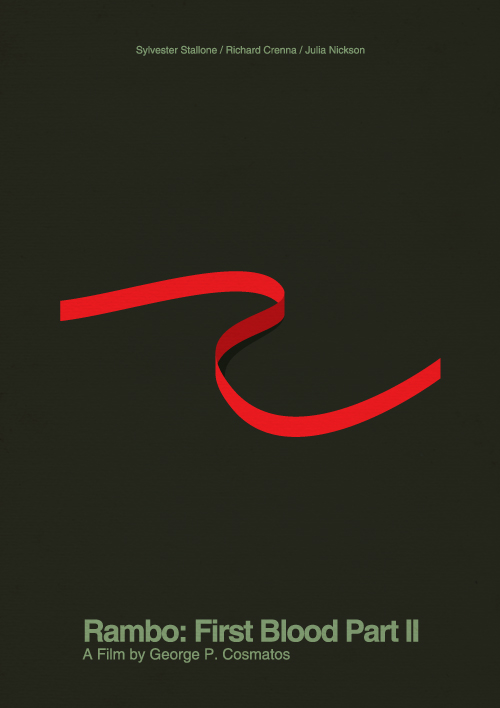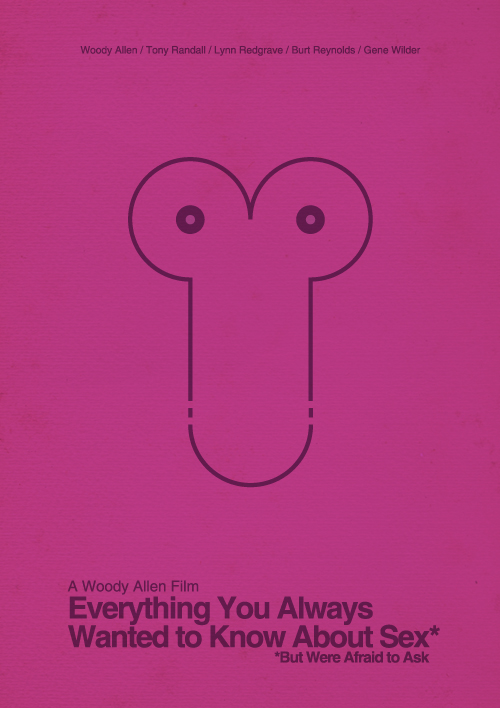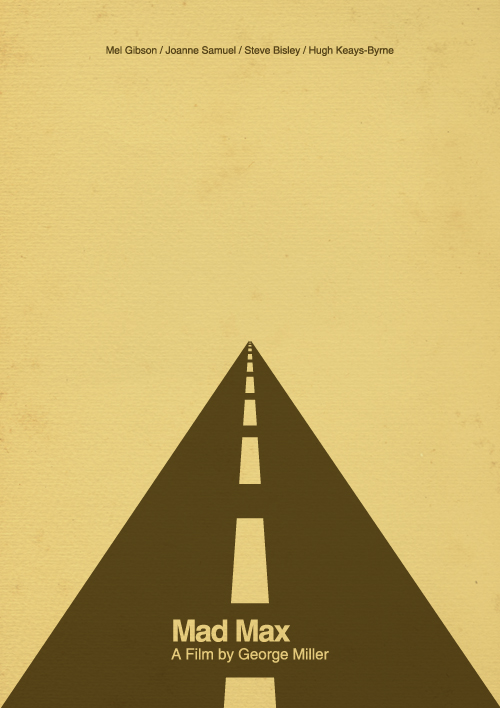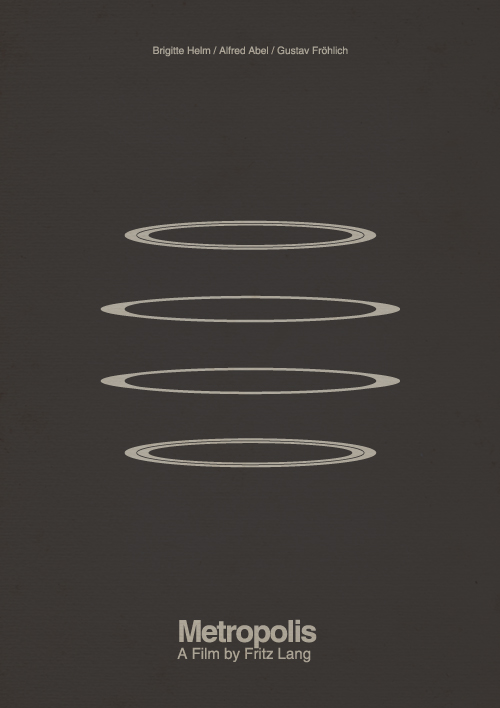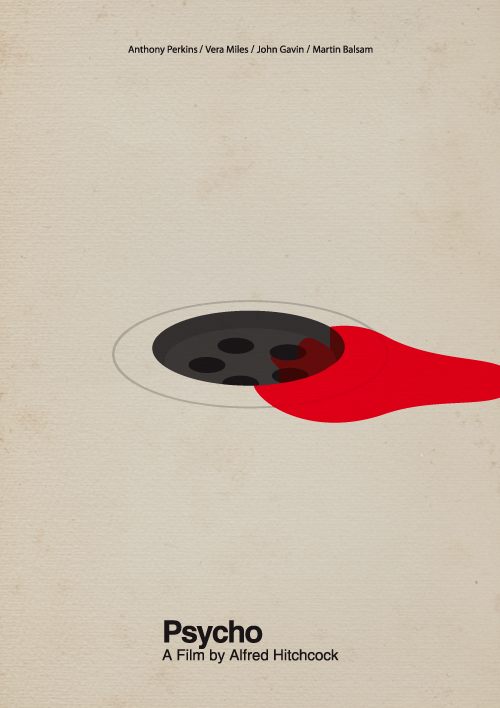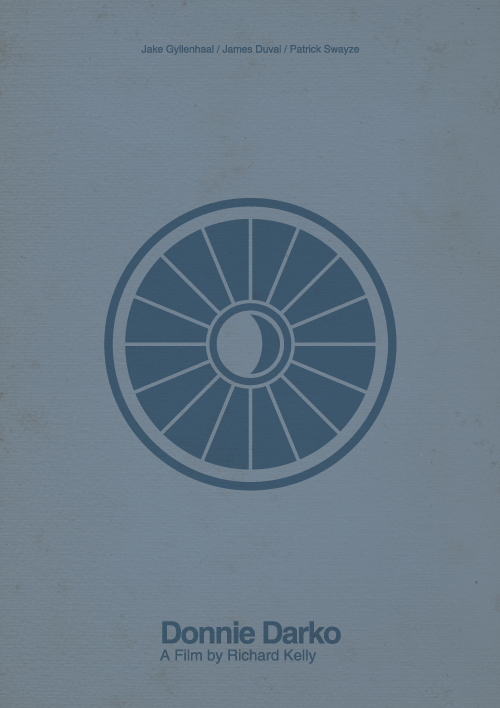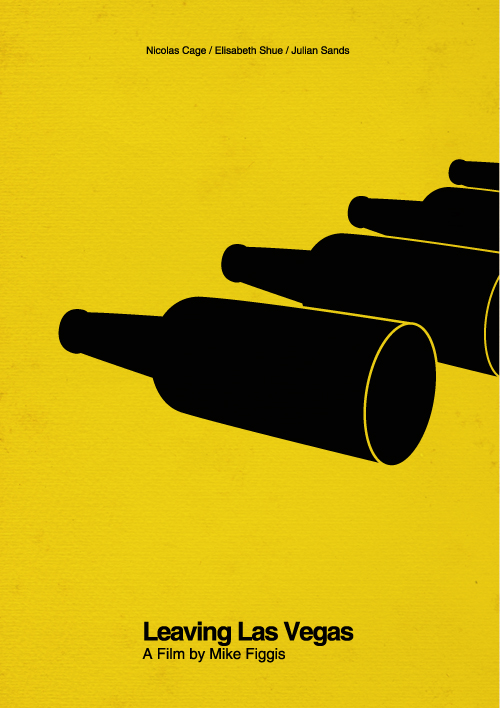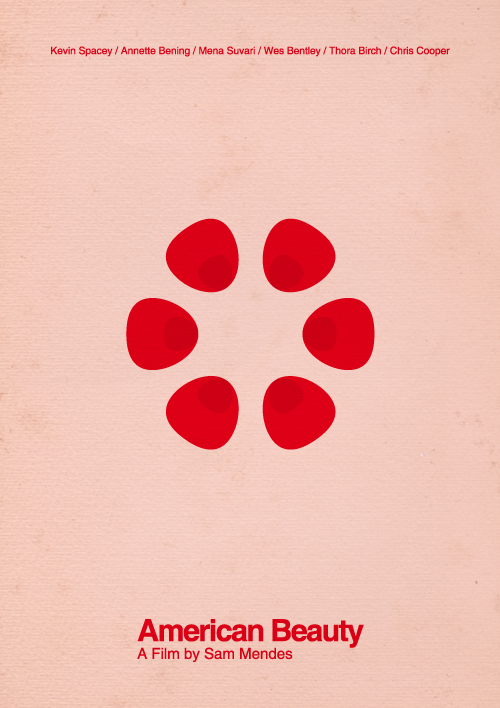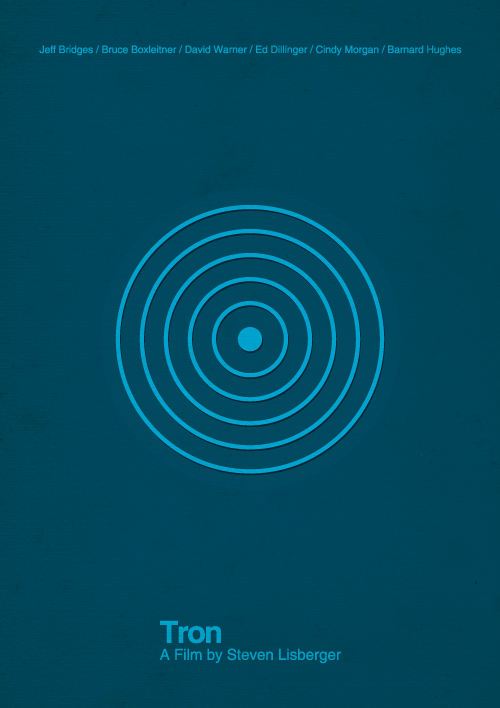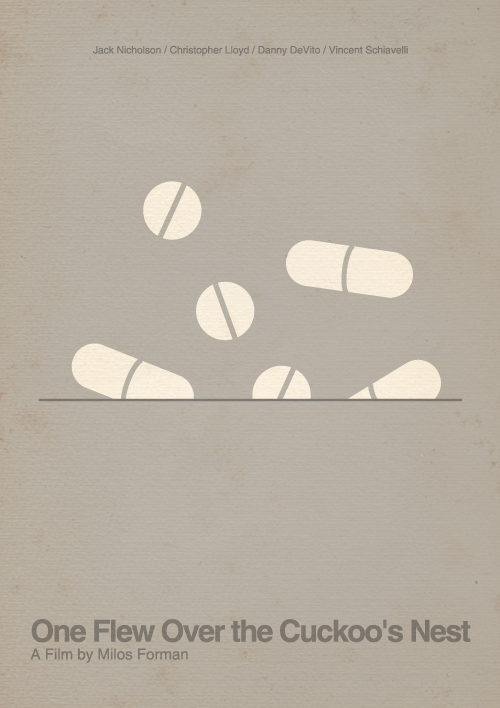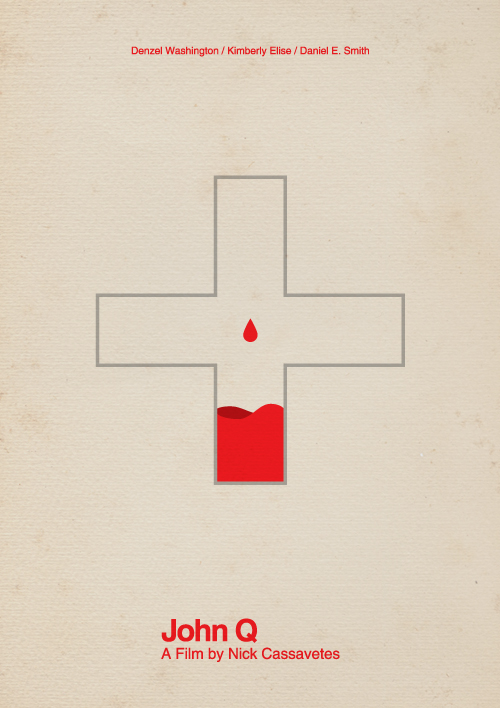 Need MORE Alternative Movie Posters to drool over? Never fear, more film posters are here!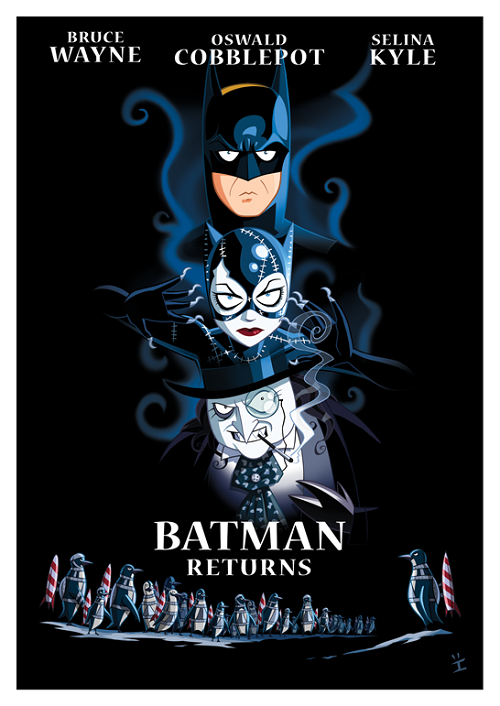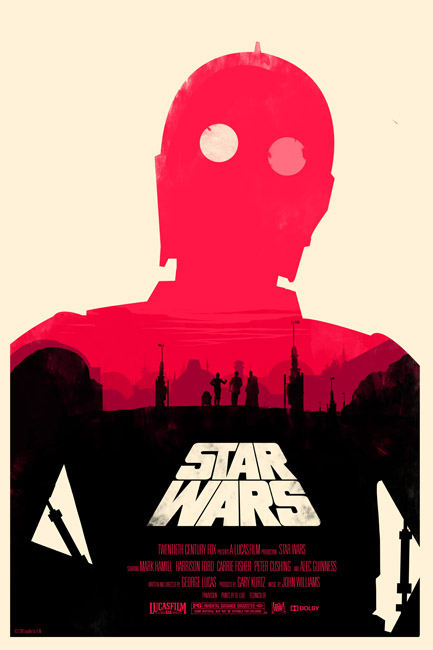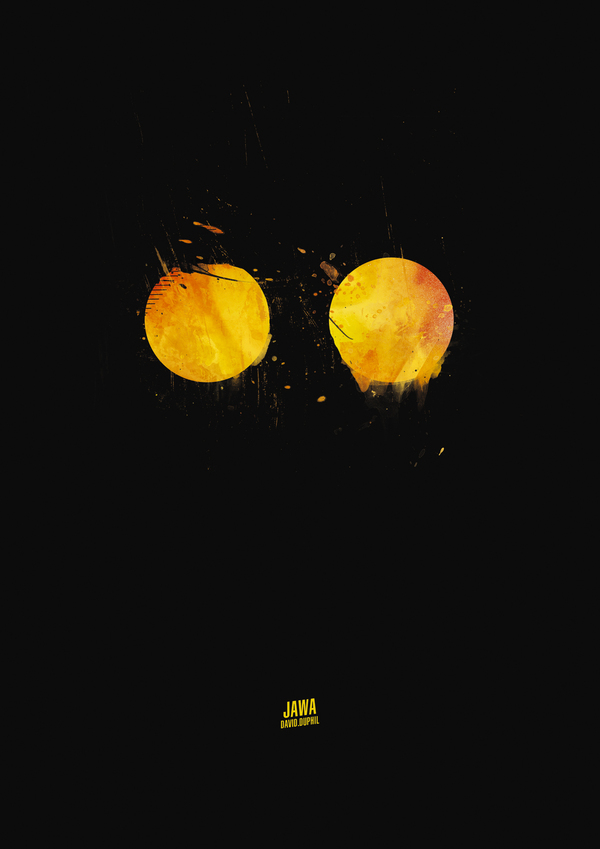 What was your favorite movie poster? What movie poster would you like to see re-done? Leave it in the comments below! Thanks for reading!
You like this? Don't forget to follow us on twitter @andysowards and like us on facebook @andysowardsfan! We are also on that Google Plus & Pinterest thing.