Gadget geeks are in for a treat in 2013, as there are numerous innovative devices that are set to be rolled out across various platforms. For those of you, who assert that 2012 was the best year for innovative gadgets, think again. After an assessment of all the gadgets that are under development, things look bright for 2013 to be a massive year in terms of innovative and one-of-a-kind devices. The Consumer Electronics Show 2013 proved to be the evidence for the sense of optimism, as it showcased and provided a sneak preview of some of the radical gadgets that could be rolled out in 2013.
With a slightly lesser showing in CES 2013, Google and Apple announced two revolutionary projects that could soon become a reality in the near future. History backs the projects of both these companies, as they have been the pioneers of some of the innovations that are currently in use.
Google's Project Glass

Glass Developer Update
Project Glass is a research and development initiative launched by Google. Project Glasses resulted in the launch of the Google Glasses, which is a type of eye glasses where the lens is replaced by an advanced head-up display. The head-up display attached to the eyeglasses provide navigational help along with information about the path ahead. Google Glasses are not available for commercial use, but reports claim that it could soon be made available for the public. Google also unveiled an Explorer Edition of the Glasses, which will be made available to developers in the US by 2013-end.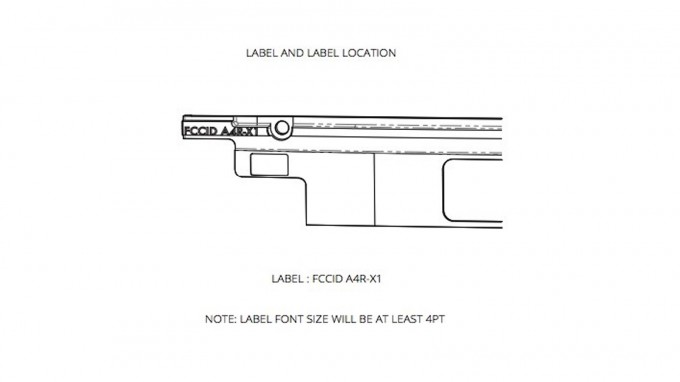 Google's Project Glass Is at the FCC Office Awaiting Approval
The future objective of this project is to integrate these types of glasses as part of generally used eyeglasses. If finally out, Google Glasses can provide easy navigation for the blind, while assisting pedestrians navigate through crowded and unfamiliar streets. If this kind of innovation is coming from the likes of Google, then one can be certain that it will soon be a reality in the near future.
Apple's Smart Watch


Third rumor of Apple 'watch computer' says 100 person team includes Senior Director of Engineering
After conquering the mobile device platform by storm, Apple has setting its sights on newer lines of businesses that could diversify the company's portfolio. Widespread media reports claim that Apple has been prepping a kind of Smart Watch that will integrate all the capabilities of a smartphone within a smaller display. The Smart Watch is set to be compatible with the likes of the iPad, iPhone and iPod, while featuring innovations that is new to a wrist watch. The widespread claims are justified by reports stating that the works are already in progress pertaining to the accessories for the watch.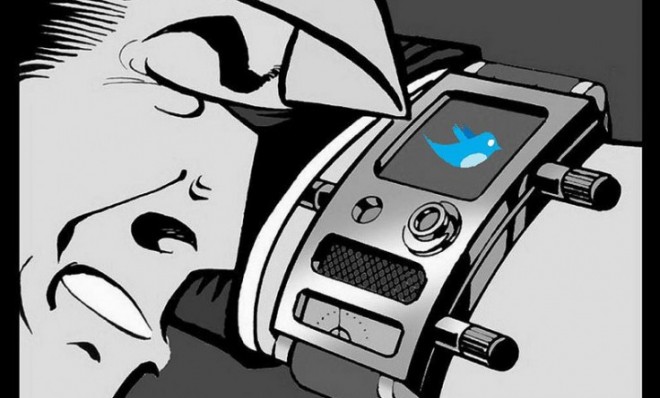 Why Apple's rumored curved-glass smartwatch would be a hit
Apple's rumored Smart Watch is set to connect with existing iOS devices via Bluetooth, thus transforming it into a device accessory rather than a stand-alone device. The device that could be named iWatch or Smart Watch is set to be powered by an operating system similar to iOS 6 and will incorporate GPS and multimedia capabilities. The thing here is that nothing is official yet, so let's wait until we hear it from the horse's mouth.
The bottom line is that if these projects do become a reality, then it is certain that they will drastically alter the role gadgets play in our day-to-day lives.