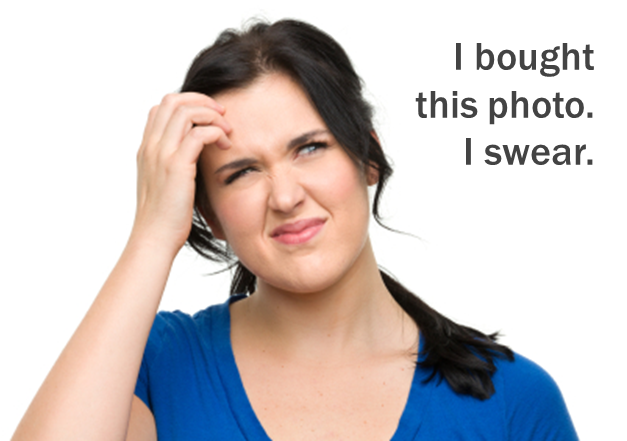 If you think that you can use whatever photo or image you want from the Web, you're wrong. The The Berne Convention declares new and original work created after April of 1989 has automatic copyright protection regardless of if its author. Don't dive in just yet If you landed a big client and need plenty of captivating photos for your project.
Get an overview of copyright laws on stock photography use to deliver on quality images without the legal tangles. Here are some common misconceptions about using stock photography and how you can stay in the clear:
Photos published online are not free to use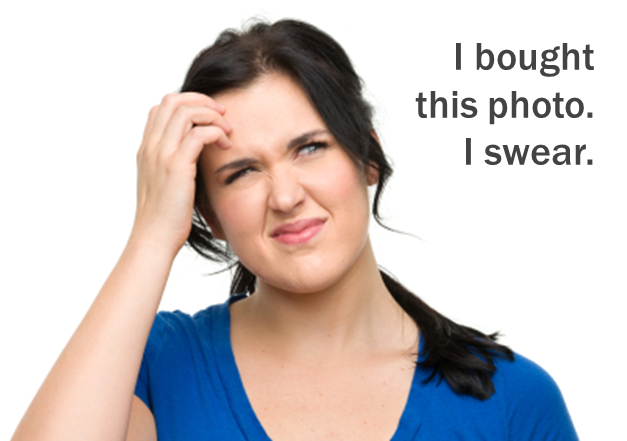 Copyright Law on the Internet Is a Total Train Wreck Right Now
The website iStockPhoto.com offers some clear guidelines on how and when to use stock photography. The site points out many people erroneously believe if a photo is published online that it's free to use. Though Web images are certainly easy to download to your desktop, it's not quite that simple. Both small and big business owners could face serious legal consequences by copying a photo from a website without proper permission.
Social media makes it a breeze to share and copy photos. But that also means it's difficult to trace back the original source and figure out if the photo is really free and clear to use. Tools like Pscout can help check for copyright and licensing information and help business owners manage their visual assets.
You cannot use just any photo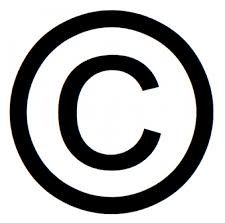 Copyright Fair Use and How it Works for Online Images
Whether you're designing for fun, for a pro-bono client or designing your own templates for resale, you still have to obtain proper licenses and pay for your stock images. The law is the same whether you're designing for yourself or for commercial use, and paying for your photos is necessary. And if you are designing for a client, you don't want to damage your business reputation by leaving them on the hook for the legal issues involved.
Some stock photo companies have even been sending out cease and desist letters and demanding as much as $1,000 per image. It's relatively easy for these companies to track down infringement offenders by looking up their information online from their website or contact page.
Stock images are generally very inexpensive, sometimes less than a dollar per image, depending on size. Skipping the small price is not worth the potential legal hassles. Stock image companies also offer images which can be used for editorial use only. Know the difference between editorial and commercial use before you start.
Creative Commons photos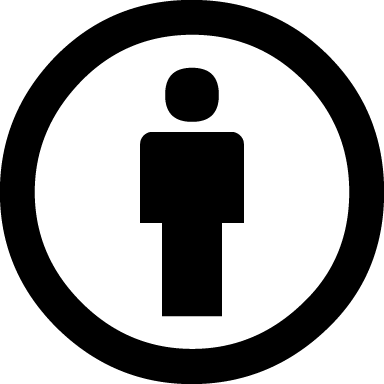 How to Correctly Use Creative Commons Works
Some sites, like Wikimedia Commons and Flickr, offer a Creative Commons license, giving some breathing room. The Creative Common license already allows anyone to use the photograph, but with a few caveats. Just because you're not seeking out written permission doesn't mean you don't need a license. The image will tell you if you need to credit the photographer, if you can use it for commercial use, and if you're allowed to alter it among other points of interest.
Keep a paper trail of you stock photos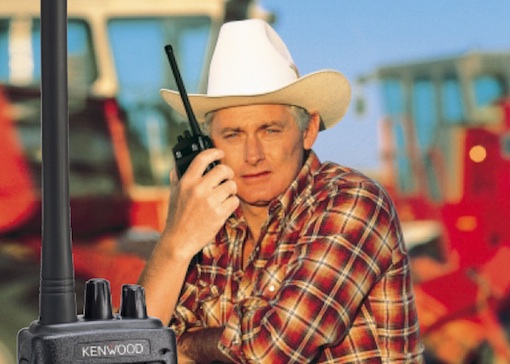 10 Pitfalls to Avoid When Using Stock Photography (lulz)
Whether you're licensing a photo through a site like iStock or using an image through a Creative Commons agreement, you need a paper trail. Document where you found the image, the agreed license, if and when that license expires, the cost and date of any transactions and how you're using the image.
If you use that image on a client website, give them a copy of the paperwork and let them know their legal team needs to be aware of the license agreement and when it will expire. Staying organized, being diligent about your image sourcing and respecting digital property is one of the easiest paths to staying above the law with copyright infringement.