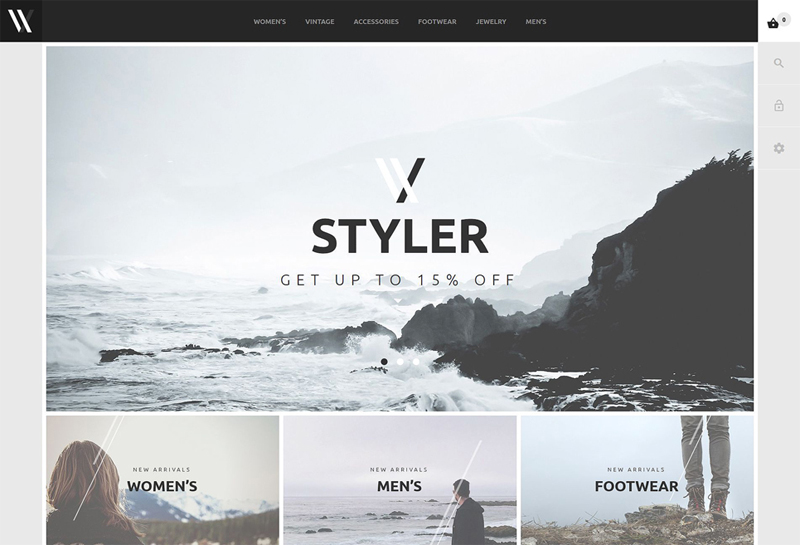 Good day everyone! We are excited to announce that our good friends from TemplateMonster have initiated a giveaway of any theme from the collection. This is an exclusive offer for all AndySowards.com readers, as part of which you can choose any premium theme that comes to your liking.
About TemplateMonster
Launched back in 2002, TemplateMonster has gained reputation of a trustworthy and reliable company that knows what its customers want. Their inventory of over 50,000 themes includes products of different types, styles and for multiple purposes. For over 13 years on the market, TemplateMonster has managed to polish its products and services to perfection. In addition to top-notch designs that are developed in regard to the latest web trends, these guys provide free 24/7 support on all of their premium themes. So, what we offer you today is more than just a cool premium product that you can get for free. In addition to it you will be provided with qualified assistance on any questions that you may have while working with a template.
The Prizes
There will be three winners of the giveaway, each of whom will get one premium theme from the collection. There are no restrictions on how you can use your prize. Both personal and commercial purposes are allowed. No matter if you are a sole entrepreneur, web design agency or a beginner web developer, you can participate in the giveaway freely.
You will need to decide what type of product you'd like to get – WordPress, Joomla or any other CMS. The galleries are very vast, so you should be ready to browse the lists of over 1,000 templates each. For example, if you want to get a premium WordPress theme, click here to see 1,700+ different products of different styles and for various purposes.
In order to narrow down the search, you can filter all templates by features, styles, categories, etc. All these tools were organized into a usable sidebar menu. So, feel free to use it in search of your perfect design.
How to Enter
Traditionally, the rules and conditions were made as simple as possible. In order to participate, all that you will need to do is:
click here if you want a WordPress theme for your blog
visit this collection if you like Joomla templates
go to this page if you need a PrestaShop theme for your online store
or visit templatemonster.com and navigate to the template you like most
Get back to this post and leave a comment with the number of the theme that you've chosen below it. Your comment can be just as simple as "I like the theme #55555".
Deadline
The giveaway will end at midnight on January 3rd and the winner will be notified shortly after that date via an email.
Important: make sure that you post a comment with your valid email address, otherwise we won't be able to reach you and you won't be notified on how to claim your prize.
Some Examples of the Themes That You Can Win
In order to help you with your choice just a little bit, below we will provide a short list of the most popular WordPress, Joomla and PrestaShop themes. We by no means insist that these are the themes that you need to choose. These are only some quick hints at the stuff that you can get for free.
***
Monstroid is a fully-featured, multi-purpose WordPress theme that is powered by Cherry Framework 4. The latter makes the installation of the theme, its plugins and other components a breeze. What's more, when downloading Monstroid you gain access to the gallery of its child themes, which is updated with new designs all the time.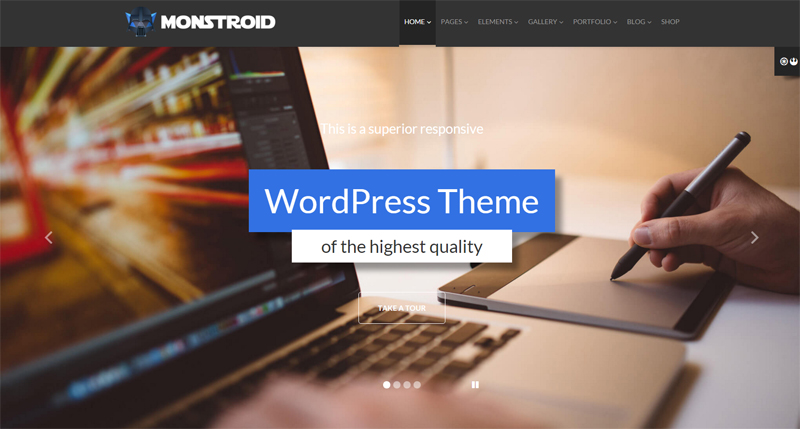 ***
Wegy is proudly listed among TemplateMonster's Joomla bestsellers. The template is innovative and feature-rich. The pack has undergone several major system updates, and now it includes more pre-designed pages for Home, About and Blog pages. The theme can become a rock-solid starting point for not only blogging but also eCommerce websites. Ready-made product pages were included into the pack.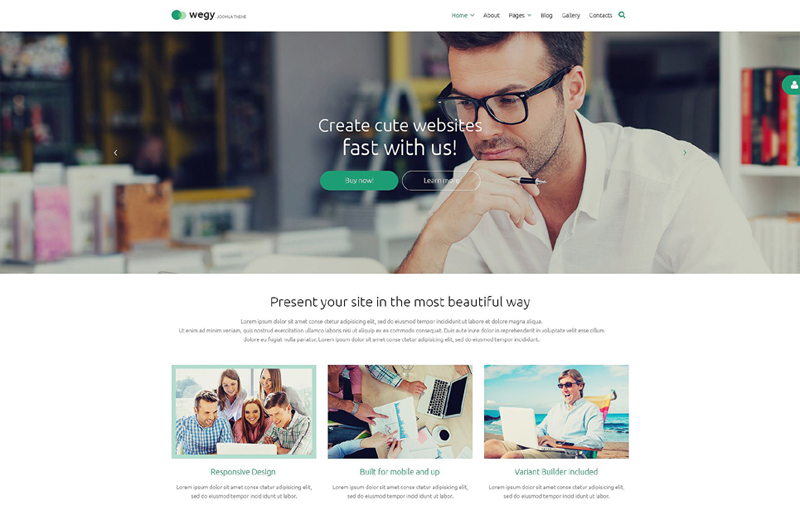 ***
Styler is a feature rich PrestaShop theme that will breathe new life into your eCommerce project. It is functional and visually pleasing. The layout was made intuitive and easy to scan. Just like Wegy, the product has already gained three updates, each of which has added more advanced features and pre-designed pages.
More info | Live Demo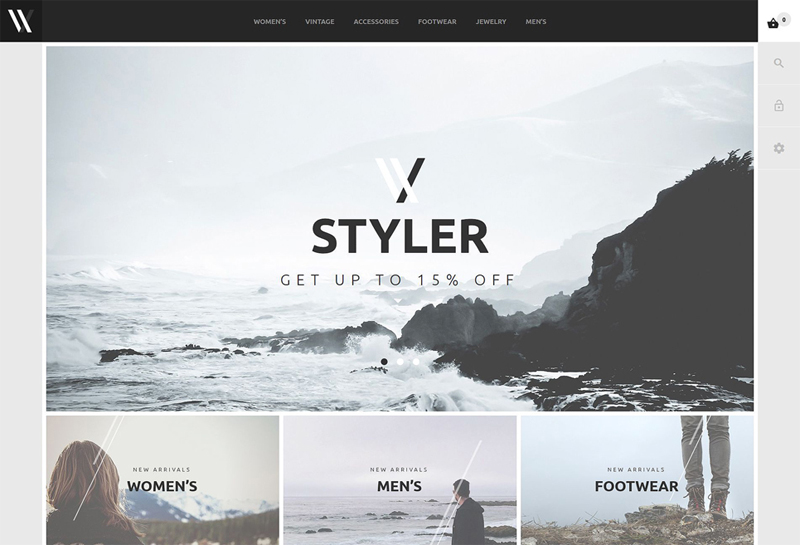 Basically, these were only several of the highlighted themes at TemplateMonster. Visit the official site to see more.
Thank all of you who read and enter the giveaway.
Good luck!