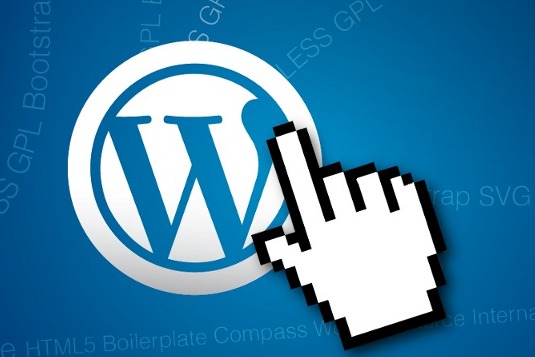 As a developer, it's important to learn the most current platforms, as the field of software development evolves at a pace faster than any other. But unlike doctors, lawyers, or nurses, developers are not required to take continuing education classes. So, the developer must take continuing his or her education into their own hands.
Are you ready to take your skill set to the next level? Consider these three free online learning resources to amp up your abilities:
Build Apps or Websites with Udemy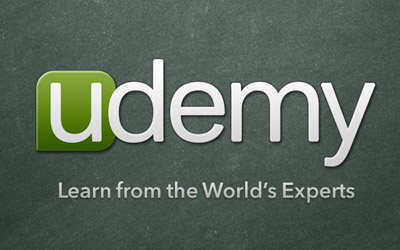 Named the world's online learning marketplace, Udemy offers on-demand courses for any student at any level of learning. Udemy makes education available 24/7 (including on mobile apps to be compatible with any device) encouraging learners to work at their own pace. Some Udemy courses require a fee but there are also more than 1,500 free available including classes that cover iOS development for creating apps, 2D mobile game development with Corona SDK and HTML & CSS coding for website creation, or even creating your own gaming website.
Then, once you've mastered the courses and perfected your own skills, you can share your expertise by becoming an instructor for Udemy.
Brand Yourself with Your Own Website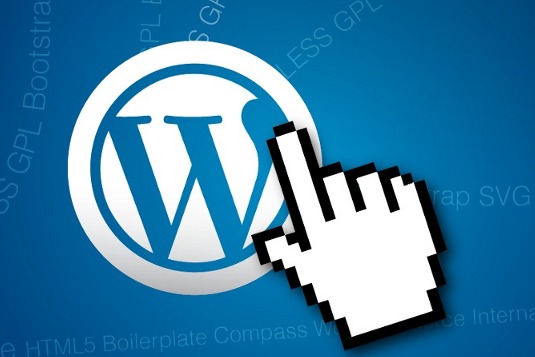 60 brilliant WordPress tutorials
It's important that you think of yourself as a brand. You've got the skill set and the experience, now you just need to create a website to show the world your work. Creating your own website not only makes networking easier, it can also help you generate new business leads. Garret Moon of Today made offers a four step process to successfully gaining new leads with a website:
Step 1: Consider what type of leads you're after and market to your desired audience. Creating a contact form or "request a bid" form is a highly valuable lead generation technique and Moon notes that having one or both of these forms can generate dollars.
Step 2: Optimize your website to make gaining leads easy by generating inbound traffic through a blog, SEO or Google AdWords. Moon recommends making your site navigation easy to follow.
Step 3: Track your conversations by using two analytics programs so that you can cross sample your results. A/B testing of written content or design features can also provide helpful insights. If you need to make adjustments as a result, go right ahead, as constant changes should be made if they help you meet your goals.
Step 4: Once your site is up, it's important to manage your leads and using an email marketing tool to keep track of that data can prove invaluable. Each brand manages leads differently, so choose a solution that works best for you.
The free online resource Top10BestWebsiteBuilders.com offers reviews and how-to tips, including how to create a website, setup a blog, display a portfolio and launch a mobile site. Get started on your own website by using a highly-rated service like Web.com or Wix.
Learn Code with Codecademy

Codecademy is rethinking education from the ground up. Today, more than 24 million people around the world have used Codecademy to learn new skills or further develop their current talents, including styling and structuring with HTML & CSS, programming with Javascript, Ruby, Python and PHP and creating animations with jQuery.
Courses are offered for both beginners and experts and each course comes with a detailed outline of what you will learn and how much time it will take. Also, Codecademy is completely free.