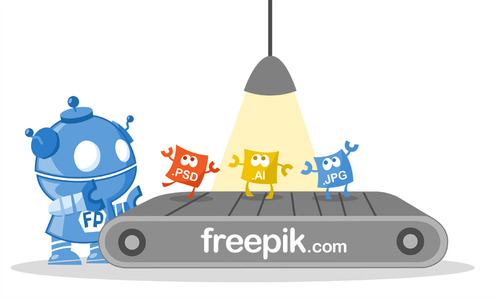 I know how you guys like Free stuff – so I want you to check out this awesome design resource! Its a site called Freepik and it is awesome. Definitely bookmark it if you are a designer and in constant need of awesome free vectors, photos, or PSD files.
What is Freepik?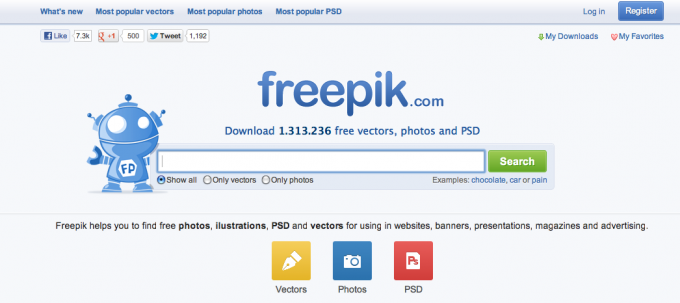 Good question – basically Freepik is a search engine for Free Vectors, Photos, and PSDs and I actually use it quite a lot whenever I am in need of a nice vector image or a PSD file for a certain project – it is a really good resource to have. One of the reasons that I like Freepik is that they actually put a lot of effort into the system and its not just some sloppy search engine that leads to frustrating mediocre results. Its just a really nice and helpful resource for the every day designer needing to find quality files quickly.
How Does It Work?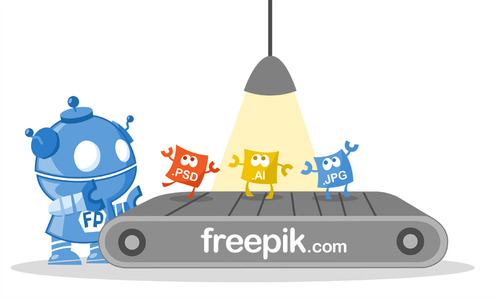 This is basically how its working – their Robots visit hundreds of web sites searching for free graphic resources, they read the contents of these sites and they select them if useful. An algorithm then determines the content's value and it ranks the results according to quality and relevance criteria. This is why the results you might find are some of the very best for your particular search term.
Who Makes All These Files?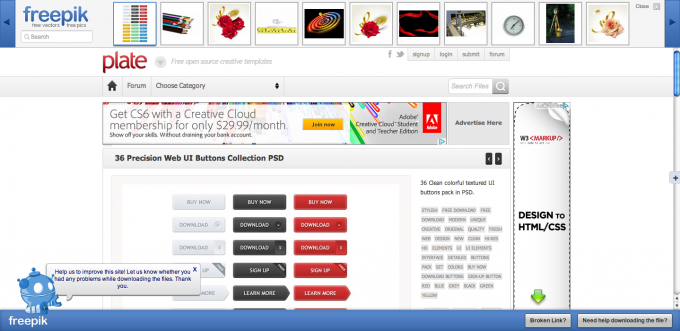 Well, that is the beautiful part – Designers like you and me make these files! Basically all Freepik is doing, is making it easier to find them. These files aren't hosted on Freepiks servers, they actually send you to the original source (win win!). That way everyone gets credit where credit is due. Once you have found the file you need in a Freepik search, the system redirects you to the original site, simplifying the process, as you just take it from the source. This really helps in respecting the host and the author's rights over the files.
So if you ever think "Hey I need a nice free Vector" (or Photo, or PSD file) then definitely check them out over at www.freepik.com
You like this? Don't forget to follow us on twitter @andysowards and like us on facebook @andysowardsfan! We are also on that Google Plus & Pinterest thing.