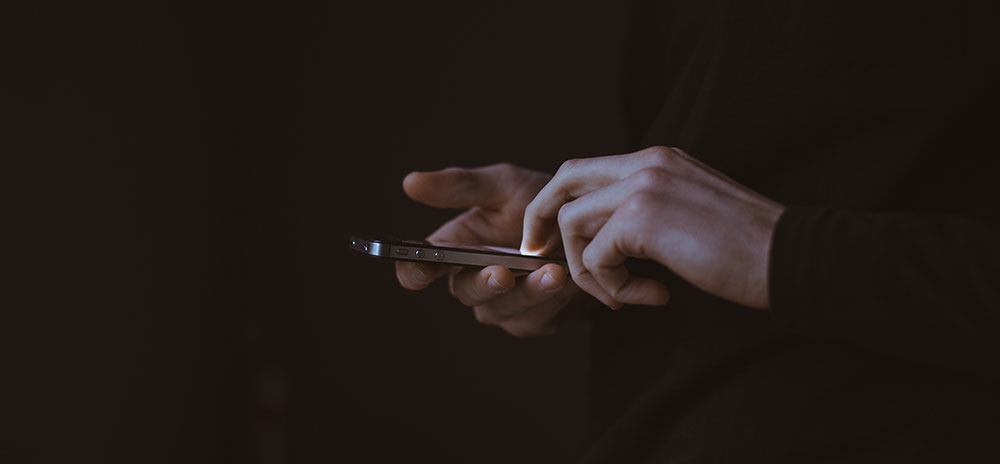 We live in an age when a business can be run on a five inch mobile phone. An age when you no longer need to have a large room, a large table, and a large number of chairs to have a business meeting. An age when you no longer have to be in the office to conduct business. An age when you no longer have to sign print copies of legally binding contracts.
In 2016, a business can be mobile and can be run in every corner of the globe no matter where the company base is located.
Below is a list of ways in which you can run your business on your mobile phone.
Maintain contact with employees through instant messaging and email

22 Communication Tools for Remote Teams
It is now easier than ever to converse instantly with employees from across the globe using instant messaging applications or a mobile directory app such as Directory Spot. While you are on a beach in Acapulco, or in a queue in Disneyland Paris, you can contact your employees in order to assign tasks or receive updates regarding the business. With the correct applications or via email, your mobile phone will allow you to stay in the loop and remain aware of all important developments in any part of the world.
Share important documents through Google Sheets and Google Docs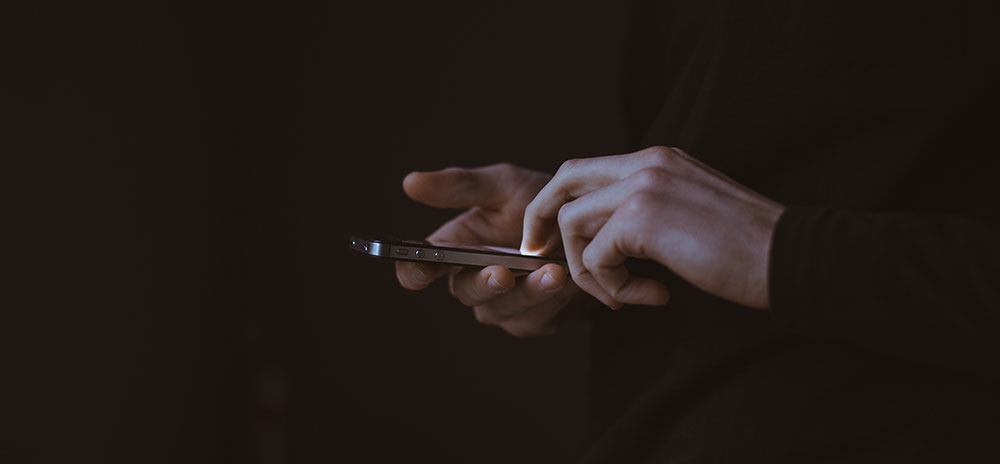 7 Excellent Collaboration Tools for Remote Teams
Through the use of the Google Sheets and Google Docs applications – that are available free of charge – on your mobile phone, you can write important documents and share them with the necessary colleagues. Despite being originally formatted and designed to work effectively on a computer, Google Sheets and Google Docs are surprisingly easy to use and well optimised for mobile phone use. Important documents can be shared quickly through these applications, and can be edited by multiple people – on multiple devices – at the same time.
Conference calls using Skype
An easy way to conduct a meeting while you or your colleagues are not at the office, is through the group video chat feature available on the Skype app. In the event that extremely important business developments occur while you are on annual leave, this application is a way of having instant video contact with necessary colleague at once. This feature of the Skype application is a fantastic and effective way to have a face-to-face contact with multiple colleagues at once.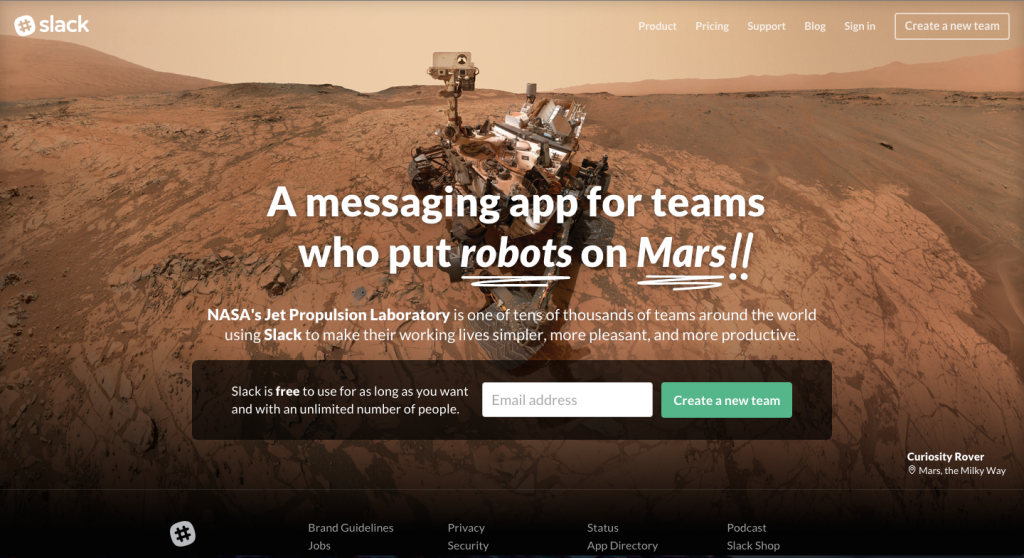 30 Tools for Managing a Remote Team
Set tasks through the Reminder App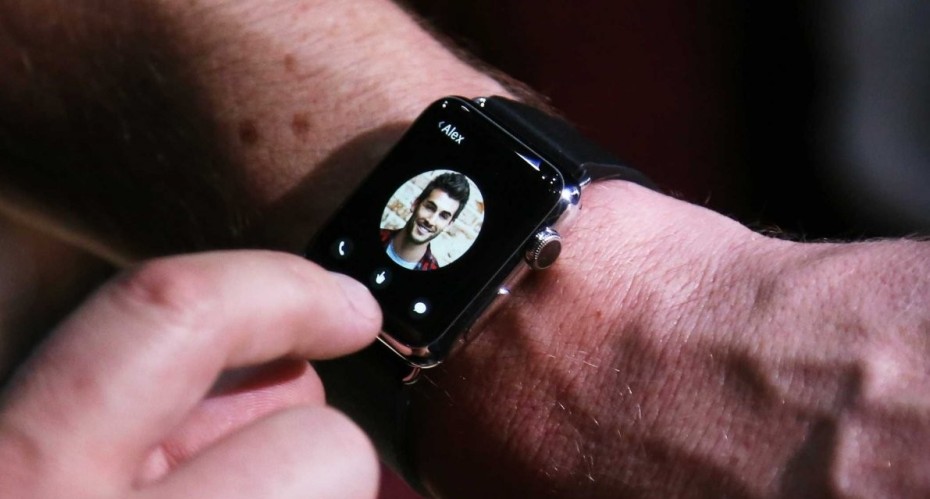 7 apps new Apple Watch owners should download first
In order to keep track of everything you need to do on any given day, you can make use of the "Reminder" application that comes free with an iPhone. Simply type what you need to do, set a time or date when it is due to be completed, and check off each task as you complete them. If used in tandem with instant messaging applications, this can also be a great way of sending concise descriptions of tasks to colleagues. This can be done by using the screenshot feature and sending the list of tasks as a photo.