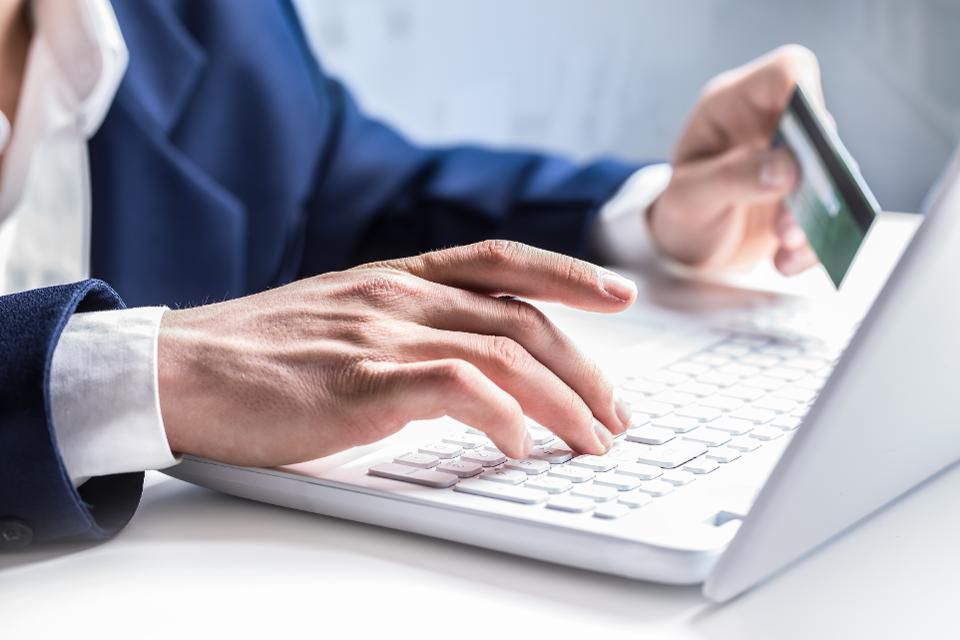 Running an ecommerce business is no easy task. Once you've got your design and marketing under control, you have to be consistently monitoring your site data and keeping your eyes peeled for areas that can be improved. There are several key features, however, that should be implemented from the onset to avoid disaster and confusion later down the line. The last thing you want is to run into product errors and functionality issues when you're trying to make a sale. With that in mind, here are five ecommerce features your business needs to have: 
Product Information Management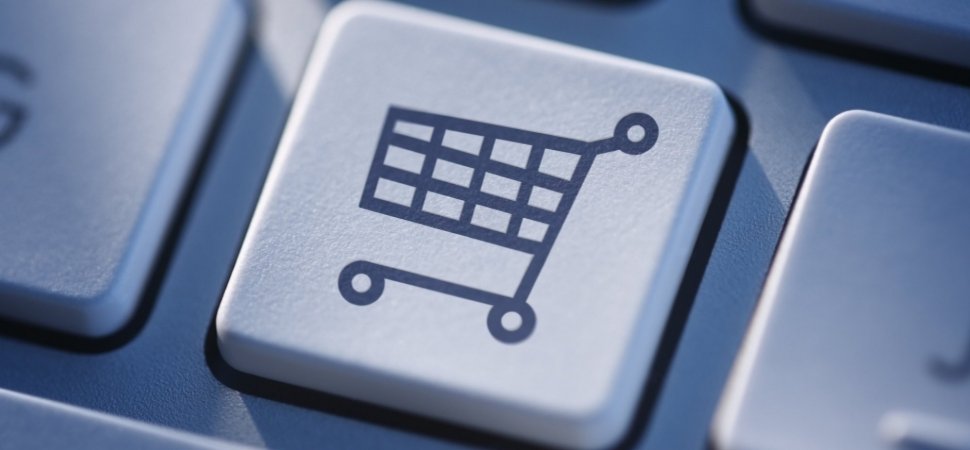 Tips for Handling Ecommerce Sites with Lots of Products
Product information management (PIM) is a crucial part of any ecommerce site. You might be wondering, "What is a PIM software?" Simply put, a PIM tool allows you to better manage your entire inventory lineup. This is especially important when you're dealing with hundreds or even thousands of products; with multiple SKUs coming from a variety of suppliers, you need one central system to help you manage it all. 
There are several moving parts to consider, and PIM tools aggregate all your product data—from description to images and SKUs—in a way that's manageable for consumers and management. Check out this Pimcore review for more information on how it works and the features it offers. 
Product Wishlist
A product wish list is a must-have for ecommerce sites. It allows customers to save products they're interested in, but don't have the time for or cannot purchase a product right away. The great thing about wish lists is that they clearly demonstrate a user's interest in a product. They also help improve the shopper's experience and offers retailers with strategic value. 
For example, if a customer is pulling items together for an event, it allows them to curate their potential options and narrow them down as they approach the time for final decision making. From a retailer perspective, it provides you with a wealth of data. You can see which items customers are saving for later, and can also send emails reminding them to take action on items that have been on their wish list for a while—you can even go further by incentivizing them to make a purchase with discount codes and deals. 
Robust Content Management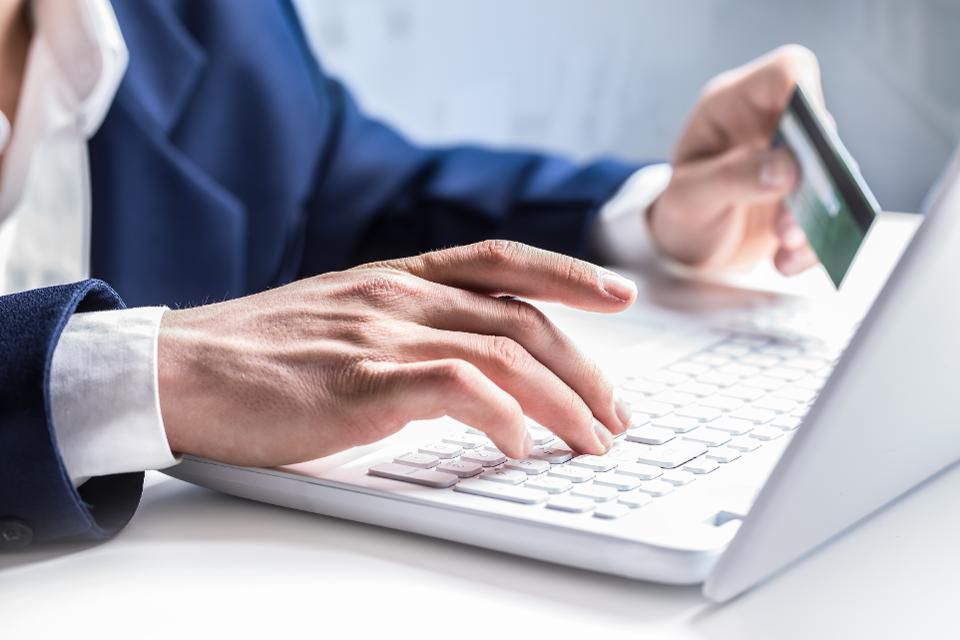 Choosing The Enterprise E-Commerce System That's Best For You
Choosing an ecommerce platform that offers robust content management can help you in the long run. After all, today's businesses need a blog to capitalize on search engine queries. Without it, ranking your business can be extremely difficult. Your content provides valuable resources to your site visitors, and also increase the potential for discovery. 
Platforms like WordPress, for example, have intuitive CMS options that make it easy for you to post webpage and blog content. And with dozens of SEO plugins, you can also work on your rankings in the process, too. Most importantly, you need flexibility. Some platforms inhibit your ability to be creative with your content, which can detract from the brand aesthetic you're trying to create. 
Shipping Software Solution
A thorough shipping software solution can eliminate many of the traditional logistical issues that ecommerce businesses face. Although there are many to choose from, take a look at several different options, paying particular attention to user-friendliness and features. 
Many shipping software solutions offer trial periods that help you determine what's best for you. Ideally, you'll have special, discounted access to USPS rates, though some solutions also make it easy to distribute through FedEx and UPS. You'll also need real-time updates and tracking. If you're using a platform like Shopify, there are several solutions that will easily integrate. 
Live Chat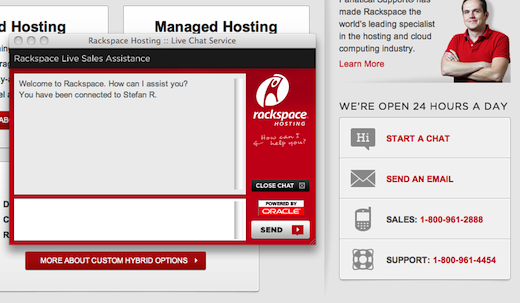 4 Ways Live Chat Changes Online Business
A live chat feature is a great way to connect with customers who need a few questions answered before they can make a final decision. After all, today's consumers expect to be able to reach customer support through multiple channels, and would prefer to not have to pick up the phone to solve an issue. 
According to renowned marketer Neil Patel, adding a live chat option to your website can boost conversions by 45% of more. Depending on the nature of your product, you may offer live chat during regular business hours. If you have a 24/7 support team, you can handle live chat requests any time of the day. Additionally, you'll be able to improve your customer satisfaction rates.