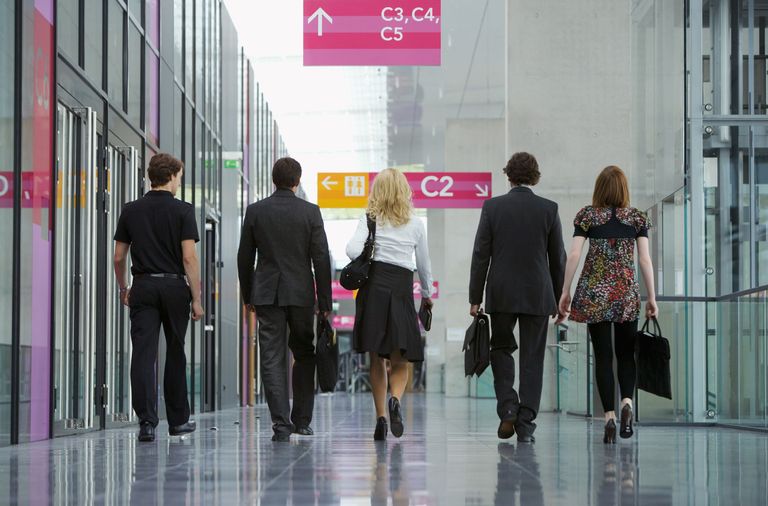 Did you know that exhibitions aren't just held in exhibiting halls full of hundreds of other exhibitors? Although the main focus of conferences is hearing from leading businesses, breakout areas often have large areas for delegates to network. What often goes hand in hand with networking (as well as copious amounts of coffee) is exhibitors.
Although conferences often have less exhibitors than exhibitions do, they also offer a more niche audience interested in one particular topic that's covered by the conference.
Here are a few tips on how you can prepare for exhibiting at your next conference:
Find your display
Ask the conference organiser about the space available to exhibitors – some will come with a table top which you could use with a display board from suppliers such as Marler Haley, whereas others may have larger 'space only' stands where you may prefer to use banners and pop ups to create your display.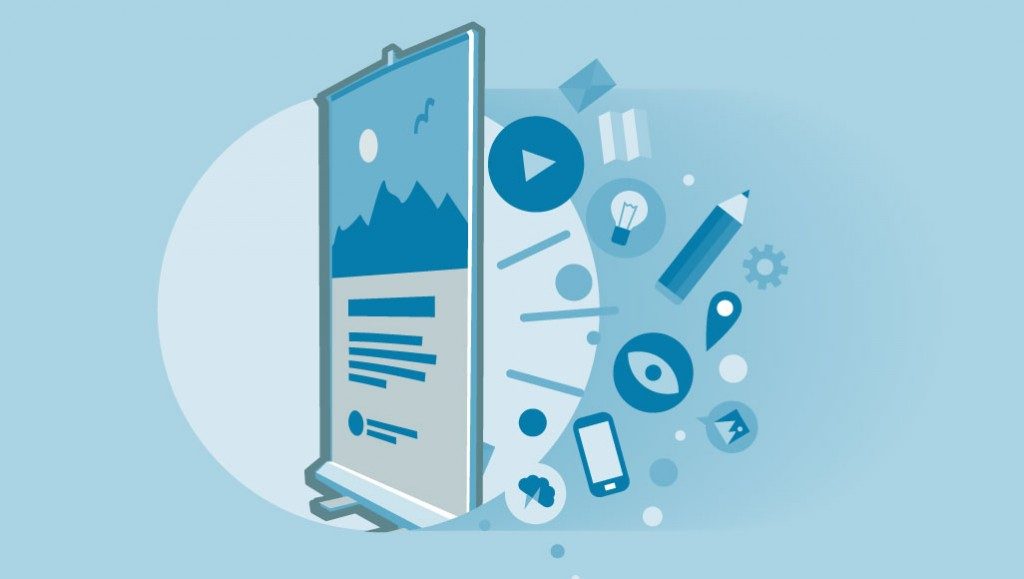 Booth Design Ideas to Help You Stand Out at Trade Shows
The display that you need will be the one that best reflects your brand and the space available to you at the conference.
What to wear
Before the conference, make sure your team know what they need to wear. Whether that's branded polo t-shirts or shirts and branded name tags, make sure that your team are easily distinguishable from the crowd.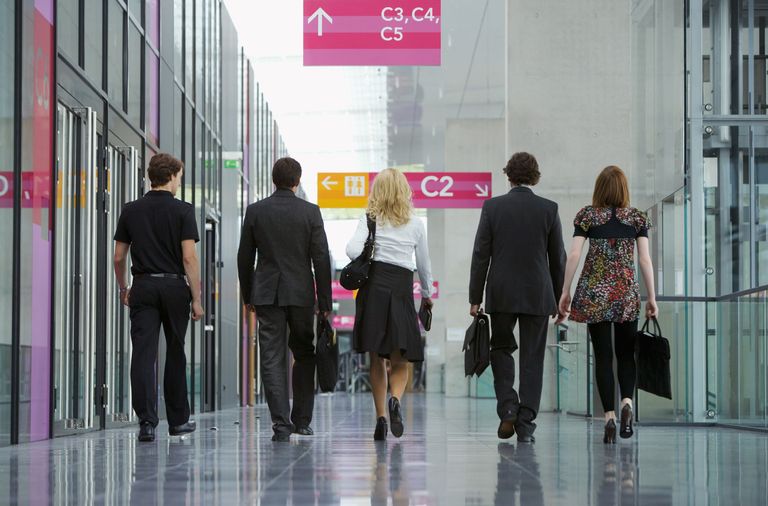 The Basic Trade Show Booth Etiquette Rules for Staff
What to take
As well as your displays and your team, you'll also need to decide what you need to take with you. You'll need to take enough literature as well as any products that you may need to take to sell. You'll also need to take a few emergency supplies with you to keep your displays and your team in good working order. From bandages to spare equipment, it's always best to be prepared!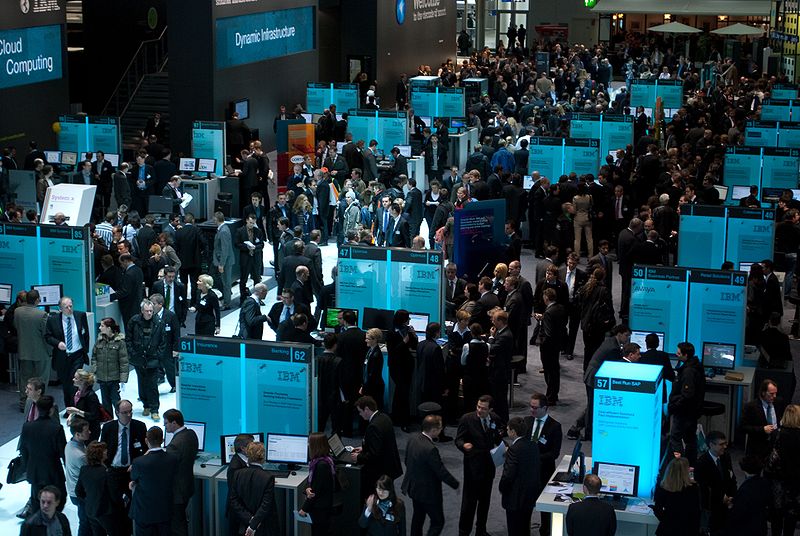 10 Questions to Ask When Preparing for a Trade Show
Tell people you're going
As you're investing in exhibiting at a conference, your current customers may also be interested in attending. Tell your current customers that you'll be there. It'll give them the opportunity to attend if they wish and to come and see you to reaffirm your relationship with them.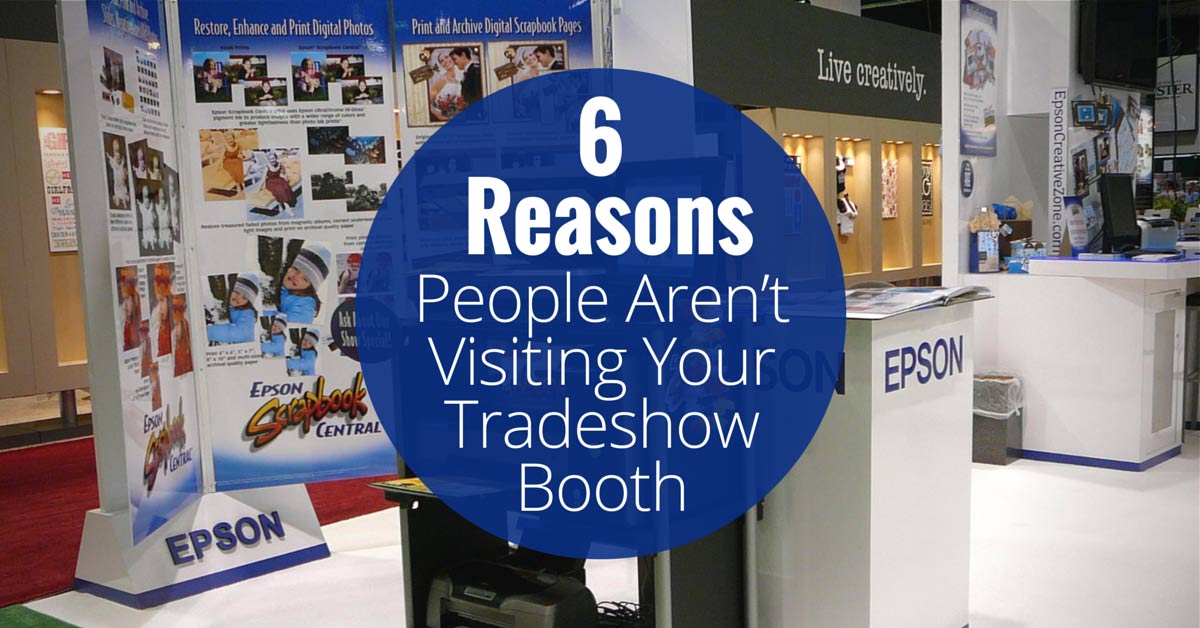 6 Reasons People Aren't Visiting Your Tradeshow Booth
Prepare an offer
What reason do delegates have to visit you on the day rather than speak to the person next to them? Offering special on the day discounts, or showing off a new and exciting product are great reasons why people may want to stop by your stand.


6 Tips For Building a Remarkable Trade Show Booth
Giving away samples or freebies at your conference is also a great way to make sure your brand is remembered after the event.