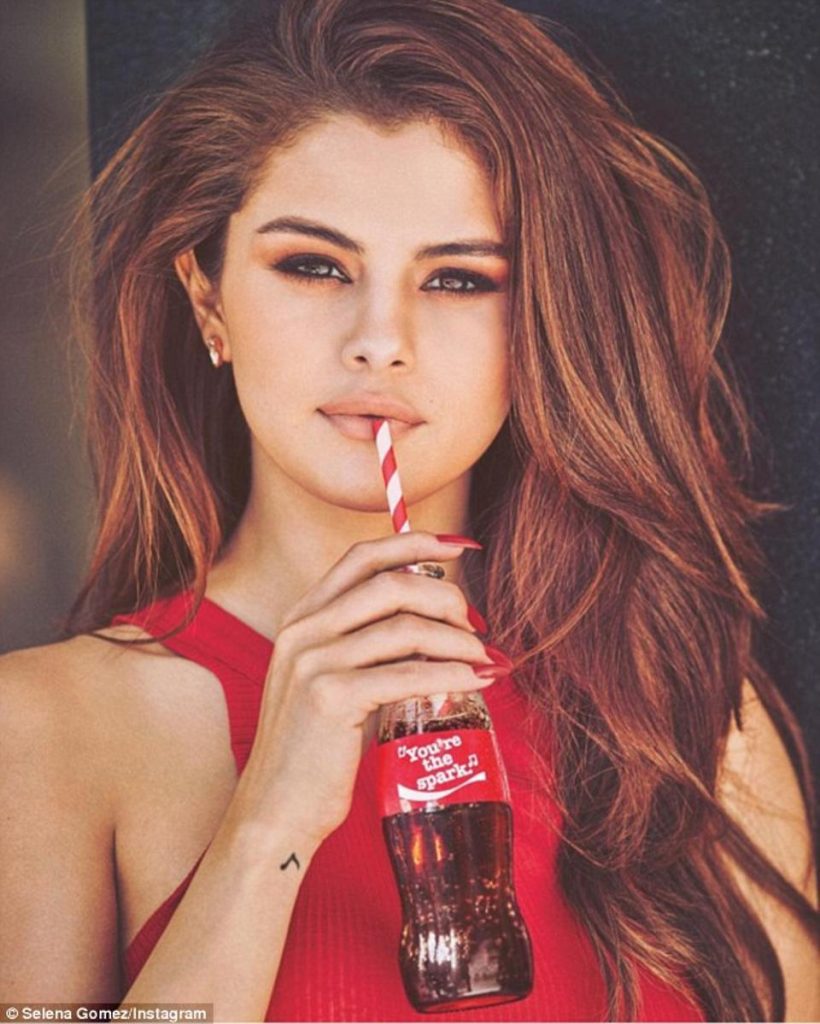 There's no denying that Instagram offers brands a brilliant way to showcase what they do. The photo and video sharing social network gets used by businesses around the world each day. The thing is, some companies assume that their "follower" numbers will build up with no work.
But, as you may know, it takes some time and dedication to curate a targeted audience of followers. As you can imagine, having just a handful of followers on Instagram won't help you grow your business. So, how can you reach large groups of people on the platform?
Well, it's not an impossible goal to achieve. Take Selena Gomez, for example. She has a huge 102 MILLION followers on Instagram! How does she do it? If you're new to Instagram, these strategies will help you be popular on the platform too. Here's what you need to do:
Use an eye-catching profile photo and bio
When you look at any Instagram account for the first time, you'll notice two things. First of all, there is a thumbnail photo for the profile. And, second, a short "bio" giving a summary of the account. You should use both those elements to capture your target audience before they look at what you share.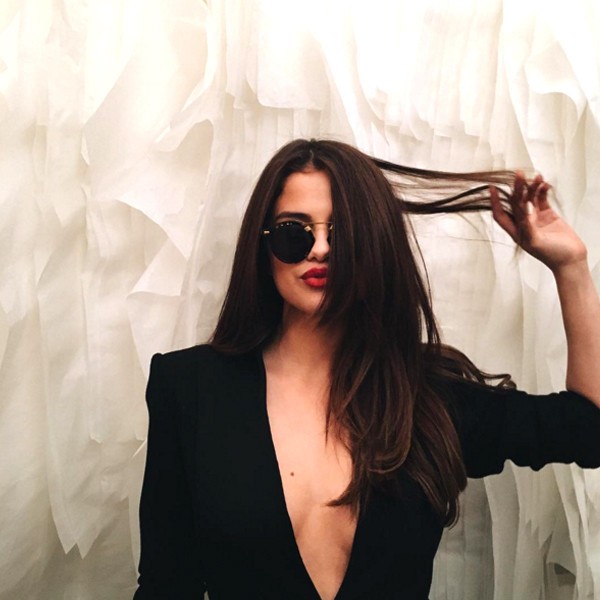 Selena Gomez Is Officially the Most-Followed Person on Instagram: Relive Her Best Photos Yet
Don't forget to use hashtags in your posts
As with Facebook and Twitter, Instagram allows you to use hashtags to classify each post. Believe it or not, many Instagrammers search for new content by hashtag. Make sure you are using relevant and popular ones for each new post you do. Otherwise, you could miss out on new marketing opportunities.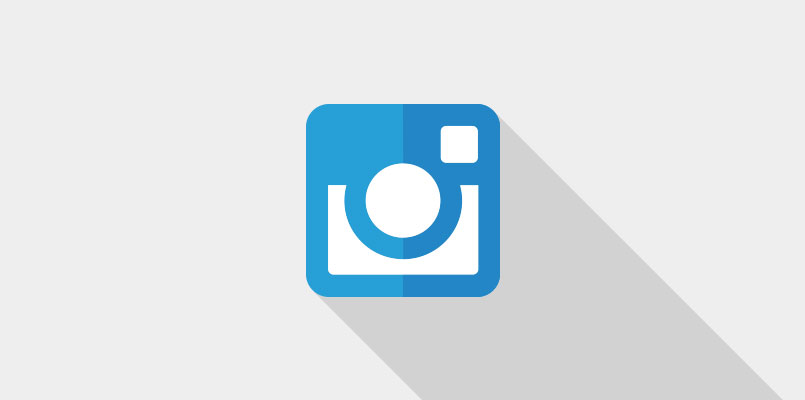 14 Tips For Getting More Followers and Likes On Instagram
Photo filters aren't cool
Okay, some creative types might enjoy using photo filters on new content they publish. But, most people prefer to just look at untouched images. Earlier, I mentioned Selena Gomez's millions of followers. One of the reasons she's got so many followers is down to the non-filtered photos she posts. Don't believe me? Take a look at her profile for yourself!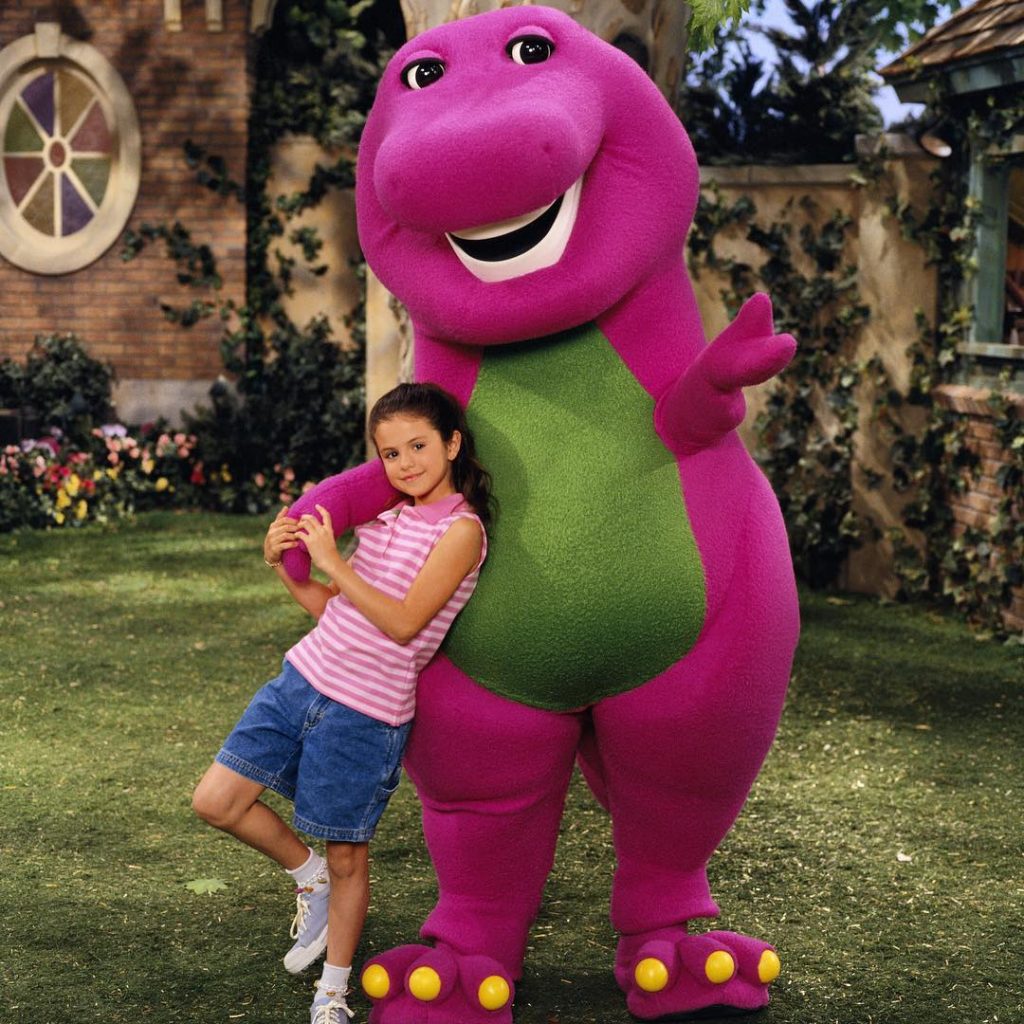 10 of Selena Gomez's Most-Liked Photos on Instagram
If you do need to improve photos before you post them, do so on a computer first. Smartphone and tablet apps just aren't as good at doing that.
Buy people's love
One quick and straightforward way to increase the number of Instagram followers you've got is to buy some of them! Some sites charge a small fee in exchange for real followers. If you've just set up your account, it's worth doing that before targeting your audience. It doesn't matter what market you are trying to corner in your audience demographic, you can reach anyone from web designers to video game influencers, so give it a try and buy some real instagram followers – it works!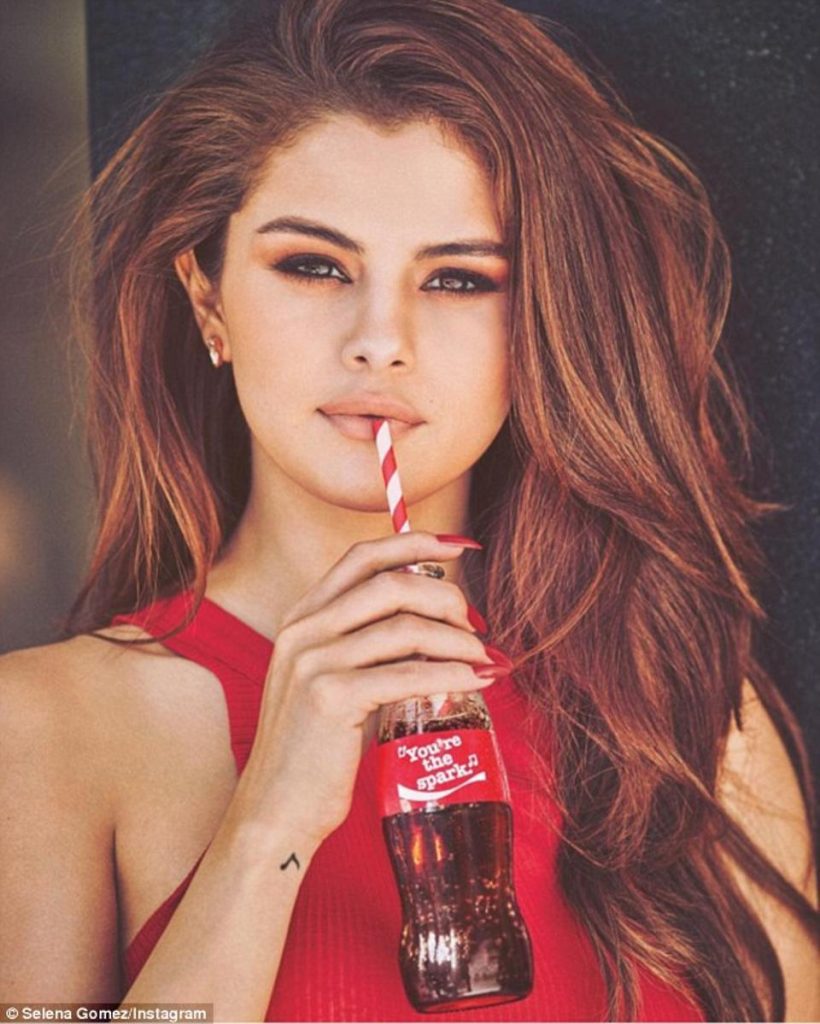 Selena Gomez Just Nabbed Instagram's Most-Liked Photo Ever — And It's A Win For Coke, Too
There's a weird psychological reason to doing that. In short, people are more likely to follow if you've already got some followers! Sounds complicated, right?
Don't forget the CTA
The "call to action" is an essential element of any online advertising. It doesn't matter whether your CTA is on a web page or on social media. If it's not there, you'll find it hard to achieve your marketing goals!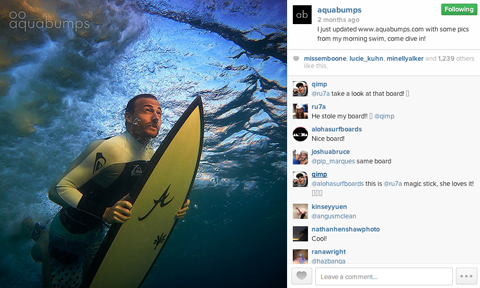 How to Increase Your Instagram Visibility: 5 Tips
Words such as "comment" or "like" in each post generate more interest than ones without them. I hope you've found this article useful. Good luck with your Instagram marketing!