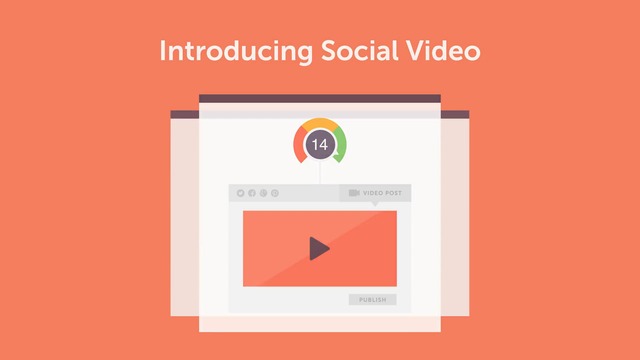 More and more smart business owners today are turning to video marketing and using unique and personalized videos to connect with customers in order to get their brands, products, and services out in front of more people. But why are so many companies turning to this form of advertising, particularly on social media? Continue reading to learn more
People Spend Most of Their Time Online on Social Media
People are using more social media channels than ever before, and they are spending more time on social media than on any other websites. They even spend the majority of their time on their social media apps while they are on their devices and on the go. Therefore, if you want to reach your target audience, you will likely find them on social media.
In fact, more than a billion users use YouTube each month, and over 6 billion hours are spent watching videos on YouTube every month. So if you create a video ad to launch on YouTube, for example, you could reach a good number of those people. With social media ads being so affordable, it is no surprise that companies are investing in creating high quality videos and then purchasing sponsored posts on sites like Facebook, Twitter, and Instagram to then reach potential new customers.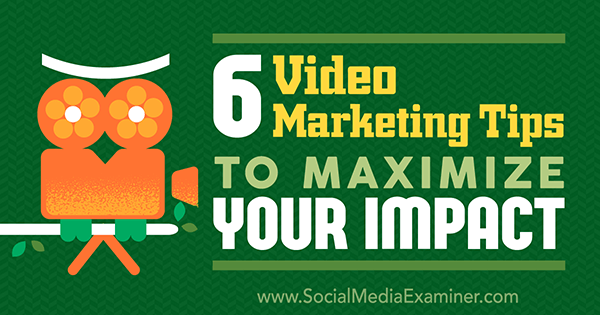 6 Video Marketing Tips to Maximize Your Impact
People Are Too Busy and Distracted
Let's face it, people today are too distracted and far too busy to sit down and read a lot of text. They are also too busy to read advertisements in magazines, newspapers, and on websites. Therefore, videos and photos are the best way for companies to reach consumers. The more visual you can make your message, the better, as you will be able to convey that message with hardly any words.
Video Marketing on Social Media Provides a Host of Benefits to Businesses
Producing marketing videos that will air on social media outlets is a great way to potentially reach millions of people who may be interested in purchasing your products and/or services. It is also a fantastic way to set up a new outlet by which your existing clients can keep up with your brand and your offerings.
You can have professional promotional videos created and customized to suit your needs, and you can have a lot of control over how your videos end up looking, so you can really make your brand stand out against the competition. With the right video production team and the right marketing experts, you can come up with the perfect imagery and messaging that will attract the right audience and entice them to make a purchase. And if you are using the right analytics tools, you can closely track traffic that comes from your social media video ads.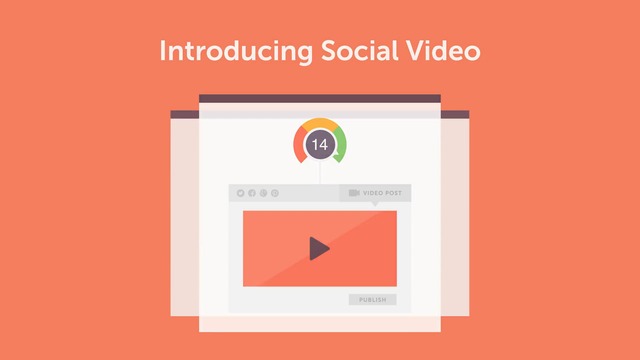 30 Social Media Engagement Tactics That Will Boost Shares And Conversions
Multimedia captures the attention of people online these days because they are living in a world where they are inundated with advertising messages, so if you can master the art of creating videos for social media that are eye-catching and engaging, you will start to see success in your marketing campaigns.