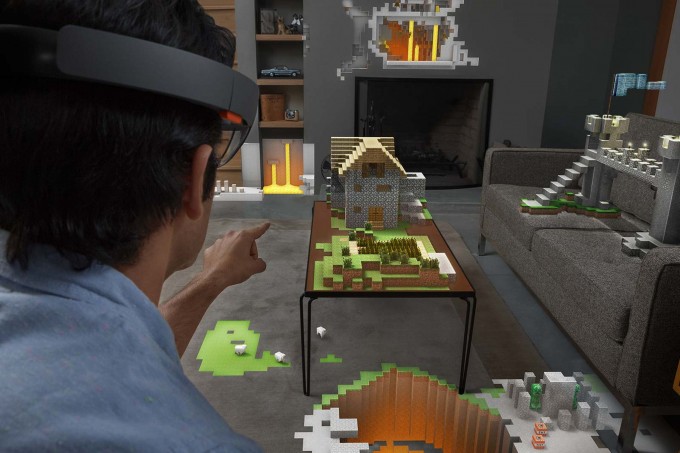 Man's fascination with the idea of VR (or virtual reality), can be traced back as far as 1838, when Charles Wheatstone invented the first ever stereoscope. Fast forward 150 years later and gamers finally got to benefit from the technology with the Virtuality Group of arcade gaming machines.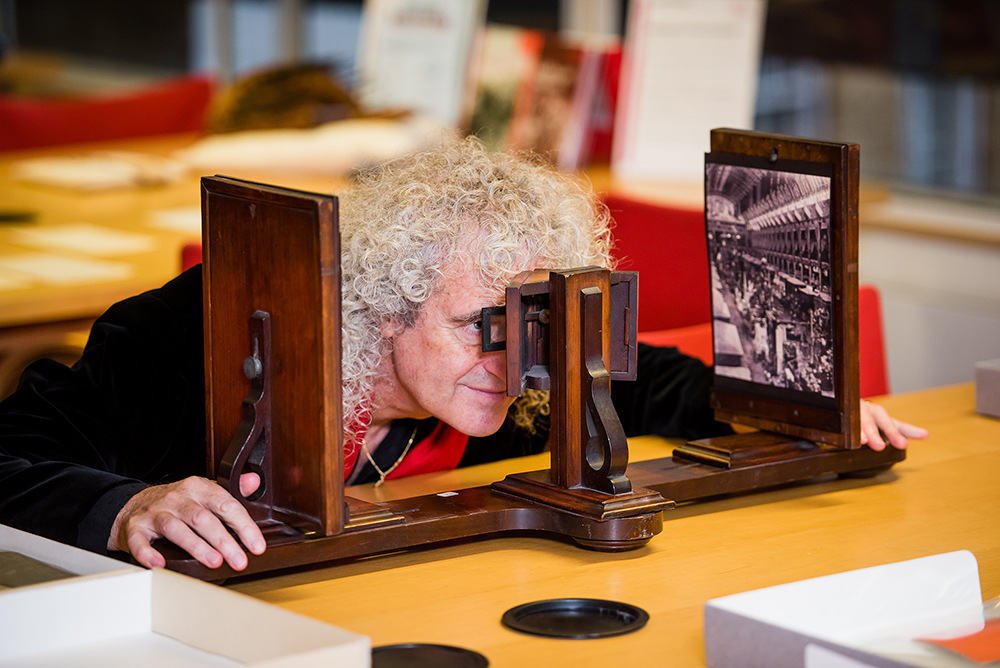 Charles Wheatstone: the father of 3D and virtual reality technology
These state of the art cabinets would allow players to experience virtual reality with stunning stereoscopic 3D visuals and immersive sound technology. Some of these games were even networked to allow for multiplayer – it was a major step forward for a vr led gaming future. But we would have to wait a further 4 years to see another glimpse of what was to come.
1995: Major Step Or Colossal Flop?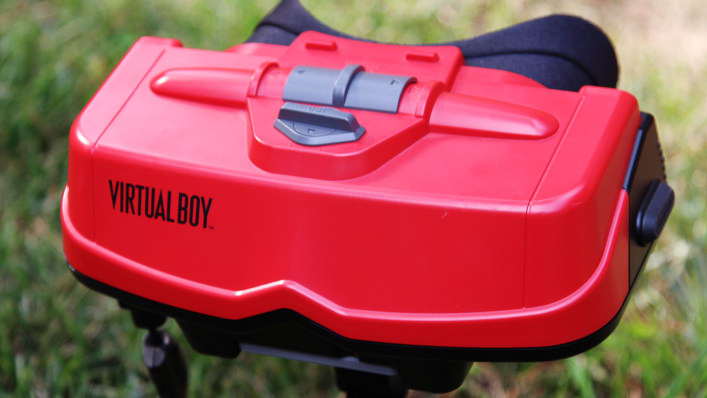 Unraveling The Enigma Of Nintendo's Virtual Boy, 20 Years Later
The mid 90s saw the birth of the Virtual Boy, Nintendo's innovative 3D gaming console. Not only could this console display true 3D graphics… but it was also portable! In true Nintendo style, they were ahead of their time… but unfortunately, the execution was couldn't match their ambition. A lack of games, monotone red graphics and usability problems condemned the console to death only a year later.
Yes, the Virtual Boy was a failure – and with it's untimely demise ended the gaming industry's obsession with all things VR. That was until the 21st century…
21st Century VR: A New Frontier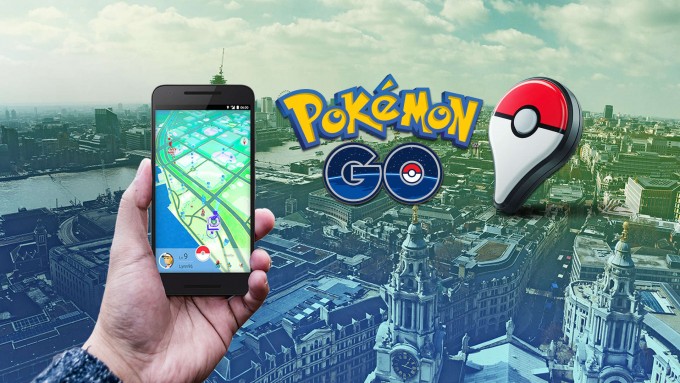 What to Expect from Augmented Reality
The 21st century has seen many innovations, particularly in the mobile computing industry – which has also changed the way that many of us play our games. No longer are we chained to a console or a PC – nor do we have to carry around a separate device for the purpose of gaming. You just need a compatible smartphone.
Yes, smartphones really have revolutionised the world of gaming on the go… and now they have also become an affordable window into vr gaming. Thanks to the work of Charles Wheatstone, companies like Google have developed cardboard vr viewers based on the principles of stereoscopic technology. This primitive but functional devices uses your phone to display the images and the viewer does the rest.
More advanced versions are being developed too – with the likes of Samsung's Gear VR or Google's Daydream. Most industries are catching on to this new and fast paced mobile vr gaming trend – from addictive puzzlers all the way to vr based casino games such as Gonzo's Quest. Console and PC gamers can also enjoy vr content thanks to new gaming add ons like the HTC Vive or the PS VR.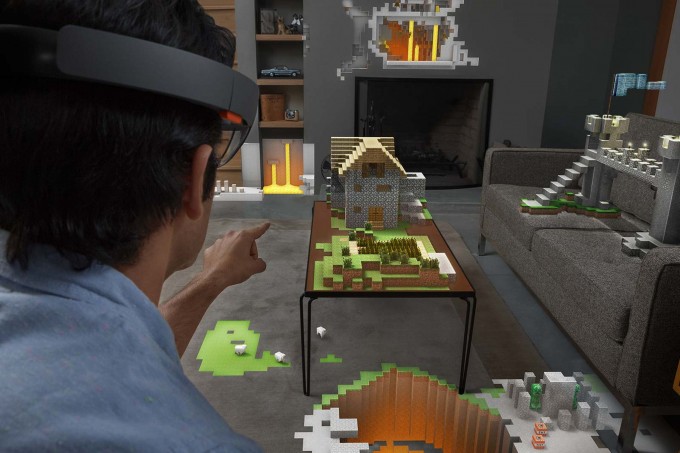 The Approaching War of VR Headsets
It's safe to say that we are approaching a consumer friendly purchasing ground for these new virtual reality gaming systems – and with continued advancements, these systems will continue to become ever more accessible and potentially even more portable. Someday – we will definitely be able to live out the Matrix fantasy – and the gamers will get there faster than most.