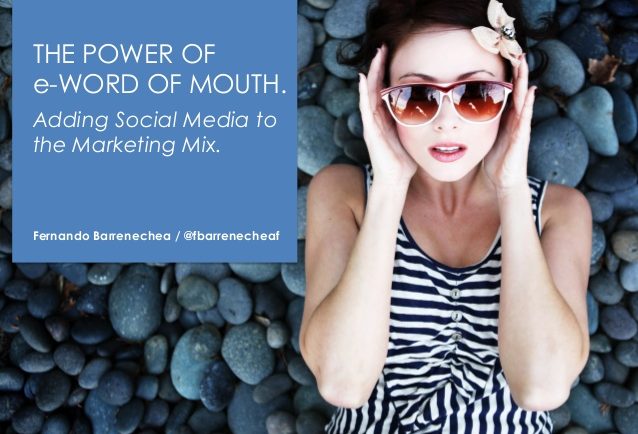 More Millennials to your website is often a good thing, especially if your product or service fits with their common interests. For many marketers, it's a tough nut to crack, but once you do it's easy to gain long-term, mutually beneficial relationships.
Here are some steps to getting more Millennials to pay attention to your site:
Think Like a Millennial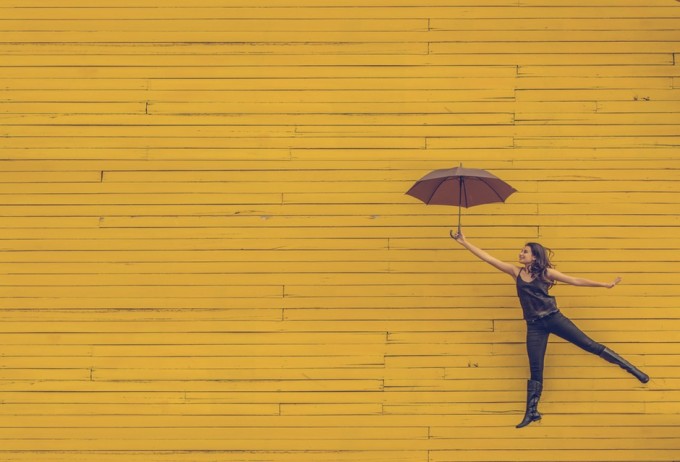 Don't Get Left Behind, The Future Is Now
Getting into the mind of a millennial can be tricky if you are not in the same generation. It can be hard to connect with them on a meaningful level, and this will come through in your marketing efforts towards them. If necessary, hire a Millennial specifically for the purpose of crafting marketing materials for Millennials.
Don't Pander to Them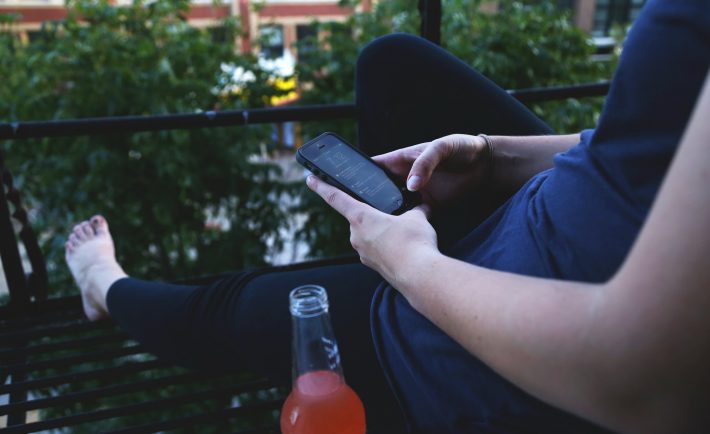 Teen Tech: Today's Top Gear for Connected Young Consumers
Millennials are aware that they are a coveted demographic, and they can sense pander a mile away. You have to be authentic, and respect them as more than just a statistic. Don't say things just to get them to like you, and whatever you do, don't refer to them as Millennials.
Being a Millennial is more than just talking a certain way, or liking certain things. These are real people you're trying to connect with, so keep it real and they'll notice.
Captivate Them
Millennials have grown up in a largely visual world, and things have only trended that way more and more. The best way to engage them is to provide your content in an eye-catching and pleasing way. One of the best ways to do that is with a video that has the potential to go viral.
A visual-based explainer video can work wonders at getting more Millennials to click through to your website. These videos work not just for Millennials but for anyone because it's human nature to love having something explained to you in a non-threatening way.
Get Social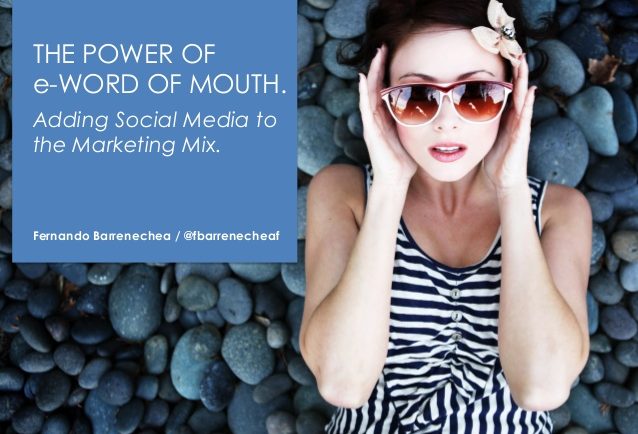 How To Get The Word Out About Your Business
It's no secret that Millennials are big users of social media. They also don't take kindly to companies that get on their favorite networks just for the sake of pushing their product or service. You have to be savvy when it comes to your social media efforts in terms of reaching Millennials.
Give your business a social voice, but make it consistent. Don't try to appeal solely to one demographic, create a universally appealing message and stay on point. Millennials appreciate this authenticity and will follow you accordingly.
Check Your Mobile Friendliness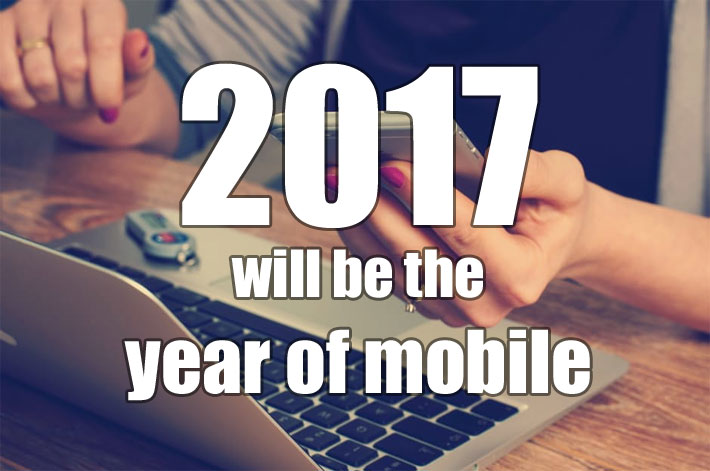 Why Having A More Mobile Friendly Website Is A Must In 2017
If your website doesn't look absolutely amazing on a smartphone you are missing out on a ton of new visitors. More people are using their smartphones instead of desktops and laptops, and Millennials have been leading this trend for years. If you want to reach them you have to be up to speed on mobile friendliness.
If you spent thousands of dollars getting your website designed, you may need to spend a little more to get it converted to a mobile-friendly design. You can have this done on the cheap and it will pay big dividends once everyone is able to view your website in all its glory across all devices.
With these strategies in mind you're well on your way to making friends with more Millennials and turning them into customers!