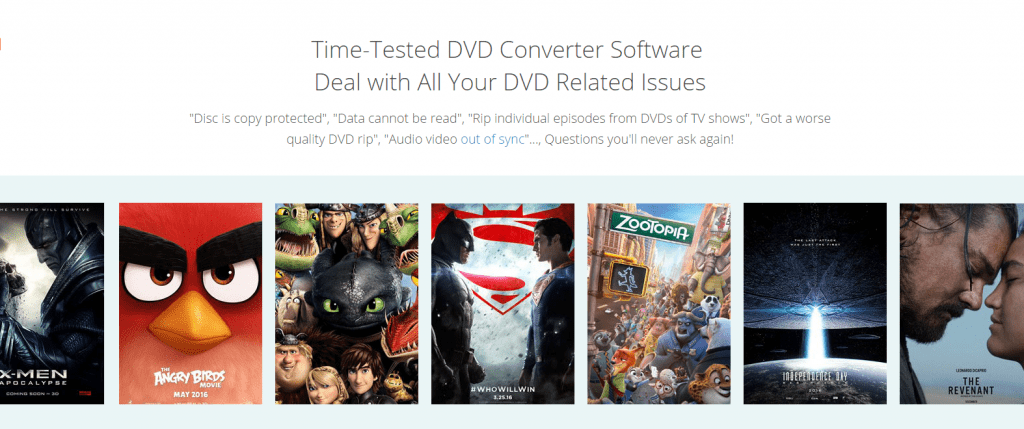 How to Register with the Free License:
Step 1, Download the software at: http://www.videoconverterfactory.com/download/dvd-video-converter.exe
Step 2, Install and launch it, register it with the free license key:
VC-DVCB-9A0AC00783-AE1D84F474-744DFFC1FE
Till April 29th, 2017
Step 3, Enjoy the full features.
Note: The giveaway license key supports 6 months free upgrades and updates.
Be sure to subscribe and follow @andysowards for more great giveaways!
Here at AndySowards.com we are we are becoming more tech-centric since our creative lives and professional businesses revolve around software, what we strive to do is to bring the best to you whether that be showcasing it in a review or just mentioning it in one of our editorials.
Every once in a while we get a chance to give back to you, the readers – with an epic giveaway!
Now is one of those times and we are pleased to offer full licenses of DVD Video Converter FREE to the readers of AndySowards.com thanks to the kind folks over at WonderFox!
What is DVD Video Converter?
DVD Video Converter for Windows, is a powerful and professional High Definition Video Conversion software solution to rip DVDs of Disney, Paramount, Sony, etc and TV shows by chapters to your PC, smart TVs, plus your iPhone, iPad, and Android phone and tablet. It supports 1080P Full HD Video Conversion as well as stable, flexible and super-fast online video downloading and it builds in 300+ formats and devices including 4K (UHD), 1080P (FHD), 720P (HD), 480P(SD), it can easily support Multi-track HD video M2TS, MKV, AVCHD, HDTV BDAV and MPEG-TS video movies.

WonderFox DVD Video Converter Overview
It also supports converting all High Definition and HD-Camcorder videos to both portable and console players, such as iPad, iPhone, Samsung Smartphone or Tab, Kindle Fire, Nexus, Android, Nokia, BlackBerry, Sony and any more.
How To Get DVD Video Converter Full Version for FREE!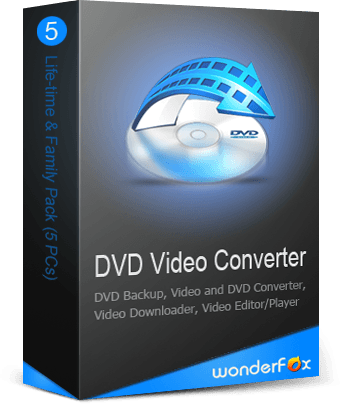 This great software normally costs $39.95, but WonderFox, the developers of this software is offering it for free to all the readers on AndySowards.com for a limited time.
To get a free copy, simply head over to the giveaway page at http://www.videoconverterfactory.com/giveaway/dvc-andysowards.html. No personal information (email, name, etc) is required! The licence code is visible to you immediately on the giveaway page (use the license code to activate the pro version). The giveaway will last until the 29th of April 2017.
We have only one request to make of you, please share this giveaway offer on any social networking site of your choice – it would really help us out and also help out people who really need to get this software for free!
Sharing is caring guys – and I know there are a lot of budding youtubers, movie buffs and video editors out there that could use a nice reliable software for FREE! Who doesn't like free stuff?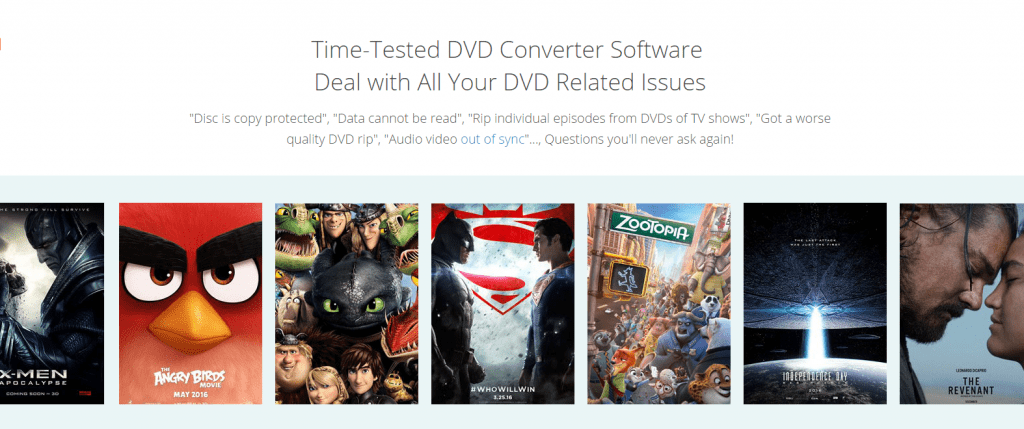 The giveaway version works exactly the same way as the full version. The only difference is that it only supports you with the free upgrades and updates for only 6 months.
Don't worry if you miss out on the giveaway though, you can still pick up this software for $24.95 – which is a great deal for what it does.
Thanks for reading! Have you tried this software? Let us know in the comments below!