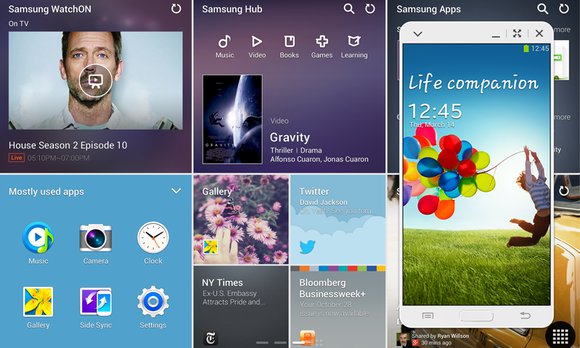 Have you ever been in a situation when you were working in one corner of the room, with your laptop hooked up to the power outlet, and your phone was in the other, also with a charging cable in it, and it rang? When this happens, the obvious – and very unattractive – solution is to set your computer apart, walk across the room, and answer the phone.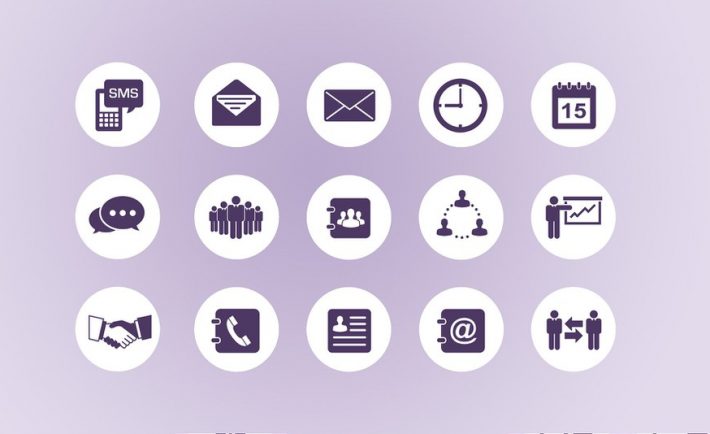 Android Device Tips: Easy Ways to Organize and Find Apps Quicker
But there is another one that can save you the effort – and more importantly the annoyance – to put work aside to answer your phone. And it is as easy as installing an app on your phone and a program on your computer. Here are a few of them that you can try.
AirDroid
Handling calls, text messages, and notifications on your phone from your PC or Mac? It's easy if you use AirDroid. The app, available both for iOS and Android phones, computers running Mac OS X and Windows, and any connected device through its web-based service, allows you to handle all these without having to get out of your chair and walk across the room. It makes transferring files between your devices quick and easy, lets you browse your phone's photo and video gallery, email and SMS inbox easily from your computer, and – if you invest in a premium subscription – even lets you use your phone as a remote camera. AirDroid is available free or with a premium subscription that only costs $1.99 a month.
SideSync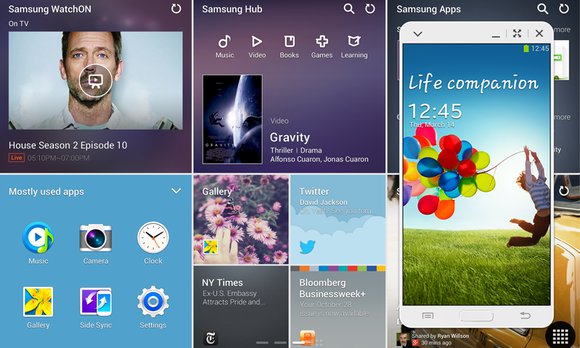 Samsung brings SideSync phone connectivity to all Windows PCs
SideSync has many of AirDroid features, and so much more. It allows its users to handle all notifications, text messages, and even voice and video calls from the computer, and can even mirror the phone's screen on a PC allowing full remote control of the device. Besides, it can play the audio and video materials on the phone through the PC's sound system – listening to your favorite podcasts using a familiar app has never been easier. On top of all that, it allows you to play exciting new real money casino games from All Jackpots casino or any other app and game you might think of in full screen, using your keyboard and mouse on the PC. SideSync is a fully featured app that's completely free – its only downside is that it is only available for Samsung handsets.
ApowerMirror
ApowerMirror has a feature set similar to SideSync but it's not restricted to Samsung's Android-powered handsets. Instead, it can handle any device with both leading mobile operating systems – iOS and Android, with clients running on both Mac OS X and Windows. The app makes use of Android's Chromecast support and Apple's AirPlay to mirror the screen's content on Macs and PCs, to stream videos, display photos, and other media files in full screen, control Android devices from the PC, and even record the phone's output seamlessly. ApowerMirror runs on any smartphone device running Android 5.0 or higher and any Apple device from iPhone 5 up. Right now, it can only remotely control Android phones but it can mirror and record the screen output of both types of devices.