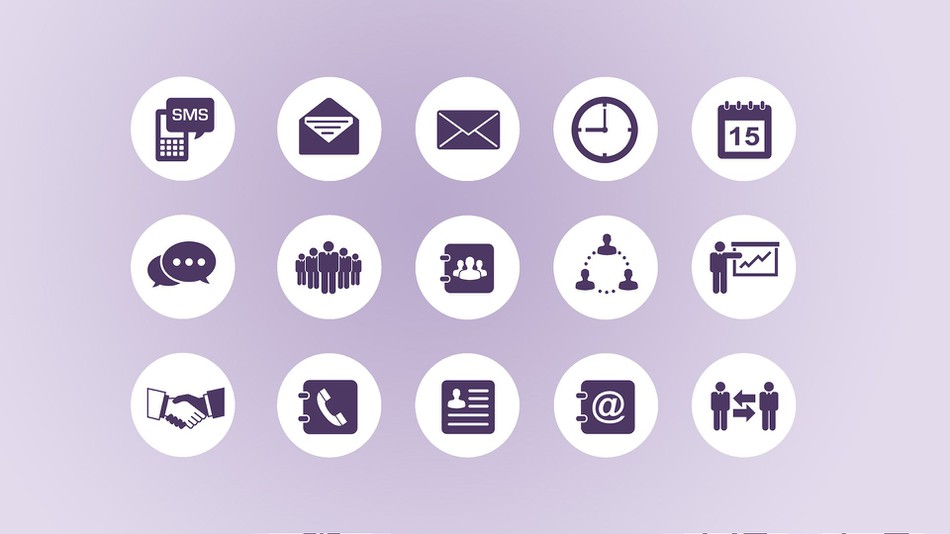 Most people have a ton of apps on their Android devices, and they can be super hard to keep track of and organise. After you've maxed out the space on your home screen, you have to swipe endlessly. Sometimes you download apps, try them out for a minute or a week and get bored of but forget to delete them, or you have multiple apps of the same kind and have to manually paw through them to find the right one for your present need. Here are some tips on how to create app folders to organise your apps and find them faster.
Making Folders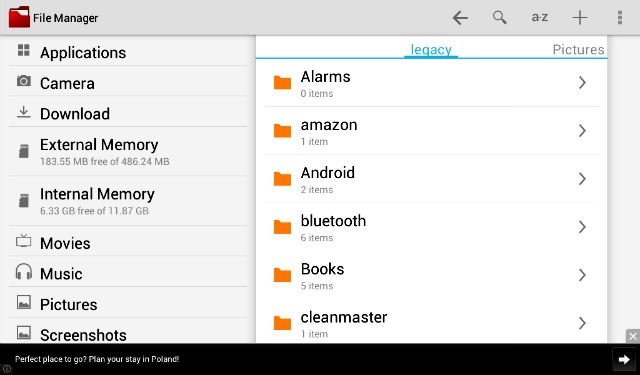 3 Little-Known Android Apps To Keep Your Files And Folders Organized
Making folders is the quickest and easiest way to arrange your apps for easy access. 'Long press' an app, that is, press and hold your finger on the app icon until you see the screen change and feel a mild vibration. Keeping your finger pressed on the app icon, you can now drag it onto another app, instantly creating an app folder. A similar process occurs with iOS devices like iPods, iPhones and iPads. The app itself does not actually move into the folder, it just creates a shortcut so you can still find the app in long view and if the app inside the folder or the folder is deleted the app remains. Your folder is automatically named "unnamed folder" and you can rename it what you want by long pressing on the folder. You can also change the folder's color by tapping the menu located in the top right corner of the window and selecting a color.
Organising Your Folders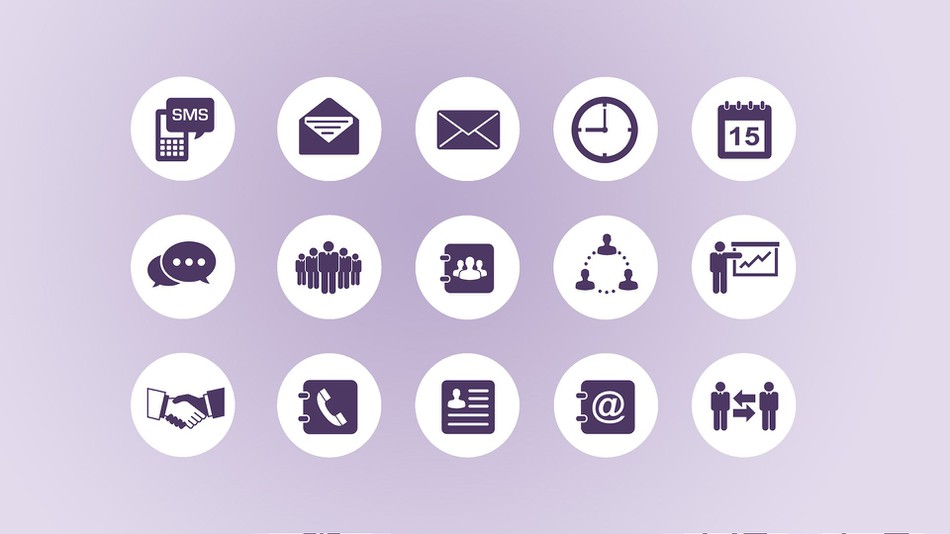 7 Creative Ways to Organize Your Mobile Apps
You can organise your folders by utility (e.g. music apps, academic apps etc.), when you're likely to use them (e.g. gym, home, work) or some other method. Folders are a great way of keeping several apps you're trying out (e.g. a weather app by Apalon Apps along with several others) in the same place so you can delete the ones you don't like after you're finished testing them.
Folders can be moved in the same manner apps are moved. You can also place your folder in your favourite apps section at the bottom of your Home screen.
To remove an app (i.e. the app shortcut) from your folder, simply tap and hold until it is selected and drag it up to the top of the screen where the word "remove" is and release it. You can also drag it onto the home screen if you wish.
Some Final Considerations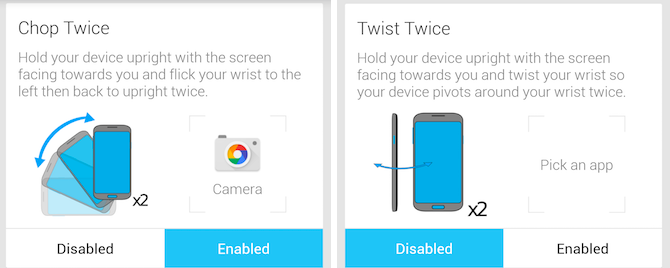 Top 5 Ways to Find & Launch Applications on Your Android Phone
Make sure to drag things in the right order: dragging folders onto apps will achieve nothing, you have to drag apps onto folders. Home screen widgets like the Phone app will not go into folders because they can't run properly inside a folder. To delete a folder, simply tap and hold the folder and move it to "remove" at the top of the screen.
Now that you know how to organise your apps, consider which arrangement would suit your lifestyle best. Which apps do you use the most? Do you use them all on a regular basis or do you have special-use apps that you only use at a certain time of the day, week or month? You can also find special folder organiser apps, for further customization.