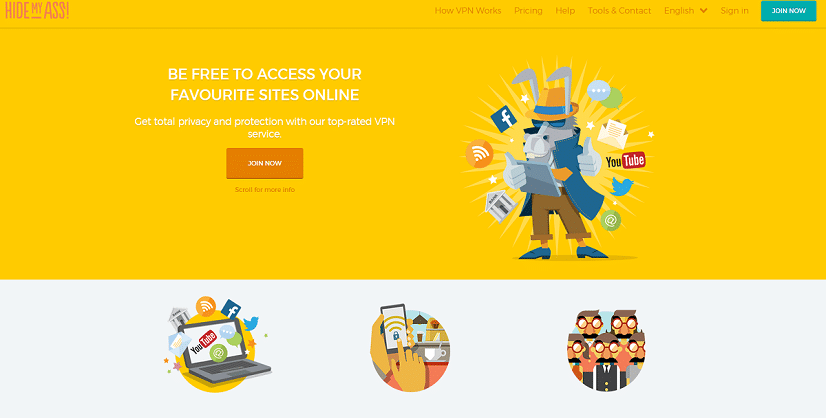 There are a lot of VPN services which give you an opportunity to access Internet content from different corners of the world, protect your data and give you an anonymous connection. Once you decide to use it, you will face the challenge of choosing the right Virtual Private Network (VPN) service.
If you want to choose the best VPN service, you need to pay attention to the speed, levels of protection and encryption offered by the provider, as well as to some other important factors. You can find short reviews of some popular providers below.
HideMyAss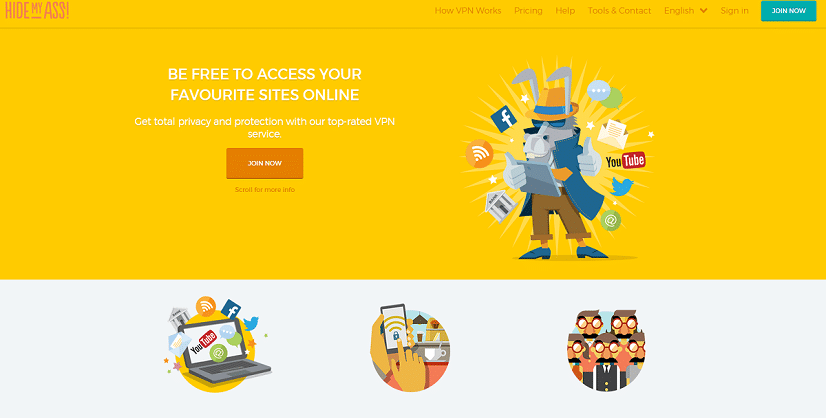 HideMyAss Review – 2017 Update
It is another popular provider with a wide range of options. It has many services, which are well-protected ones. However, the speed is a bit slow, and this can cause some inconveniences in the process of Internet surfing. You can contact their customer support any time you need help, as they work 24 hours a day.
HideMyAss also showed excellent compatibility with Windows, Mac, Android and iOS.
Private Internet Access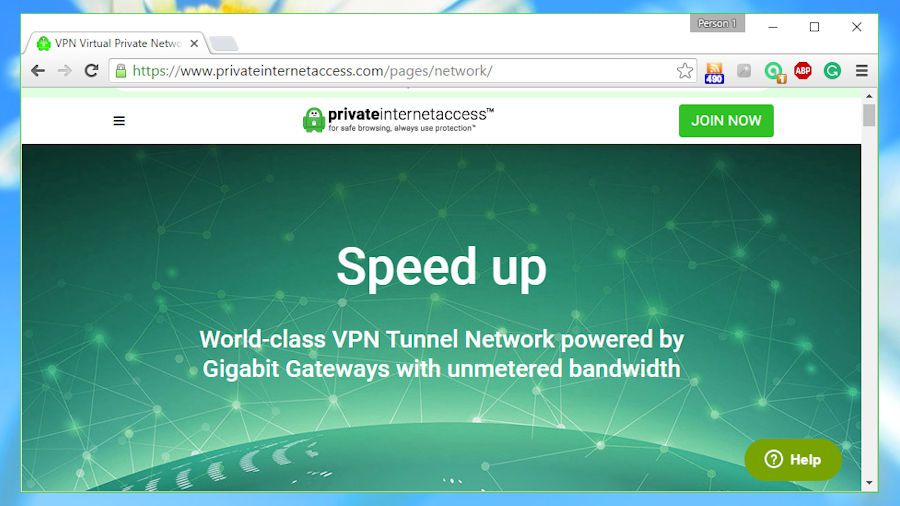 Private Internet Access review
A lot of users prefer this VPN service to others due to its relatively low price and easy access to BitTorrent and different streaming websites. Yet Private Internet Access cannot offer the fastest speed, and their customer support is not so efficient. You will need to wait for several hours before you get a reply. Pure VPN is an excellent Hong Kong based Virtual Private Network. It has over 500 servers in about 150 countries in the world. The security level is extremely high, as well as compatibility with different devices.
However, you will not be able to use BitTorrent trackers, as well as do not expect an extremely anonymous connection from them.
Cyber Ghost VPN
This is probably one of the fastest services with excellent coverage around the world. It offers high-security options and great compatibility with Windows OS. The only thing, which it is not suitable for, is BitTorrent.
Express VPN
Express VPN gives its users access to about 100 servers in more than 75 countries in the world. It also has a high speed, security of the highest level and anonymous access to the Internet. BitTorrent users will also be satisfied with the services of this provider. The only drawback is that it is paid service, yet the price is not extremely high.
Tunnel Bear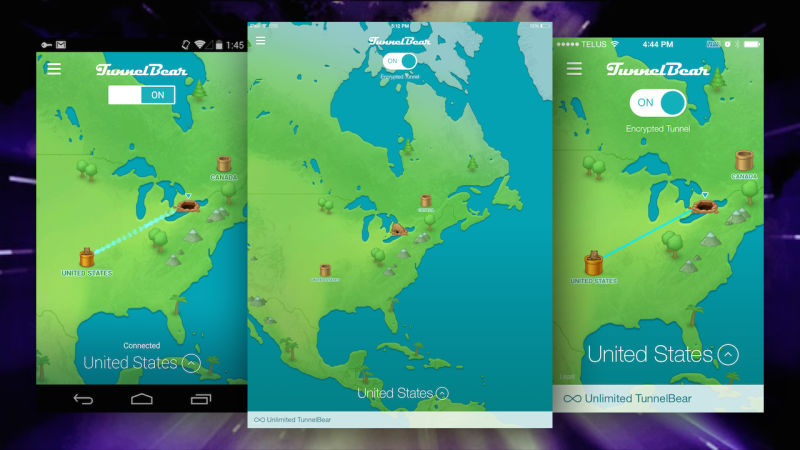 TunnelBear Mobile Is an Elegant, Easy Mobile VPN That Keeps You Safe
This is small VPN provider so that it does not have coverage in a lot of countries, but US users and take advantage of it without any problems. It is prices are more than affordable and speed is good. However, you will not get access to BitTorrent.