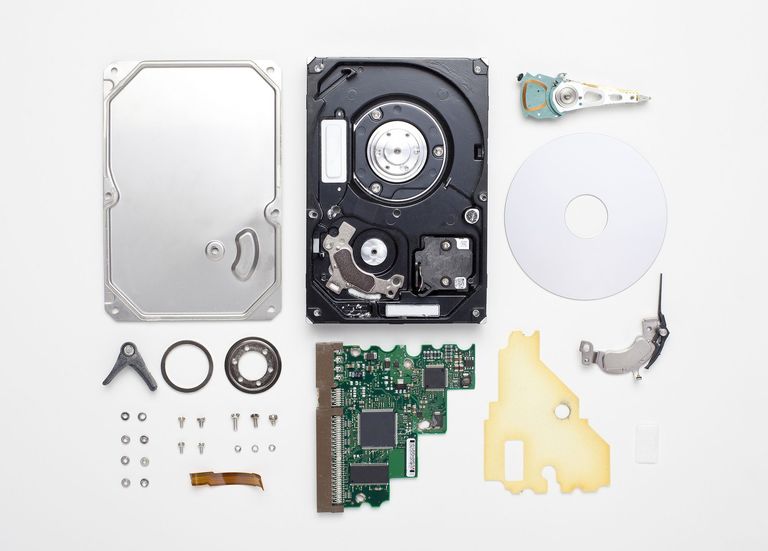 How to deal with a hard drive problem in Tampa Bay
If you are running a restaurant in Tampa Bay, and your booking information is on your laptop's hard drive, the last thing you want to happen is for the drive to stop spinning or start making weird noises. Of course, you should always back up your information. But, what if you missed a couple of backups, and your bookings are busy, pre- and post-game, as the Tampa Bay Rays are at home. It's not a great situation to be in, but you should not panic.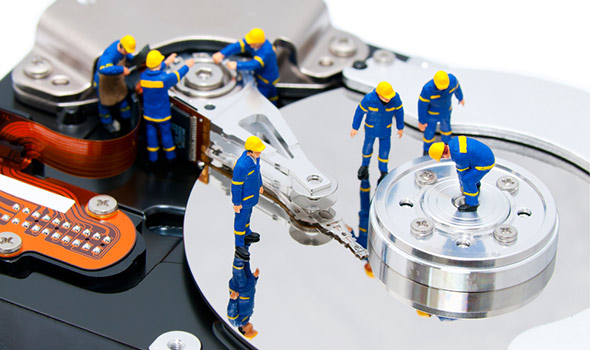 HARD DRIVE FAILING? HERE ARE THE WARNINGS AND SOLUTIONS YOU NEED TO KNOW
This is easier said than done, for anyone who experiences problems with a hard drive; but all is not lost. There is a chance that you may be able to solve the hard drive problem by contacting an expert; or at the very least get access to your data. This is what we are going to look at in this article. If you are not able to get the hard drive working again, you may want to speak to an expert in data recovery in Tampa Bay. They have techniques and tools to retrieve any data you may have lost. Now, let's look at why hard drives stop working, and what the prognosis is.
Dropping a hard drive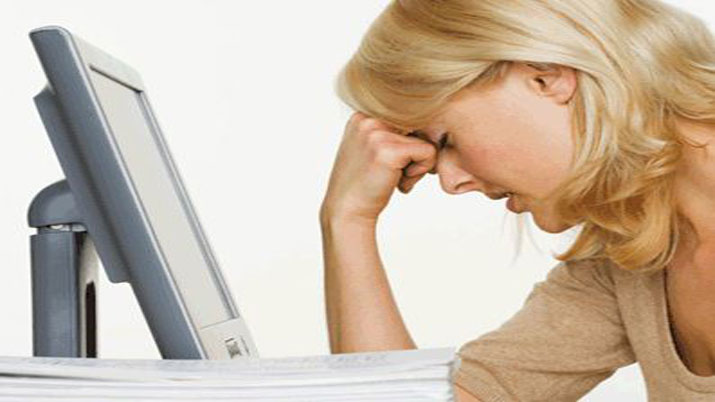 Common Causes of Hard Drive Failure
Accidents happen, and it's not uncommon for a hard drive to be dropped. When this happens, it can cause the head drive to have contact with the platters, where your data is housed. You may be able to hear the read/write heads trying to get free, if they become stuck during this contact. If this happens to your hard drive, you need to speak to a professional. Doing so gives you a better chance of resolving the issue. If you simply try to power up the hard drive yourself, you could end up making matters worse.
The danger of an electrical surge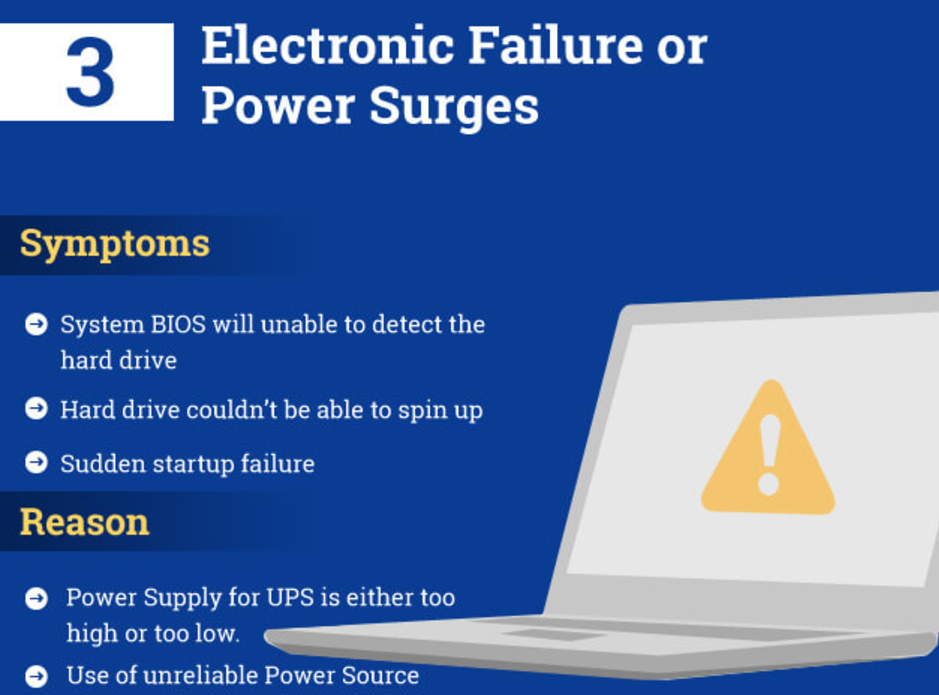 6 Worst Reasons of Hard Disk Failure and Data Recovery Solutions
All electrical equipment can fall foul to an electrical surge; this is why you should use a surge protector. If your laptop is subject to an electrical surge, the Printed Circuit Board (PCB) of its hard drive can suffer damage. You will not normally hear any spinning noises if this happens. A damaged PCB cannot just be replaced; all of the firmware from the old PCB needs to be transferred over. An expert should be able to do this for you.
When the motor stops working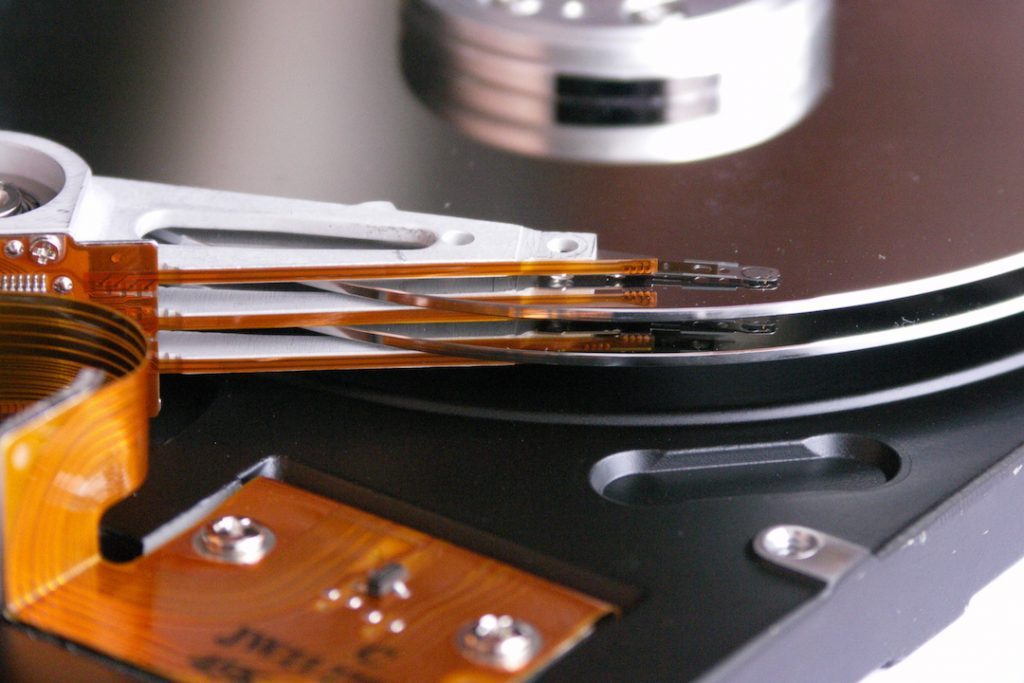 HARD DRIVE FAILING? HERE ARE THE WARNINGS AND SOLUTIONS YOU NEED TO KNOW
If the motor in a hard drive is not working, the platters are unable to spin as they should. The most common cause of this issue is the seizing up of the bearings on the motor. This can happen if the hard drive is subject to a shock, such as dropping. To resolve the issue, the platters need to be swapped to a hard drive with a working motor. You can attempt to do this yourself but it's not a good idea, as the environment needs to be one in which the platters can be protected from contamination.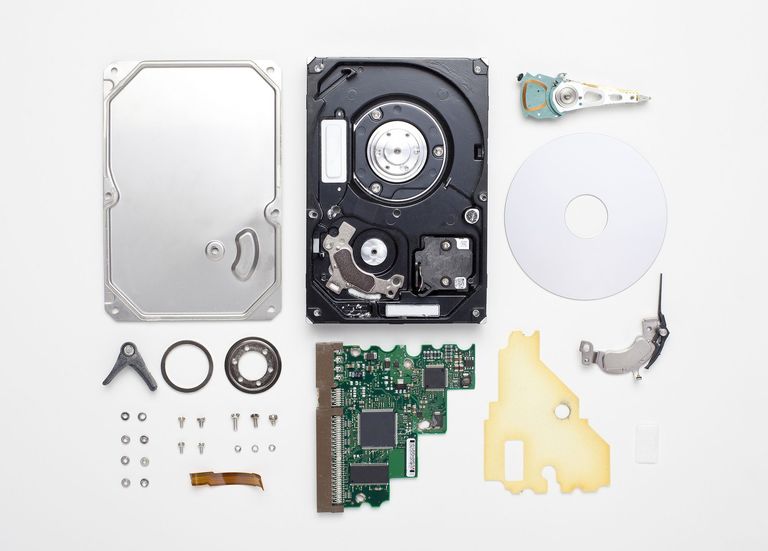 How Do I Test My Hard Drive for Problems?
Problems with a hard drive can be a real headache, especially if it leads to angry customers. It's always best to seek expert help with resolving hard drive issues, and recovering data, as soon as possible.