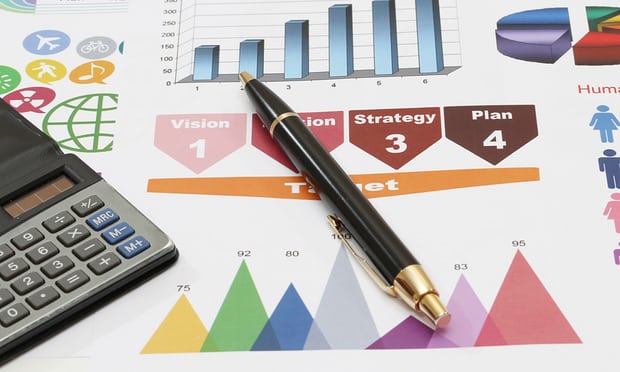 Running your own business certainly isn't an easy option. While more and more people are opting for becoming self-employed, those people are also learning what it takes to make your own wage. Although small businesses will need to keep their costs low, it's worth noting that having certain people around can make your business run much smoother. Here are a few people you should never do without.
An accountant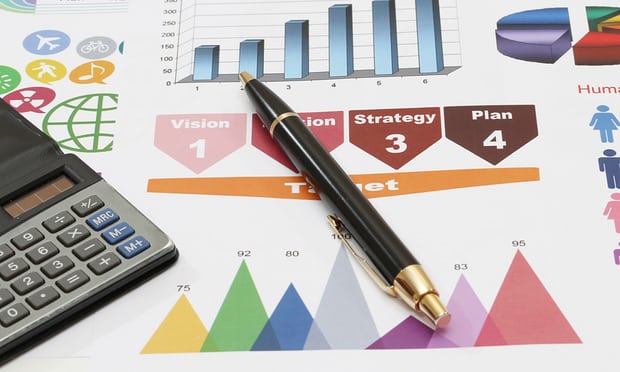 How to choose an accountant for your small business
Unfortunately, many business owners make the mistake of doing their own accounts. While some may have the aptitude to get it right, others may struggle and end up logging their accounts wrong. This is dangerous territory because the government want to know exactly how much you're earning. An accountant can also make sure you're paying the right taxes and inform you of any financial discounts the business may be liable to claim. The small amount you pay each month for an accountant is definitely worth it.
Freight broker
If your business relies heavily on shipping, you can't be without a freight broker. Whether you're recommended a broker by other businesses or you find one on load boards, you'll realize the value of having one you can depend upon quickly. Freight brokers will organize your shipping contracts for you, utilizing freight exchange companies like Return Loads, finding the best deals and most convenient methods for your business and products. It means you have one less thing to do, so it saves you time and money.
An SEO expert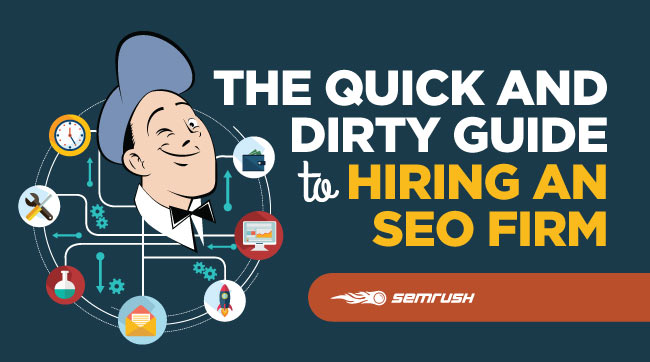 Three Reasons to Invest In Professional SEO
If you don't know how important SEO is when it comes to business, it's about time you read all about Google algorithms. No matter what search engine your potential customers are using, you'll want your website and products to be as visible as possible. Getting the highest rankings in search engines isn't an easy job, so if you aren't familiar with the inner workings of SEO, you'll need someone who is. Whether you hire a freelance SEO expert or work with a digital marketing agency, it will all be money well spent.
Legal consultant
Things change in business in the blink of an eye. One day you may have permission to do something, the next there may be a different set of rules. For example, the rules surrounding data protection must be kept up with if a business wants to stay trading. As a business owner, it will be difficult to keep up with the amount of changes that happen throughout a twelve month period. Having a legal consultant you can turn to will allow you to be quickly and easily informed of any changes you need to make so you aren't in breach of any regulations.
Health and safety
This is especially important when the business is operating on commercial premises. Whether you appoint an existing staff member or hire a health and safety professional, you need to make sure you, your staff and your clients are protected. Just as data protection does, health and safety rules have a habit of changing regularly, so they need to be constantly checked and implemented.