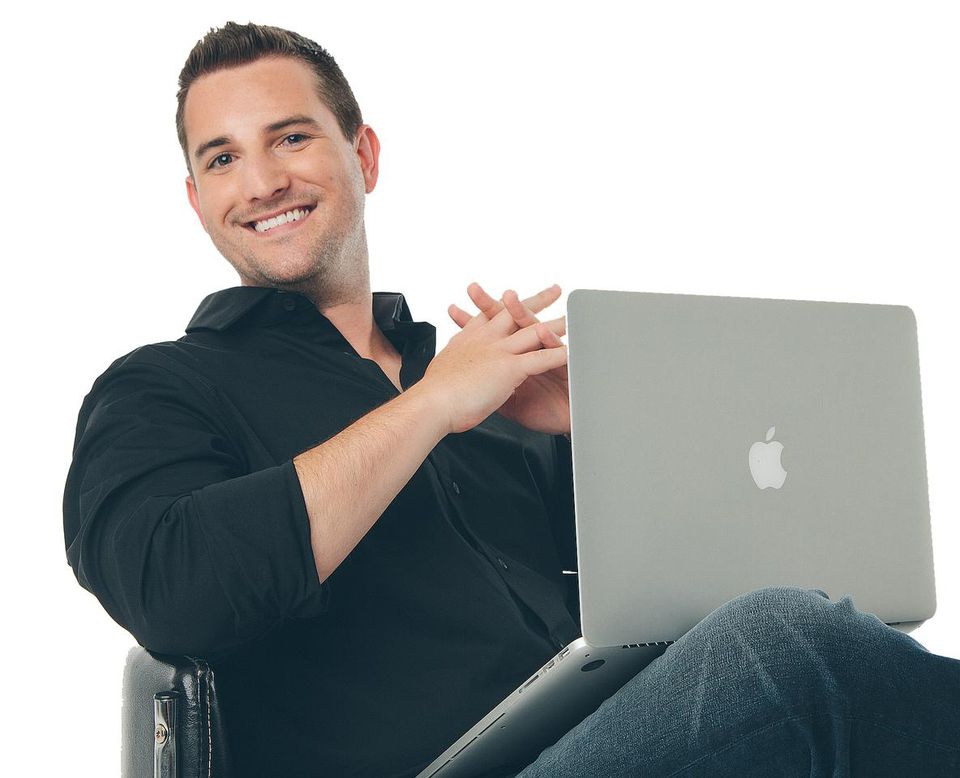 Do you like working in your pajamas? Do you love getting up whenever you want? Would you enjoy working extra hard on Monday to take off on Friday, without needing anyone's permission to do it? If so, you might love working online for a living. Most internet jobs are freelance, and the remote-employment possibilities of the internet make pajama work-days a definite possibility.
You'll see plenty of get-rich-quick schemes online. However, the reality is that it's hard to make a living on the internet. The competition is fierce, and when you can't charm your way through an in-person interview, your chances of getting picked are slim. If you nevertheless want to brave the wilds of internet careers, and enjoy some major flexibility, here are some ways to get started.
Become a Freelancer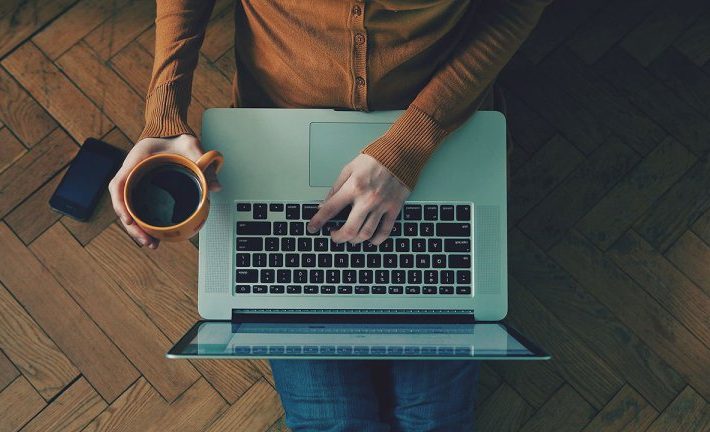 March to Your Own Beat: Your Career as a Freelancer Begins Here
If you're skilled in graphic design, writing, coding, IT, accounting, or more, you could be offering your skills worldwide as a freelancer. It's estimated that freelancing could become the business face of the future, so it's a ride you might want to get on. Business analytics degrees, marketing degrees, graphic design degrees, and more will make you more valuable than your competition, so you might want to choose a college path that boosts your freelancing career.
Start an Online Class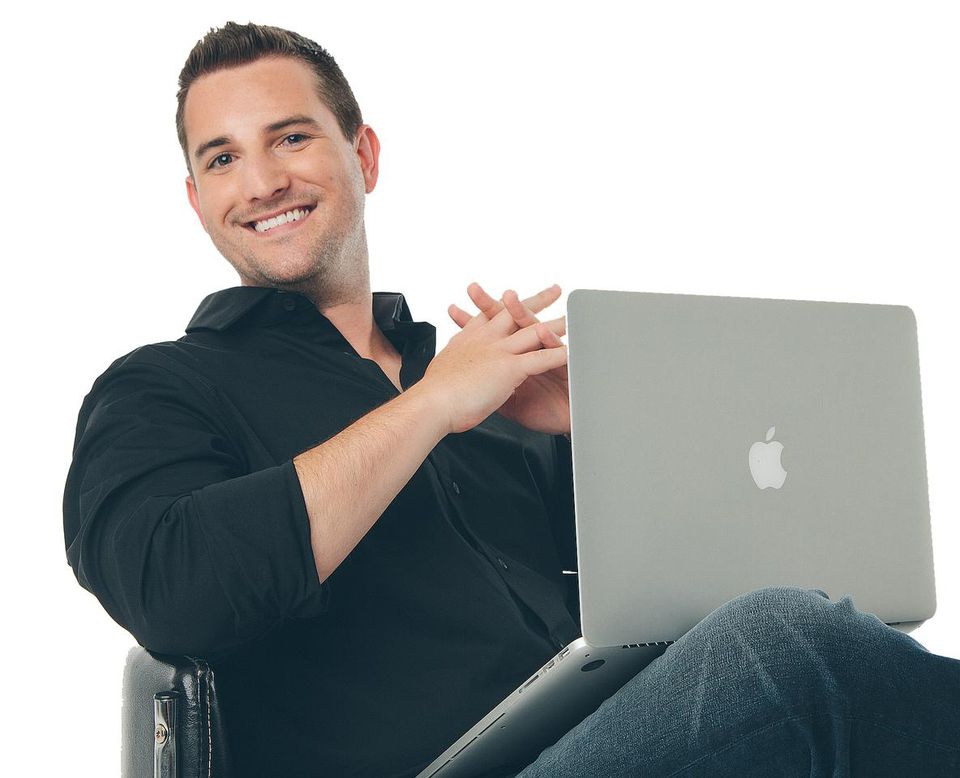 How To Make Over $100,000 Per Year Creating Online Courses
Are you great enough at something? Are you qualified to teach it, and do you have the credentials to prove it? You could make some passive income with an online class. Set up a video series, teaching online students what you know, and have them pay a flat rate to take the class. They'll enjoy your videos and your passed-on skills, and you can make money by teaching thousands of students–from one filming session.
Start an Online Store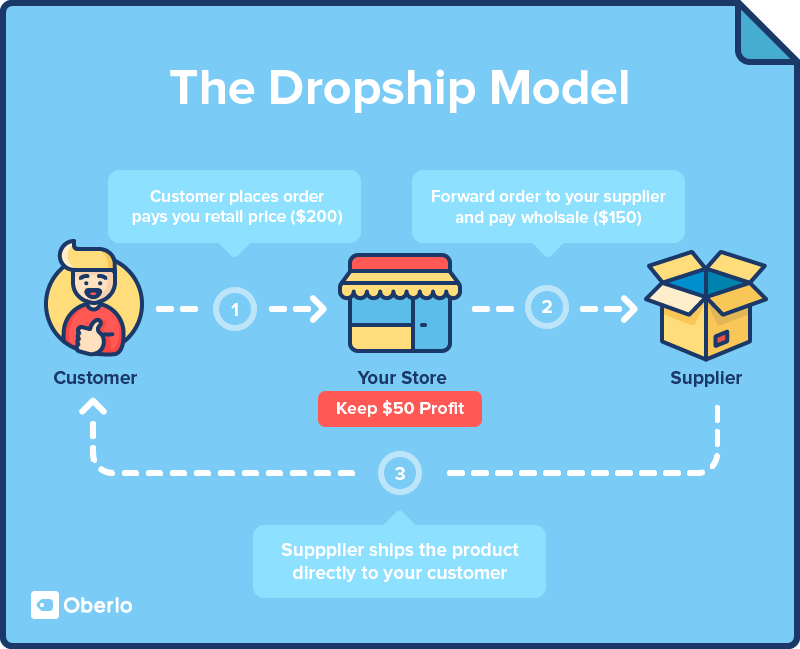 How to Capitalize On The Dropshipping Trend Going Mainstream in 2017
An online store can be an excellent way to earn passive income. You can sell your own products, but you can also sell the products of other businesses, and take a small cut of every sale. Because they're a great way to earn passive income, your competition can be exceptionally fierce and you have to be prepared to fight your way to the top in order to make good money. Depending on how much you have to invest, you may also want to consider accounting and auditing services, to be sure you're able to invest the necessary amount of money into online ads and web design.
Working online won't save you from a competitive workforce, or from hours of job applications, or painstaking advertisements and a slow build up to financial stability. It will save you from toxic company culture, a boss who breathes down your neck, and a rigid schedule. If you're craving flexibility and independence, the online world might be perfect for you. Remember it's not easy to work online, but once you succeed, the reward of free time and doing your own thing could make all your effort worth it.