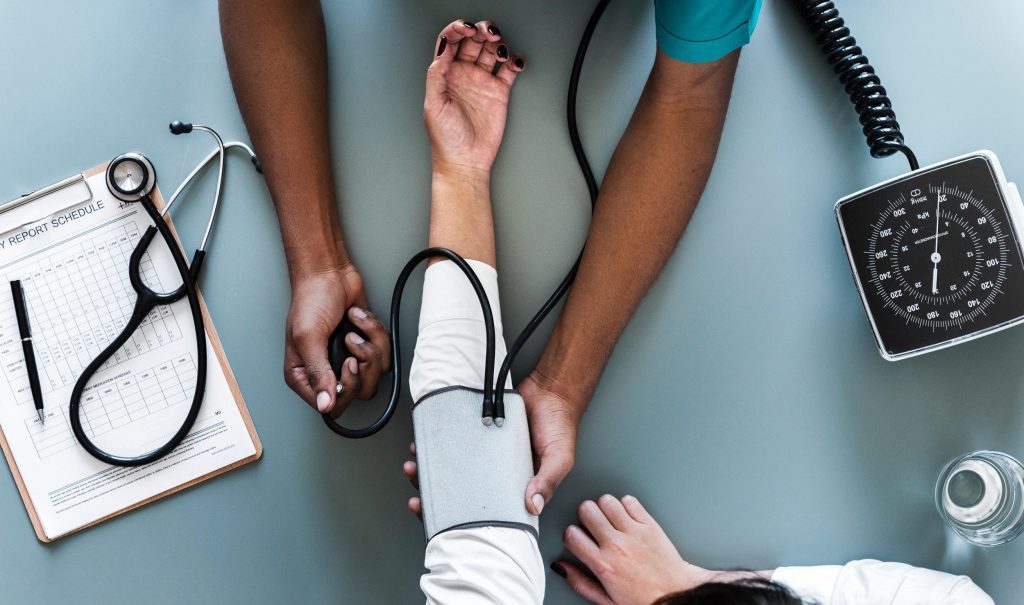 Nurses are some of the most important working professionals, and their workforce is comprised of men and women that are intelligent, proactive, and caring. Though they are often perceived to be working in a thankless job, they love what they do, even when it can be hard. Have you ever wondered what it takes? Maybe you've had the thought that "I'd really like to help my community by working at the pediatric urgent care near me"?
Want to know more? Learn about your dedicated nurses with the pros and cons below!
Education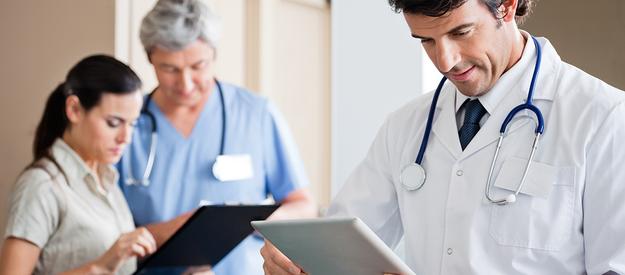 Getting Proper Medical Care for Your Family
While most students have to study for at least 4 years to earn a degree that can be useful in their field, registered nurses need only 2 years to complete their degree and start caring for patients. They can work as a fully certified nurse while they continue toward a BSN (Bachelor's of Science in Nursing) or further degrees, even online.
Once they have completed their BSN, they can then progress to MSN (Master's of Science in Nursing) level and take qualifications to teach them the skills they need to specialize in specific areas of nursing. The Marymount MSN-FNP, for example, equips people to work as a family nurse practitioner. There are also courses such as the CNM (Certified Nurse Midwife), CCRN (Critical Care Registered Nurse) or CNS (Clinical Nurse Specialist). Most specific areas of nursing require more qualifications, so anybody that is thinking about a career in this field needs to be prepared for that if they want to advance their career.
Even if they forego further formal education, they still have to complete mandatory continuing education. The facility they work in will put requirements in place to make sure they are up to date on the most current practices, and even if they aren't currently employed, in order to keep their nursing license current, continuing education is something they can't skip.
Required Skills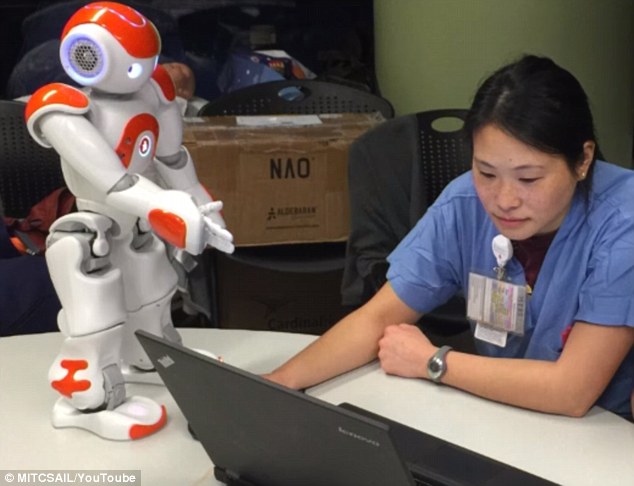 IoT in Healthcare: How Medical Facilities Can Take Advantage of New Tech
Nursing is a very secure field to join because you can count on those skills being needed to treat people getting hurt, coming down with illnesses, and–at the end of it all–aging. Nurses have less worry moving around because pretty much anywhere they go, their medical skills will be needed.
That being said, their skills are in such high demand because of the responsibility that comes with them. Nurses are entrusted to use specialized medications, tools, and medical knowledge that require a quick mind at all times, making the nursing profession less appealing to those who want to sit back and take it easy.
Uniform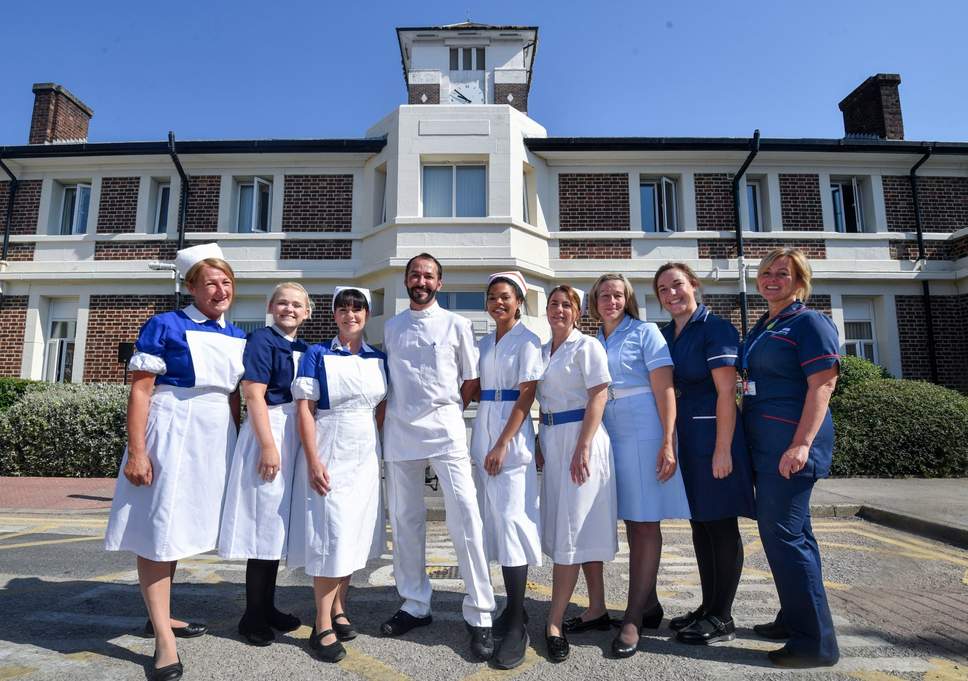 NHS AT 70: NURSES POSE IN UNIFORMS FROM SEVEN DECADES TO PAY TRIBUTE
What better way to spend your work days than in your pajamas? As a nurse, you get to wear scrubs every day, which are basically the same thing. No matter what dicey situations you'll get into, at least you'll be comfortable and still look the part.
The downside is, wearing scrubs every day in the same colors and with the same logos, you might start to wish for something less boring. While they can't change their uniforms, they use this motivation to have some fun nights out where they get dressed up.
Variety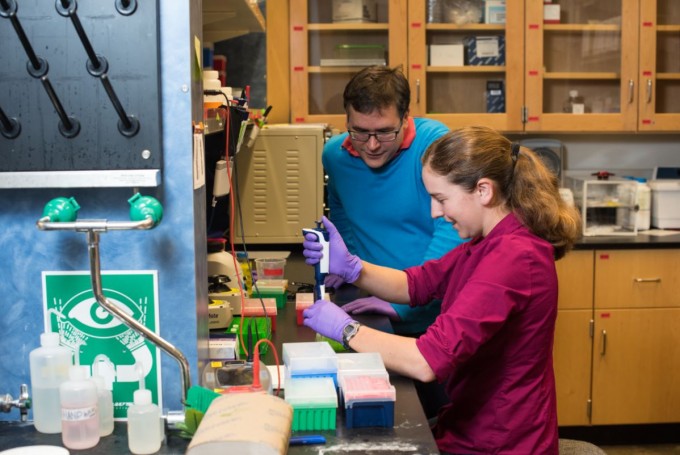 The Ultimate Guide to Your Medical Education
Nurses have the skills to work in many different medical settings and, within those disciplines, there is still plenty of variety in the work they get to do. But whether they are providing critical care for pediatric patients at Primary Children's Hospital or IV therapy with OneSource Home Health and Hospice, there's one thing they can't get away from: charting.
Much of healthcare has had to transition from strictly caring for patients to steadily filling out more and more paperwork due to the requirements of insurance companies and the need for a detailed medical record. Even with the move to electronic records, which involves extra training to use the new programs, it all comes back to the need for charting.
Schedules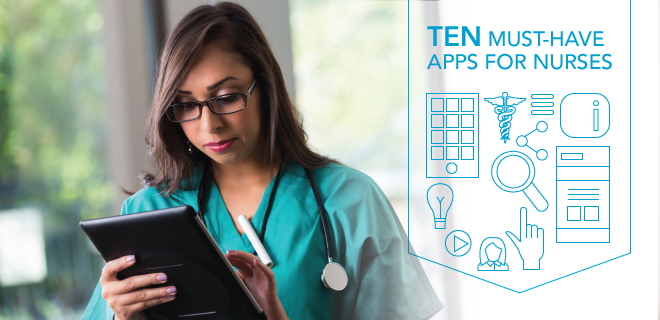 4 Smart Mobile Apps Every Nurse Should Use
Depending on the type of facility a nurse works at, their schedule can vary greatly from the routine 9-5 regular office jobs have.
Shifts can be 12 hours long and/or require a nurse to start several hours earlier than other businesses, but the good news is, because the shifts are longer, you can work fewer days. And getting to work early means getting to leave earlier, too. Many physician offices will have shortened Fridays as another little bonus.
Fulfillment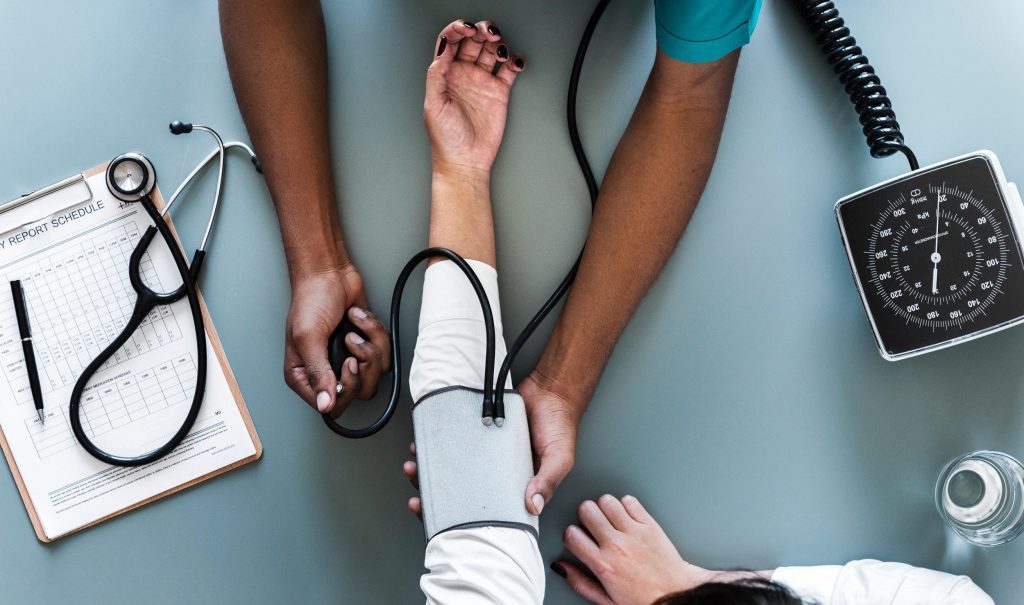 Nurses do one of the most fulfilling jobs there is: taking care of and helping others. They have a purpose that makes a difference in people's lives, and that is a great feeling to experience on a daily basis. Despite doing tasks that are taxing mentally, emotionally, and physically, nurses come away from a long day of work knowing that what they've done was meaningful to at least one person.