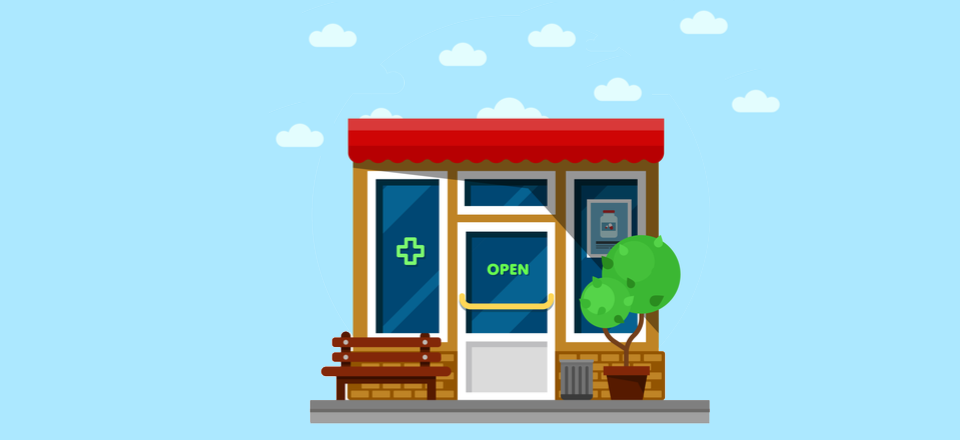 The cannabis industry is booming, and competition is fierce. This is making many dispensary owners looking for ways to extend their reach. Enter cannabis ecommerce.
The estimated cannabis sales in the U.S. are expected to exceed $10 billion in 2018. Looking ahead, cannabis sales are estimated to reach in upwards of $24 billion by 2025.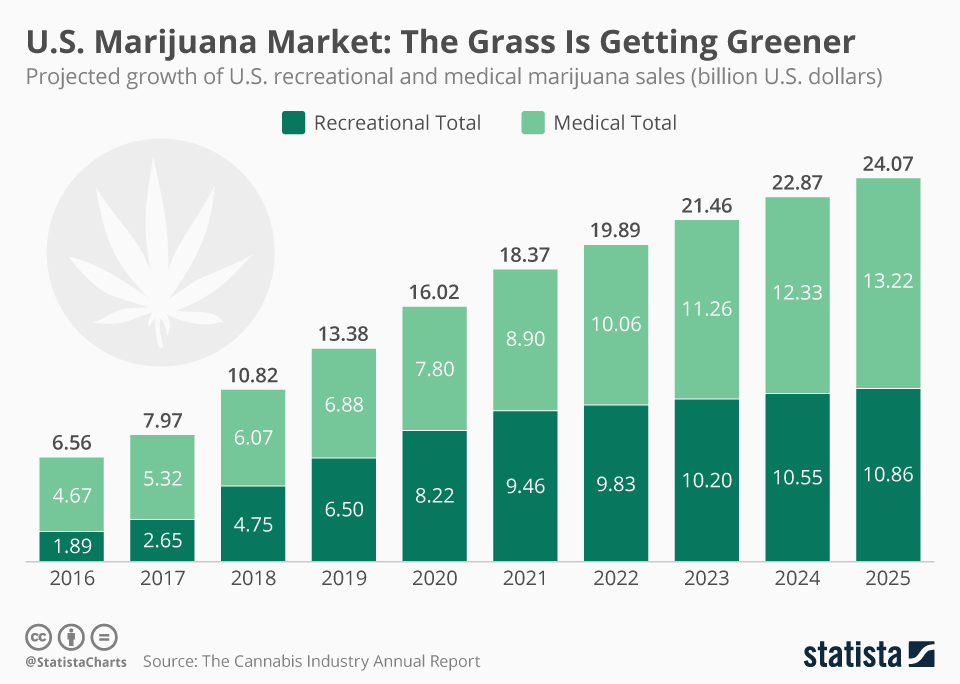 Listing your cannabis products online, like CBD products for instance can grow profits for struggling dispensaries in a now saturated marketplace. This is helpful for dispensaries in the recreationally legal states.
Cannabis ecommerce is certainly nothing new, but successful ones are a rarity. Giving your dispensary an online presence can prove challenging. There's a mix of ecommerce, SEO, marketing, and cannabis-minded software needed to nurture your online growth.
However, the challenges of creating and launching a budding online retail store to sell your products can be overcome. Here's how to plant the seeds for cannabis ecommerce success.
1. Custom Cannabis Theme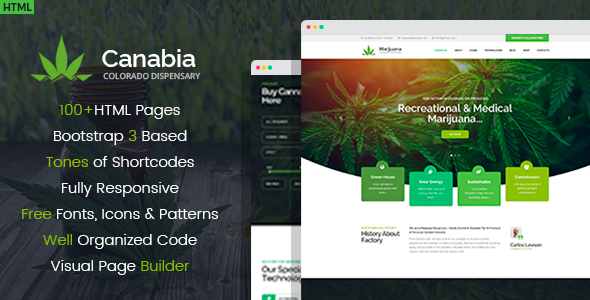 Cannabis WordPress Theme Downloads
Like any website, cannabis or iPhone accessories, your theme is vital to growth and success. A powerful website theme with easy navigation that provides the best user experience possible is a must.
Many dispensaries already have an online presence by way of a store website. You can stick with this theme, or you can go a completely new route, creating a new strain of website that speaks to the expedited online cannabis delivery you provide.
Essential elements for your cannabis ecommerce theme include:
Built-in product pages to streamline the product listing process
Responsive design for mobile-friendliness
Theme builder that is user-friendly without needing to code
Built-in WooCommerce
Pro Tip:If a new theme is what you're thinking, you can find a number of cannabis focused website themes via Themeforest. These themes can serve as a jumping off point for your cannabis dispensary. You can check out the wide variety of ecommerce themes on the Envato platform as well.
2. WooCommerce SetUp


Top Dispensary WordPress Plugins
If you have a theme in place already that doesn't have WooCommerce, you'll need to set it up. This is a very important step for developing an online dispensary site. To check this box, you'll need to have hosting, a theme, and WordPress up and ready.
There are a few ways to get WooCommerce for your website. First and easiest is choosing a theme that has WooCommerce built-in. If this is not an option, you can get the WooCommerce plugin. Here's how:
Go to your website dashboard, select plugins, and then search for a new plugin using the "Add New" button.
Next, search for WooCommerce and install.
After that, you'll need to activate the plugin or you'll be prompted to do so.
Once activated, you set it up using the "Setup Wizard" to make it easier, and so you don't skip any important steps.
It really is that easy. With WooCommerce up and running, you can start listing your cannabis products online and begin increasing sales.
Pro Tip: You may be presently surprised to see your online sales taking off. If you don't already have marijuana dispensary software in place, it may be a good time to do so. With products flying off the shelves, and off your virtual shelves as well, you need an inventory tracking software to ensure you can refill as needed.
3. Showcase Your Cannabis Products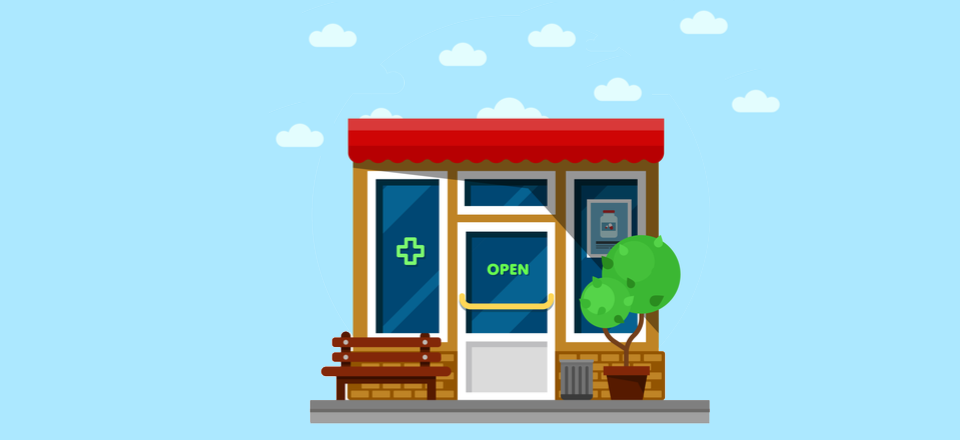 How to Use the WP Dispensary Medical Cannabis Menu Plugin
Product images are a key aspect to an ecommerce site. You want your images to be high-resolution, really showcasing the quality of your cannabis products. Be sure to list multiple images to really give your online customers a good sense of your products.
Another important factor is product description. Images at the core of netting those coveted conversions, but having a supportive product description make put your online dispensary store above your competitors. Talk about the growing process, strain, smell, taste, and any other pertinent details a customer may want answers to.
Pro Tip:One of the most valuable tools an ecommerce site can implement into the product page is image zoom. Think of your cannabis products as diamonds. Your customers want to see the fine details and image zoom can make this happen.
4. Ecommerce Website Marketing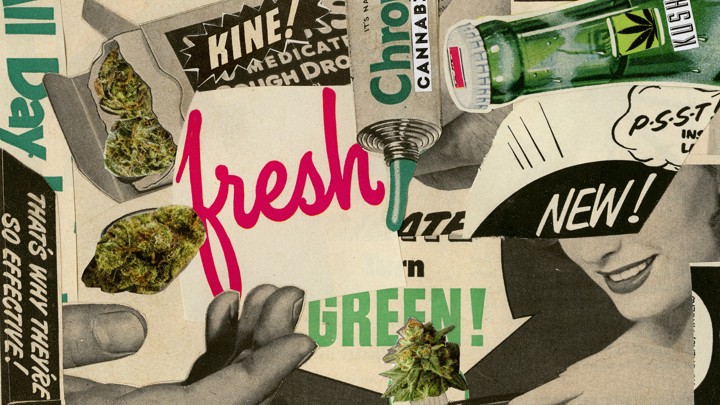 The Art of Marketing Marijuana
You can have the best ecommerce dispensary site on the planet, but if no one knows it exists . . . it doesn't! This is where marketing and ecommerce SEO come into play. Just a little marketing and SEO effort can go a long way when it comes to online sales.
For example, integrate industry keywords into your product listings. They should be in the listing title, description, and in the image alt-description. This can help you leverage organic traffic. Local keywords are also important.
Be sure to include local keywords on your ecommerce homepage, meta-description, SEO title, and footer to net even more traffic. Then start marketing your new cannabis ecommerce dispensary using social media. You can even enlist some influencers in your industry to give your online store a shout out on social.
Wrapping Up . . .
There are serious profits up for grabs in the cannabis space. Dispensary owners who have multi-channel sales strategies, like combining their brick-and-mortar store with an online one can get a larger piece of the soon to be $20 billion dollar industry. How will you get your slice?