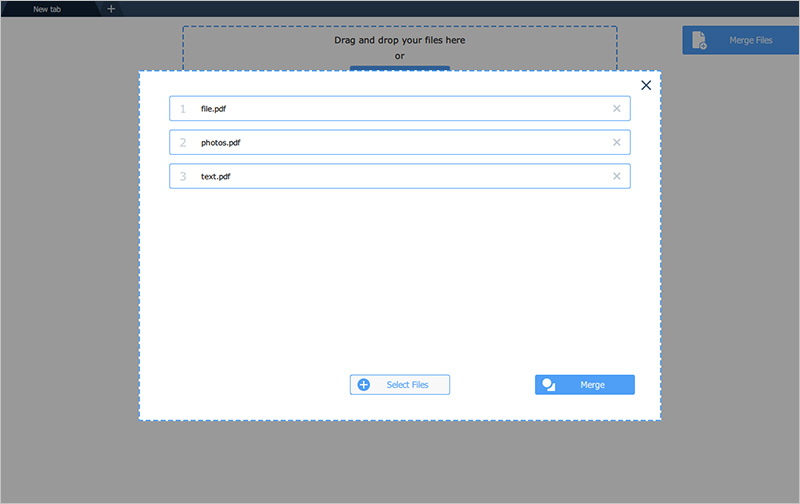 One of the most important ways to be able to edit PDF files is to simply be able to join separate PDF documents to create a single file. By doing so you'll be able to combine PDFs that are scanned separately, export content from other software as PDFs and merge them together, and much more.
Although most PDF editors are able to join PDF files, many of the editors that you run across may be too expensive or complicated. Rather than relying on them you could opt for a much easier option however in the form of Movavi PDF Editor.
How to Join PDF Files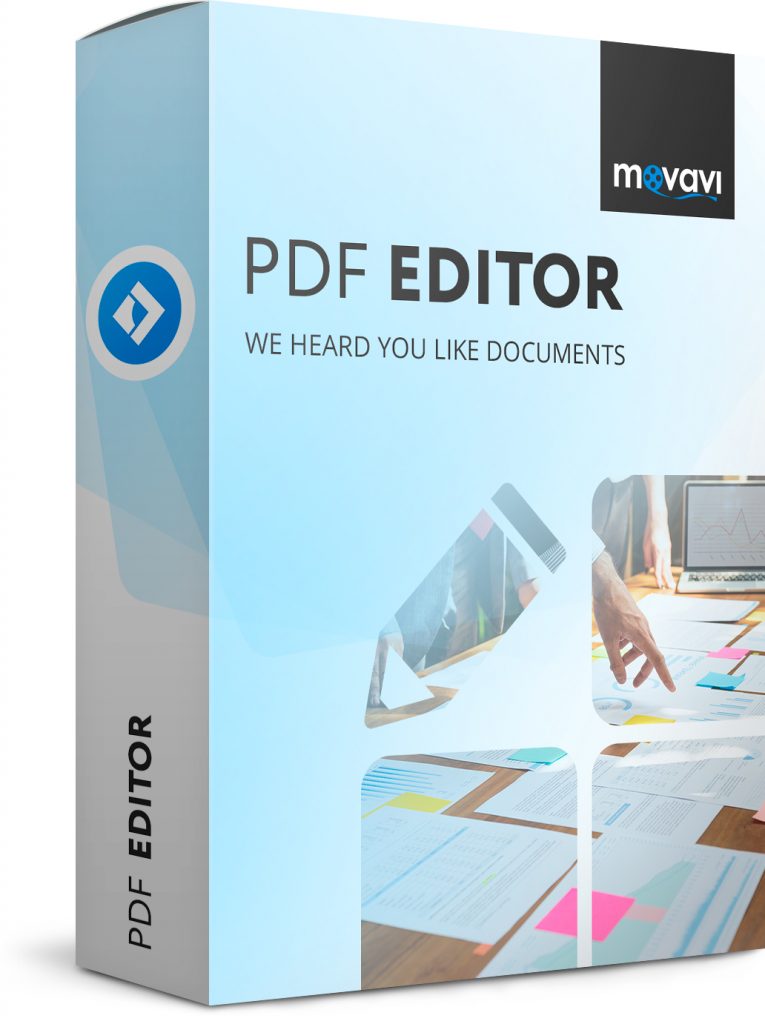 If you already have two (or more) PDF files that you'd like to merge, you can launch Movavi PDF Editor and get started immediately. In fact all you need to do to use it as a PDF joiner is to click on the 'Merge Files' button.
After you've clicked on the 'Merge Files' button Movavi PDF Editor will open a new window and you can click 'Select Files' then choose the PDF files that you want to merge. The PDF files that you add will be listed in the order they were added, and if you want to rearrange them you just need to click and drag them into place.
Once you've added all the files that you want to join together and are satisfied with the order they're in, click on the 'Merge' button. As soon as you do Movavi PDF Editor will merge the files and open the merged document in a new tab so you can go over it.
In the 'Preview' tab that is displayed you'll be able to see all the pages that make up the merged document. If you want you use Movavi PDF Editor to rearrange the order of specific pages, or even copy, rotate or remove any pages if need be. If and when you're done and want to save the PDF file, click 'File' in the menu then select 'Save As'.
While that should take care of your needs when merging PDF files – you should know there are other ways that Movavi PDF Editor will let you do so. In particular if you want to only merge specific pages from separate documents, you could just copy and paste them within the editor itself.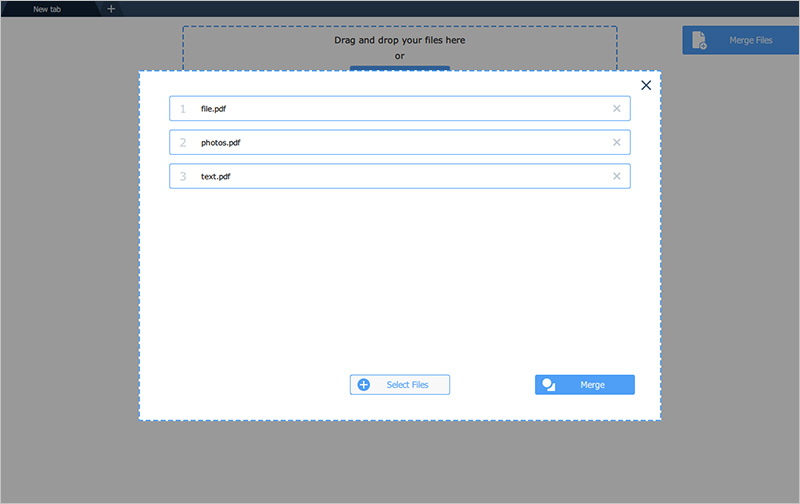 Another way to join PDF files that is similar to the 'Merge Files' button is to click 'Append Files' in the 'Preview' tab for a document. By doing so Movavi PDF Editor will let you append additional PDF files to that document – effectively merging them.
Make no mistake there are other ways in which you can edit your PDF files using Movavi PDF Editor as well, such as by adding and positioning images, exporting PDFs as images, inserting new pages, or extracting pages as PDFs. Suffice to say it should help you to take care of your needs if and when you want to make alterations to a PDF file.