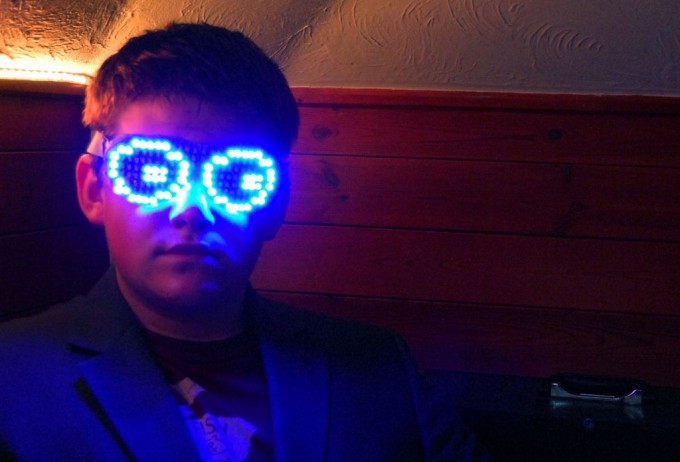 Are you getting stuck into the world of Arduino? Whether you're a newcomer to programming or an advanced hobbyist, this popular platform offers a wealth of opportunities for exciting DIY tech projects. Learning new skills could be great for your career prospects too – computer programming recently became the fastest-growing profession in the UK.
So where do you start? There are a range of Arduino boards and add-ons available to help you create projects that interact with the world around them in different ways. Some might take a little more work and expertise than others – but you're sure to impress your friends if you pull them off.
Here are five epic ideas to inspire your next Arduino project.
Air hockey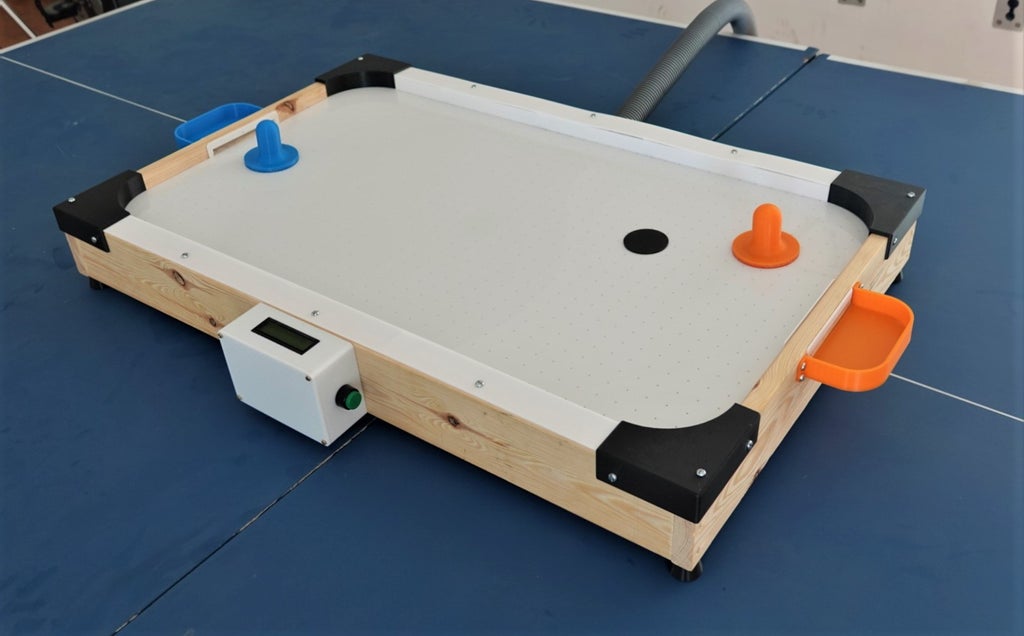 Do you have fond memories of playing air hockey in arcades? If you've always dreamt of having a mini air rink of your own, you could try building one instead of buying.
This project involves using a vacuum cleaner to provide constant airflow across a DIY playfield. You can then program your Arduino to act as a colourful scoring system.
Smartwatch
Whether you want to read messages on your wrist or track your physical activity, smartwatches are a great example of practical and good-looking wearable tech.
But what if you desire something that's not available on the high street? Then try using your Arduino to connect to your Android smartphone! This project allows you to create your own funky watch designs too.
DIY robots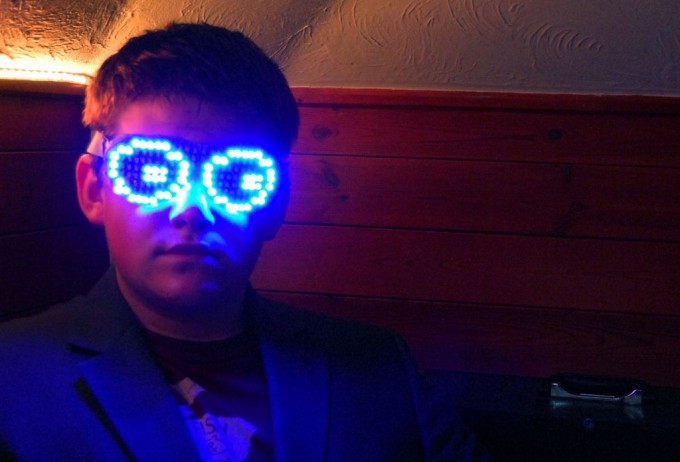 What would you want a robot to do? There are tonnes of options out there for your Arduino. You could entertain your pet with a laser-firing robot or try outsmarting competitors with a chess-playing machine.
There are even examples of people creating tree-climbing robots!
Retro games console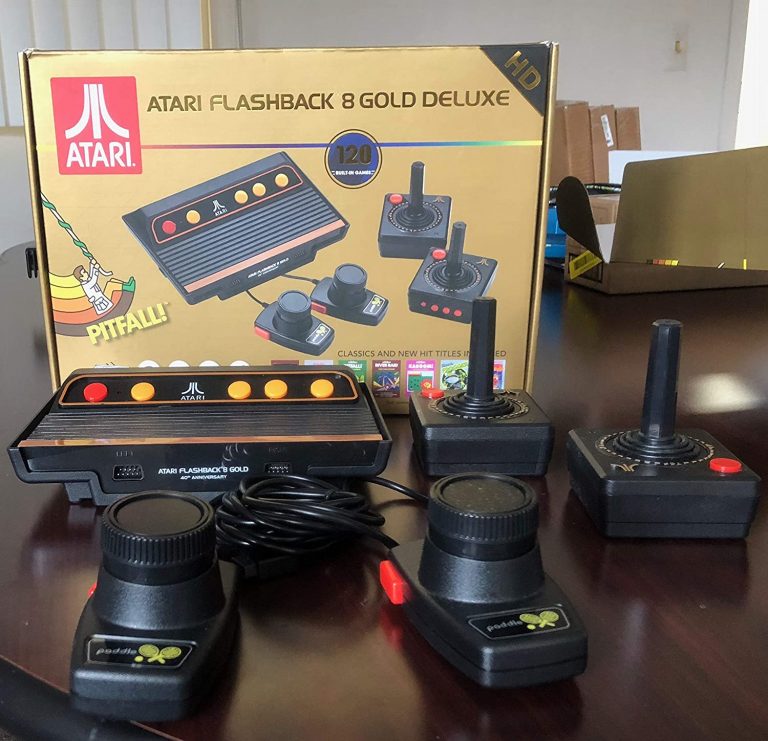 The video game market has boomed during the pandemic as people have looked for safe ways to relax, socialise and stay entertained. But if you're pining for the games titles of old, why not build your own retro console?
You could opt for a handheld device with a mini display or a larger console with an old-school joystick.
Plant watering system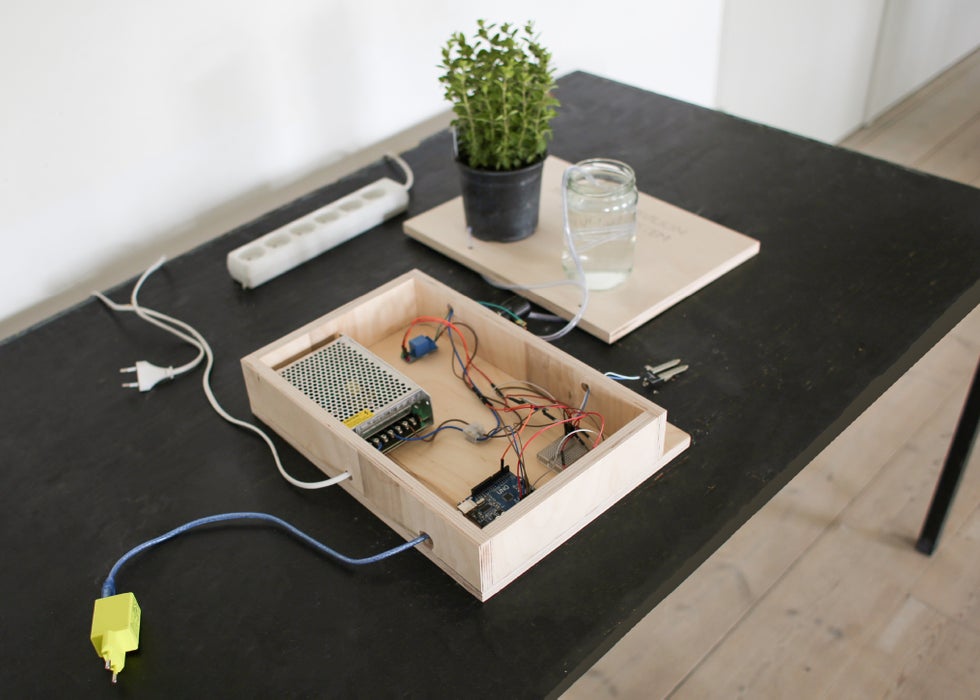 Do you have a hard time keeping houseplants alive? If so, your problems will be no more with an automated plant watering project! Useful for holidays as well as day-to-day care, you can program these systems to provide just the right amount of water at the right times.
No more asking friends or neighbours to water your plants when you go away!
Have any of these project ideas left you feeling inspired? These five examples are just the start – with Arduino, there are a world of possibilities out there for makers!