It is not that easy to work in the IT Company. Working in the IT Company requires a lot of talents and skills from the workers. The professionals working in the IT Company have to keep doing something to improvise their project vision, project skills and more. The role of the employee plays a vital role in determining what kind of skills the employee has to be well versed with. These days, courses are there to help you learn what you want to learn. No matter, what kind of IT skills you want to learn, but taking part in the IT course is important and that is the only way to groom your IT skills.
The Information technology courses will help the participants to know the skills that are required to complete the work on time and within the budget. The IT course will groom the candidates with the skills that remain necessary to survive in the IT industry for a long period of time. The candidates can learn about development, application, testing and other skills by taking part in the IT course. The best part is that the candidates can either take part in the online or offline courses. The online course is same as that of offline course and it will let you learn the same skills what the offline course contains.
Skills you can learn from the ITIL course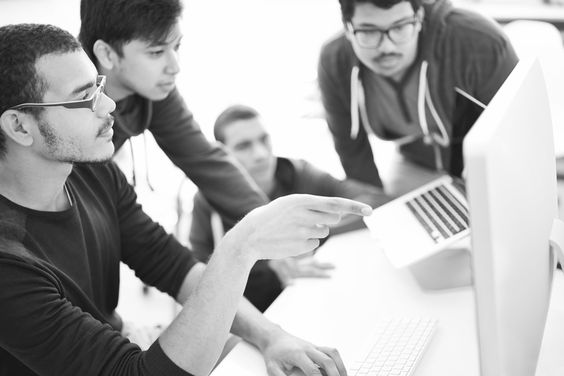 List of Information Technology (IT) Skills
The information technology infrastructure library is another important course for the IT professionals to enhance their IT skills. By taking part in the ITIL foundation course, the learners can learn the following things,
The candidates can learn about the comprehensive understanding of the purpose and objective of service transition, service strategy, service design, continual service improvement and service operations.
They can learn how to implement the concepts, tools and techniques to enhance the efficiency of the business changes to optimize the customer satisfaction and experience.
They can learn about aligning the IT services according to the needs of their company.
They can understand how to implement automate standard tasks and lean principles to improvise the efficiency of ITSM process.
They can know how to save costs by teams and centralizing activities to define fit for purpose and fit for use processes.
Who can take the ITIL Course?

8 Free Online Courses to Grow Your Tech Skills
The ITIL course can be taken by the following professionals,
Service Delivery Professionals
Support Teams
Quality Analysts
T Managers
Process Owners
Operations Managers
Development Team
Consultants
Application Management Tea
Planners
Analysts
IT Architects
Database Administrators
System Administrators
Practitioners
The learners can get the certification for the course after the learning period by participating in the written examination.