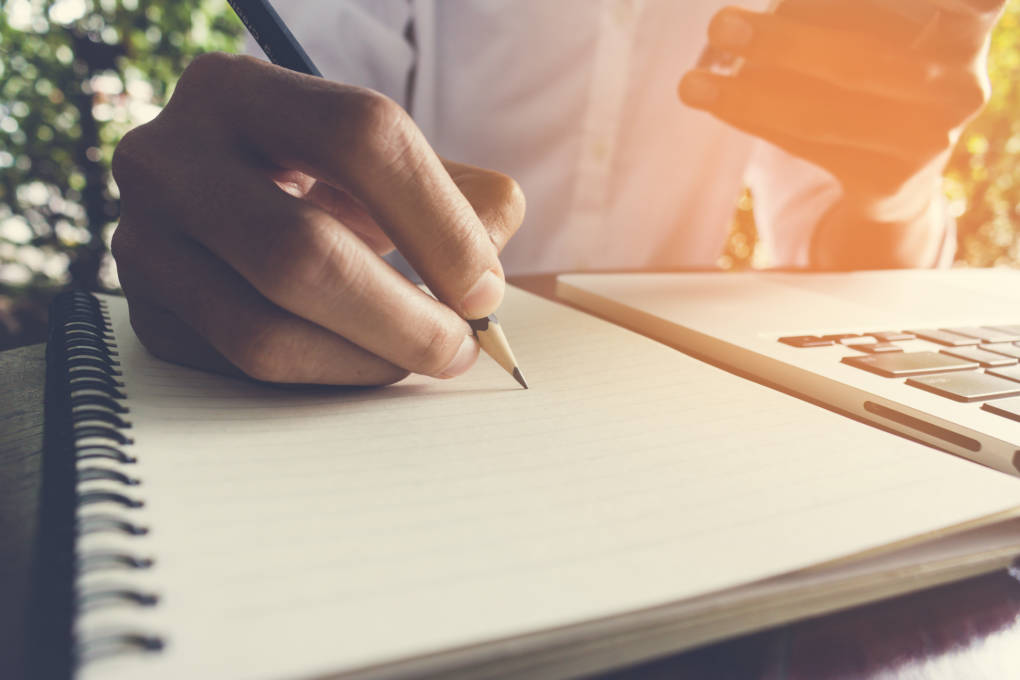 College life is busy with different assignments, and writing an essay is one of the most common ones. It is essential to develop the skill of how to compose an essay. Every student has to understand at least the basics. Usually, you will have to write several essays per week, depending on the course you attend. In this article, you will find out some practical tips for writing and editing academic papers. Note that even the most professional and exciting essay was to be written without mistakes. If you want to be sure that the content is appropriately written, you can address assignment services and ask to edit my essay online. You will find this service very handy because you will save time and efforts. Being a writer and editor are entirely different things. If you focus on writing an essay on your own,  hire a specialist to proofread it.
Here are some tips that may help you a lot during your college years:
Start with writing the outline
When you just start working on your college assignment, the first thing you should do even before writing itself is to make an outline of your essay. It is a detailed plan that aims to make your writing process a lot faster and professional. Make sure that your readers follow it, and it sounds like a flow.
Your sentence structure should be varied
When you write an essay, think about a proper structure. It is recommended to use different types of sentences: long, short, simple, and complex ones. Your essay will look more profound, entertaining, and engaging with people who will read it.
Provide your reader with clear arguments
Students who want to write a meaningful essay are recommended to provide reader enough evidence. Make sure that you articulate the main idea of your article in the introduction section. However, you should not overuse arguments as well. Just think whether your potential reader can determine the main
points of your essay.
Stick to the main theme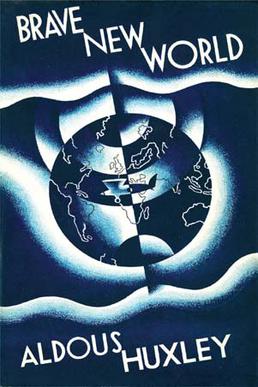 Decide on a theme/overarching meaning before writing a short story?
When you write your essay, you should not stray from your point. All professional writers and journalists stick to the main arguments. Each sentence should be meaningful and support the topic. Once the text is finished, you should reread it and delete all that strays from the core argument.
Writing is a form of speaking with your audience
When you write your text, try to imagine that you are speaking with your potential audience. People will find it much easier to read your essay. Your writing will sound authentic once you start writing the same way as you speak. Never use too complicated words. Make sure you know and understand what you write about. Simplicity is the key to a successful essay.
Use nouns to finish your sentences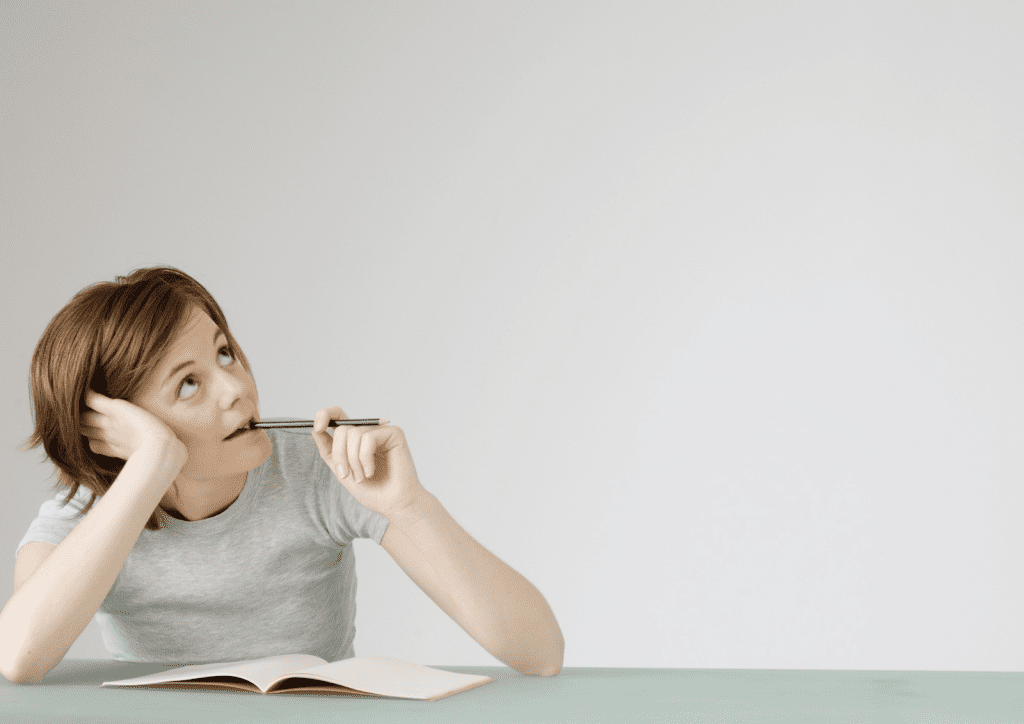 Not even all writers and journalists know the trick to end sentences with nouns. However, it is true that your essay will sound much more pleasant if you use simple nouns to close the sentence.
Try not to use too many connecting words
When you proofread your college essay, it is better to delete such little connecting words as "that," "really," and "like." This simple tip will make your essay look polished and professional. Besides, you will help people focus on the main point.
Eliminate transitory phrases from your text
Many amateurs start their essay with such sentences as "however," "unfortunately," "meanwhile," and "additionally," Do not hesitate to eliminate these words from your essay. You will see how better the text sounds. Just stick to the point without using meaningless phrases or words.
Keep your essay simple
Some students want to make a good impression on teachers. To do this, they compose too complicated sentences. You will sound super intellectual, but do you really want to make such an impression? Get rid of the frivolous fluff and relax.
Devote enough time for editing and proofreading
If you want to be sure your essay is mistake-free, it is better to print out a hard copy. For some reason, it is easier to see your errors on an actual piece of paper.
Conclusion
Writing essays might be quite tricky when you do not know the main principles and rules. We hope this article helped you to make the writing process more enjoyable. Writing essays and other college assignments is a useful skill you will use a lot in your life. It is worth being adequately mastered!