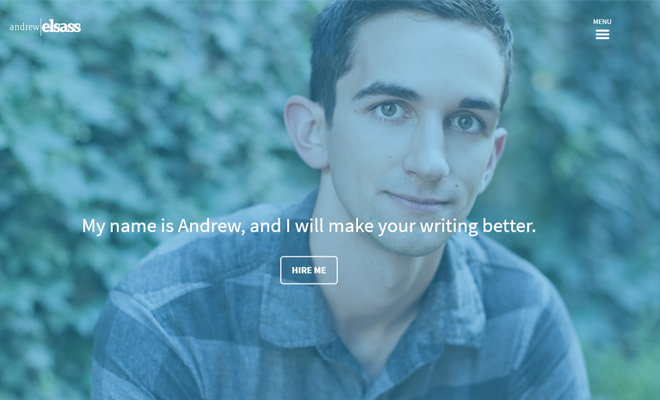 The internet has become a primary channel in which businesses can grow through the means of effective digital marketing. Online users who can become potential customers flock the web space via search engines or social media websites. It's no wonder that digital marketing has become one of the most effective marketing strategies these days.
If you're a business person, you'd understand how crucial digital marketing is for your business, and you'd want to make the most out of it. Here are some useful digital marketing tips to help boost your business growth and success:
Take Advantage of SEO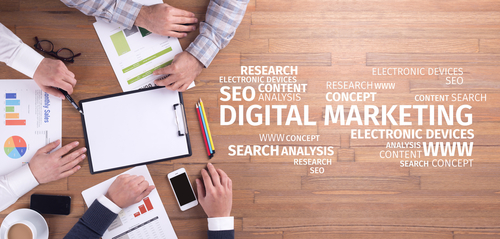 SEO or search engine optimization has always been a major tool for successful digital marketing. Imagine how mere words and phrases can drive your website's traffic and generate leads for your business. This is made possible through an improved rank on search engine results pages. You can take advantage of the power of SEO through the following approaches:
SEO Strategies

– There are multiple ways you can use SEO on your website's content and here are some of them:
Maintain the quality of your content.
Choose niche-relevant keywords.
Incorporate meta-tagging on headings, description, and image tags.
Use only quality external links from authority websites.
Write blog articles for other websites through guest blogging.
Add internal links to other relevant articles on your website.
Update your content regularly.
SEO Tools

– You can apply your SEO strategies better with the help of SEO tools that have various functions such as tracking your SEO performance, checking backlinks, keyword tracking, and many more. There are many free SEO Tools available, for instance, Google Analytics, Keywordtool.io, and Moz Link Explorer.
SEO Agencies

– Some SEO experts have stepped up and created their own SEO agencies. If you want to focus on your business operations, you can have an SEO or digital marketing agency do the SEO work for you. One of many agencies you can hire is HighMark SEO. If you're interested, you can check them out or visit website here to find out more. Another great resource for SEO is the popular blog Drip Digital.
Be Wise About Social Media Marketing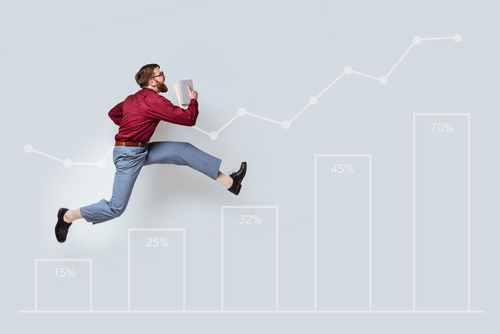 The millions of subscribers on social media have made these websites useful for digital marketing. You can create a business page or pay for ad slots. But the best way to make the best out of social media marketing is by actively engaging with your followers and posting or sharing relevant posts regularly. This way, your customers will feel more valued and informed. This will reflect on the reviews and rating they're going to give you on your business' social media page or account.
Launch an Email Marketing Campaign
Emailing has managed to stay relevant even with the advent of instant messaging and social media. This is particularly true for professionals. It's even a valuable channel for digital marketing, especially for email marketing campaigns. You can launch your email marketing campaign by building an email list and systematically create quality content to send out using this list. You can send newsletters, announcements, and promotions to existing and potential customers.
Offer Online Courses
Learning is a continuous process, and some people love exploring opportunities to advance their knowledge. You can combine learning and digital marketing to appeal to these learners. Depending on your service or product, you can offer your customers a more intensive learning experience by offering online courses. You can learn how to create an online course by seeking guidance from expert course creators.
Incorporate a Sense of Urgency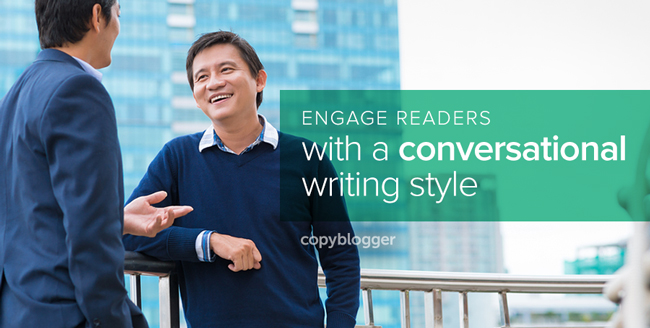 How to Write Conversationally: 7 Tips to Engage and Delight Your Audience
You market because you want to turn potential leads into customers and sell your products or services. Persuasion is the key to achieve this. Your messages and calls to action have to be clear and compelling. These could come in the form of banners or buttons that say Join Us! or Buy Now! This works even better with an exclamation point to add that sense of urgency to your statements.
Direct Users to Relevant Landing Pages
Online users hate it when they always get redirected to web pages that they don't see because these are irrelevant to their search. However, there are those who are persistently abusive and do this malpractice. These are backlink spammers and click baiters. For a business person, credibility is of utmost importance. If you want to keep customers coming, then you have to make sure that your links are working and that these links lead customers to the right landing pages.
Always Have Images and Videos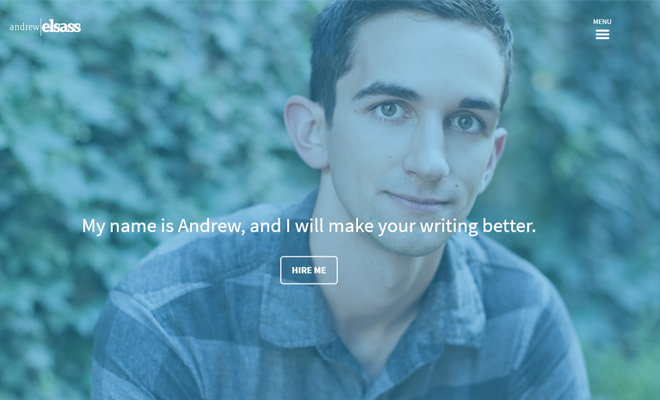 Make Your Next Blog Pop with These Three UI Designs
Overloading your web pages won't help your digital marketing efforts. Your website has to be appealing to the eyes. Aside from the colors and layouts, it's the images and the videos that are going to capture the attention of your website visitors first. So, make sure you choose relevant and high-quality photos and videos to market your products and services better.
Final Thoughts
Taking a mental note of these tips is only the first step. You have to understand and apply them. The digital marketing world is a very competitive field. But no matter how fierce the competition is, when you're committed to achieving your goal, then there's no stopping you from reaching success and growing your business.