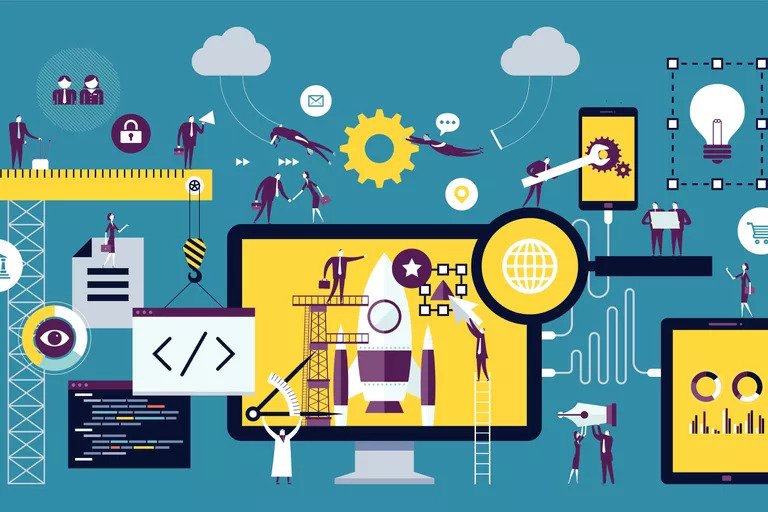 Due to technological advancements these days, most entrepreneurs understand the importance of creating a responsive website for their business. However, before you can develop a website, you need to choose a reliable web hosting company to get started. Like any other process, selecting a host requires a thorough consideration of some essential factors.
Read through this article as it provides a checklist on how you can precisely find the best website host for your newly developed website.
1. Figure out what kind of web host you need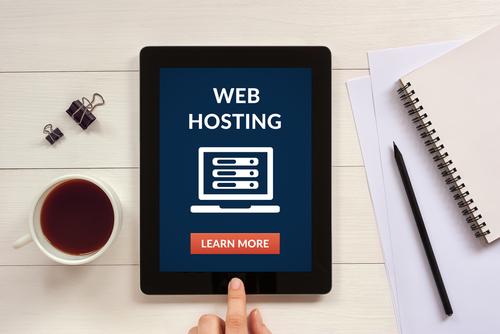 Knowing what your business needs is essential when it comes to narrowing down your website hosting options. For example, if you're planning to develop a website that allows 24-hour streaming, registration for visitors, and uploading of their videos, you may need a web host that offers more features. If you expect your site to receive lots of traffic each day, using a shared server may not be a good idea. So, before you make a choice, get all the necessary information and think about what your business needs. Remember, attention to detail is also essential to determine the requirements of your website.
2. Ask for the site backup
Whether you like it or not, computers crash. Your newly developed website may also become vulnerable to these factors, and if your web host doesn't have a site backup feature, your entire database may be lost. When finding a great hosting provider, ask if they can provide regular full backups, if you can do the manual backup through the control panel, or if you can restore your backup files on your own without waiting for the support staff to do it. By asking these things, you'll have a better idea of how reliable your prospective web host is in terms of backups. For instance, Flywheel is great for designers who may be looking for automatic backups with its easy-to-restore process.
3. Factor in server reliability
Having a round-the-clock operating website host is crucial since all of your visitors may visit your site anytime across the world. Given such circumstances, you should choose a web host that has stable network connections and servers.  To obtain web host uptime information, the first thing you should do is to read some reviews or track your web host using server monitoring tools. By doing this, you can choose the right one that suits your needs.
4. Test customer support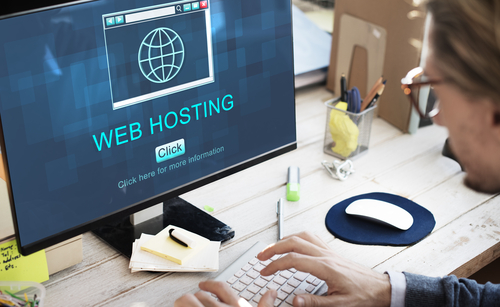 When you start looking for website hosting providers, always check how you can contact their customer support. Find a web host that's easy to reach via chat, email, or phone number. To do that, find time to test their customer support before you get them to make sure they can fulfill your business' needs. Ultimately, you want a provider who will be available during emergencies. For example, if you have a hard time choosing whether Namecheap, Bluehost or HostGator can be the best web host to go to in terms of customer support, reading some reviews online can help.
5. Check the price wisely
When you're a startup business owner, you may have a limited budget. Thus, it may be very tempting to choose a website host that offers the lowest price in the market. However, the lowest price you pay doesn't guarantee the best results. Instead, it may result in poor customer service, constant downtimes, and slow servers. If you want to get the best web host option, don't just consider the price. Check what constitutes the price and see if it's worth all your money.
6. Know the security features
In today's online world, a security breach can easily happen online; thus, you should take digital security seriously to safeguard your business. Be sure your website host can offer security features that protect your customers' sensitive information. Remember, one of the reasons why you'd like to create a website is to reach your full range of customers. To make sure you can provide them with safe transactions, make sure the hosting provider you'll choose can provide ample safety features.
7. Consider the server's upgrading options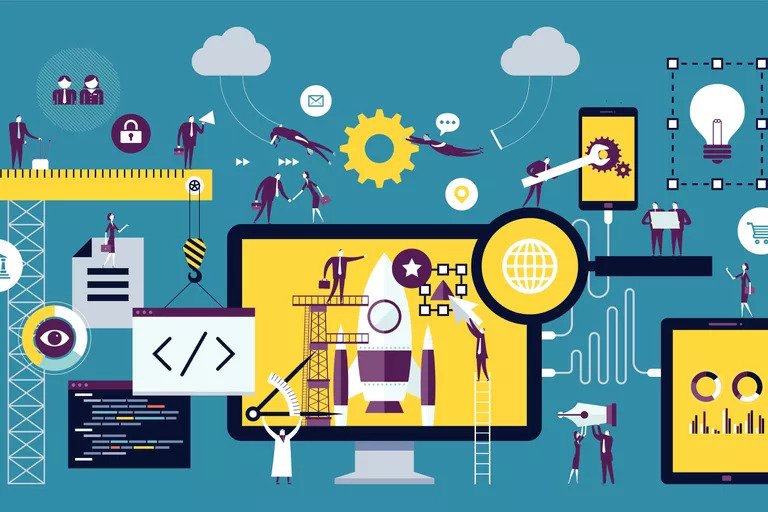 Web Administration: Maintaining a Web Server and Website
Your newly developed website should always leave room for a possible bandwidth upgrade. If you have more people connecting to your site at the same time, you may need to revise your hosting plan to ensure your website will not suffer performance-wise. So, it's better to find a web host that doesn't lock you into a fixed amount of bandwidth. It means you should work with a provider that offers server upgrading options. That way, you have nothing to worry about when you have lots of traffic coming to your website.
Conclusion
Ideally, a web host plays a vital role in creating a great website. If you're starting a great business website, determine what your needs are, do your own research, and consider several features. Use the key tips mentioned above to find a web host that meets your needs. Remember, your search isn't about getting the best in the world, but it's all about finding the perfect one for you.