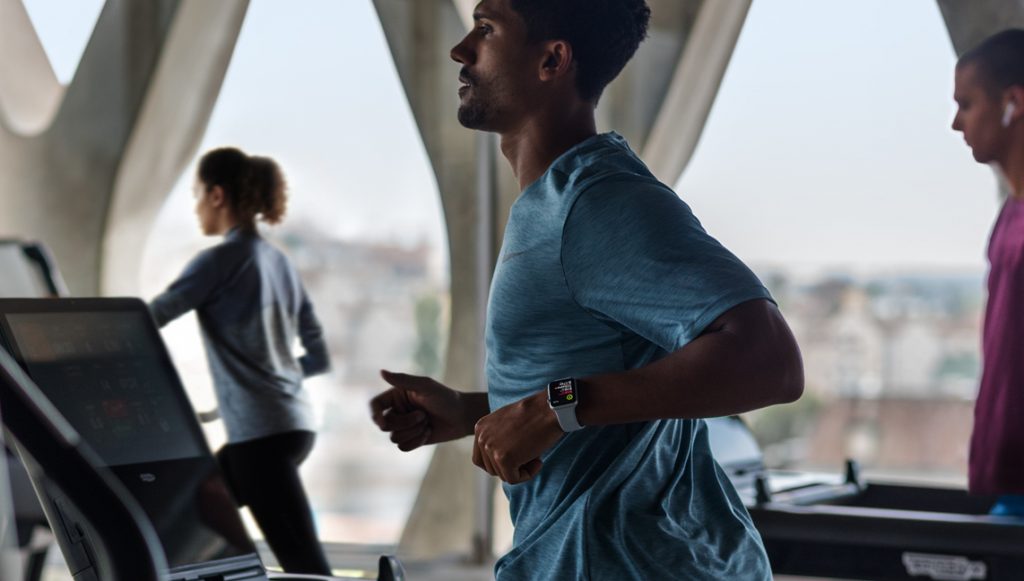 Many companies owe their growth and success to having taken advantage of innovation opportunities that emerged along the way. Innovation is all about finding new ways to improve efficiency, quality, and competitiveness. This includes outside-the-box concepts, offering unique products or services, or updating one's business model to reflect changing times and take the leading edge in the market.
Some industries are more vigilant in remaining innovative than others. Case in point: the retail industry had to reinvent itself both in terms of new technologies and consumer behavior. Consider how brick-and-mortar stores had to adapt to the rise of online retailers. But even those companies that embraced digital must still keep an eye on the future to meet demands like better online security and faster delivery times.
However, one industry that has traditionally been slow to reap the full benefits of innovation opportunities is the fitness sector. For consumers, going to the gym has always been all about facing row after row of cardio and weight machines, leading to lonely, tedious workout sessions. Because the fitness sector had for a long time been outmoded in its approach to fitness, it was one of the industries most in need of innovation, especially with the rise of new technologies and a new breed of health-conscious individuals.
Next Level Fitness Franchises
A dramatic shift away from conventional, big-box gyms pushed the industry into a new era of innovation. More consumers are warming up to the presence of niche fitness studios and boutique gyms, which have begun to pop up everywhere, and some of which have already developed into successful fitness franchises. And their owners hit gold: according to industry statistics, memberships at boutique fitness studios grew by 70% between 2012 and 2015, in comparison to memberships at traditional gyms that grew by 5%. By 2017, boutique brands' market share was 40%, an increase of 121% in four years, compared with 18% growth for big gyms.
These franchises are taking the fitness game to a new level by investing in both technology and trendy exercise methods, which have been used to excellent effect. This generation's gym-goers want exciting routines and faster results – which is exactly what boutique brands promise. These companies are successful because they're both a place to work out and a go-to social destination.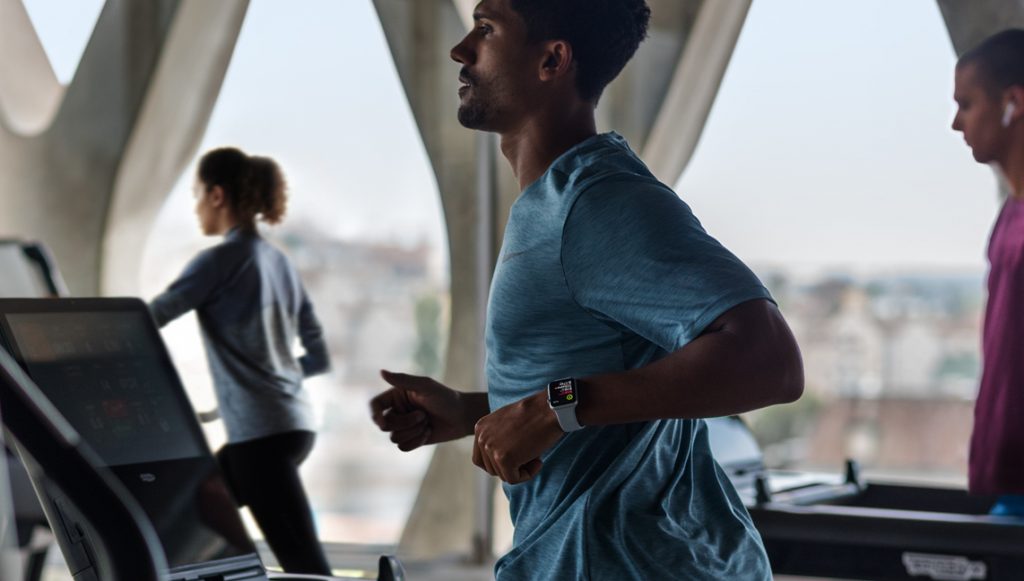 Apple's GymKit for syncing your Watch to your fitness machines is now live
Take, for example, F45 Training, who collaborated on this post. The company represents one of the most significant innovations in the industry. The brand adopted a business model that focuses on a combination of technology and unique exercise programming to position itself as one of the fastest-growing fitness franchises. Participating members are guided through their workout routines via several flatscreens in the studio, and supported by wearable tech that provides real-time data so that members and their trainers can keep up with progress being made. F45 also has a popular program, known as the F45 Challenge, where participants are provided with a strict meal plan, and robust cardio and strength training regime.
There is a lesson entrepreneurs can take away from the global success story of niche fitness studios and boutique gyms: carve out a space that is uniquely your own. When you deliver a one-of-a kind experience, in this case, one that connects with customers at a more personal level, you will be able to dominate your niche, achieve phenomenal growth and win many loyal fans.