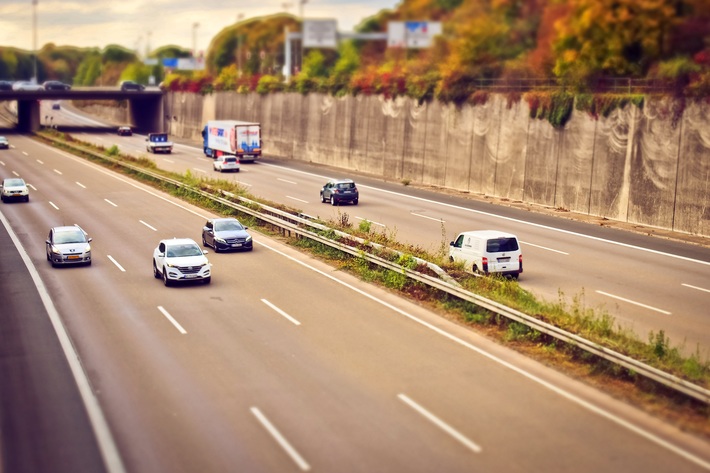 When Los Angeles residents find themselves in need of a short-term loan, they often turn to title loan lenders. Upon approval for the loan, by adding the lender's name to the car's title customers can receive a cash payment to cover unexpected expenses. In many states, these loans must be paid back within one month, but in California they can be paid back over a longer period of time. Title loan companies like LoanMart provide an important service to underserved communities and may be able to provide quick cash to families who are in a difficult situation. 
Title loans have advantages over other types of short-term loans. Since they are secured by collateral, upon approval you may be able to borrow more money than you could with an unsecured loan. In order to take advantage of a car title loan, all or most of the car payments should be complete.
Paying back a title loan in Los Angeles is an easy process. In many states, at the end of the 30-day loan period, you will need to pay the entire amount that was loaned to you, along with any fees incurred. This is known as a balloon payment. You should make sure that you have the ability to repay this amount before you take out the loan. If for some reason you cannot repay the loan in full after 30 days, it is typically possible to roll the payoff over to the next month, but you may incur additional fees. 
When you need to pay off your car title loan, simply visit the office where you originated the loan. The loan officers will be able to assist you with taking your payment and getting back your car title, along with returning any copies of keys that may have been made, and removing any trackers that the loan company may have placed in your car. 
Be Responsible With Your Loan
Most modern title loan companies also allow payments to be made online, and over the phone. With LoanMart, for example, you have a wide variety of payment options, and from applying to payoff every step of the process can be completed without leaving your house.
Remember that you will need to pay any fees and interest that were incurred when you originally placed the loan. If you have any questions about the terms of your loan, make sure that you talk to your loan officer. They should be able to help you with any questions that may come up during the loan process. 
Car title loans can be a valuable means of getting out of a difficult financial situation. A car title loan with LoanMart, for example, does not require you to turn over your car; you can continue driving it as normal as you make your timely monthly payments. When it is paid off, the lender's name will be removed from your title. 
Car title loan requirements vary by state, so you should be sure that you understand the rules and regulations before getting a loan. Understanding your car title loan can go a long way toward avoiding any problems that may occur when paying off the loan. Make sure that your car title loan lender goes over the contract and any other paperwork with you before you sign the application.