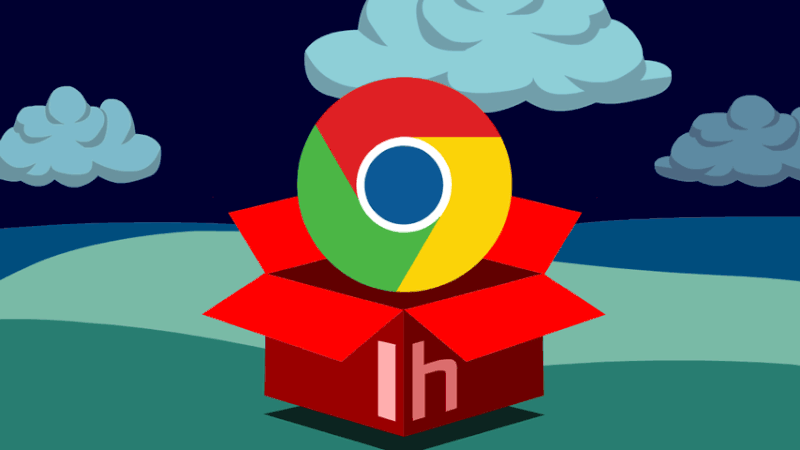 Image Source
Browser security is extremely important. Even with all the best antivirus software out there today, it's important to use Chrome add-ons to help guard against malicious attacks. The following 5 Chrome add-ons will do precisely that.
Minimalist for Everything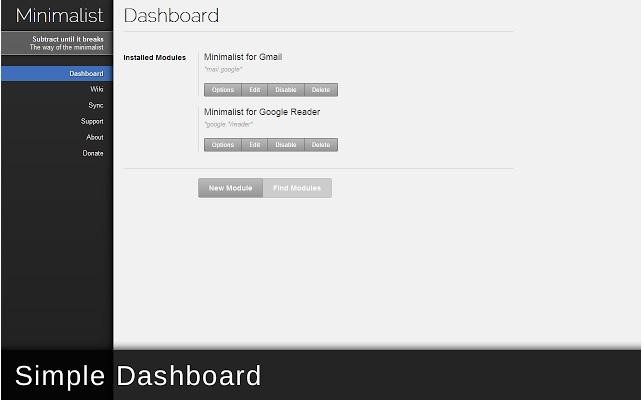 Minimalist for Everything allows users to easily declutter their Chrome browser. When it comes to removing unwanted space and cumbersome elements from your desktop, this add-on is well worth it. It makes your user-interface more enticing and practical. If you've got a penchant for code writing, this program is great for adding in code here and there. You can use it on a variety of applications. Top features include customized web browsing, centralized style and script management, and greater customization.
HTTPS Everywhere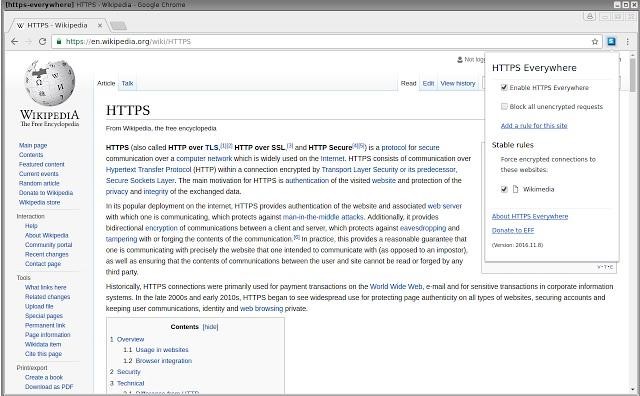 This add-on was created by Tor Project and EFF. What it does is really ingenious – it makes sites secure by adding the 'S' into the HTTP browsing experience. It's great for guarding against account hacking and surveillance. It's even effective at protecting against censorship in certain cases. If functionality is adversely affected by using HTTPS Everywhere, it can easily be disabled. The Chrome version of this add-on is in Beta mode.
Adblock Plus for Chrome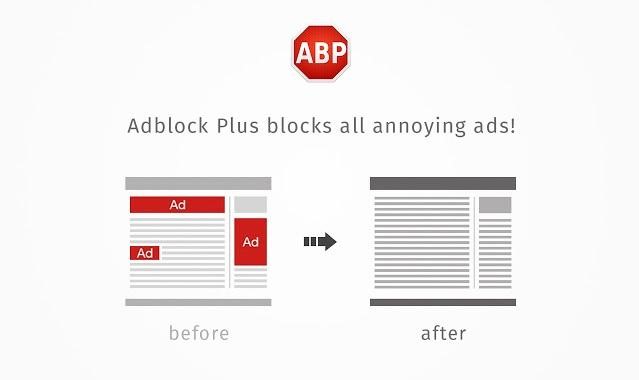 Adblock Plus for Chrome is one of the most useful add-ons out there. It's great for blocking all advertising content – especially annoying ads and noisy content. It can even block malware, Facebook ads, YouTube ads, and social media buttons. It is great at saving bandwidth, time and data for those using capped or slow internet. Plus, it's ideally crafted for preventing animated adds.
Ginger for Chrome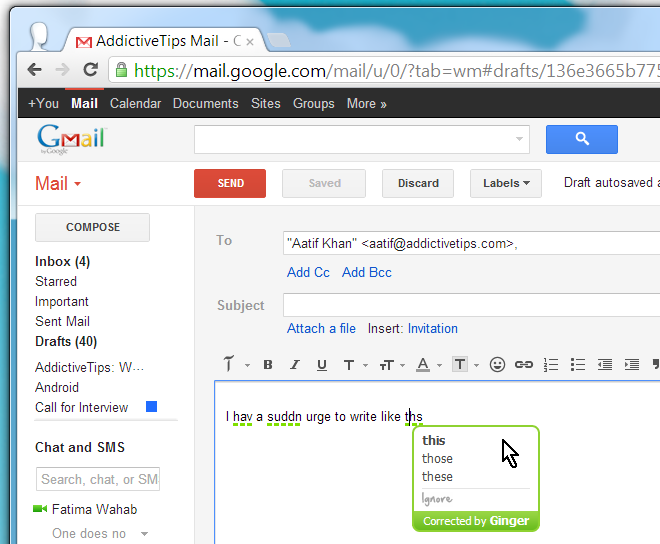 Ginger: Arguably The Most Efficient Grammar & Spell Check Extension Available [Chrome]
Ginger is a terrific add-on for improving your communications in English. It is ideally suited to enhanced communications with live corrections while you're visiting your favourite websites. Ginger allows you to rephrase your text and it translates into more than 40 languages. Ginger for Chrome is the perfect spell checker and contextual grammar program allowing you to operate in a web of trust when you're browsing your favourite sites.
Search and Replace for Chrome
You can use this add-on to search for text in various fields and then replace that text with alternative text. It is advisable to restart your Chrome browser before running this add-on. The terms used by Search and Replace are remembered in your current browsing tab only. Certain features of Search and Replace are not functional on Gmail, including Regular Expressions and Match Case.