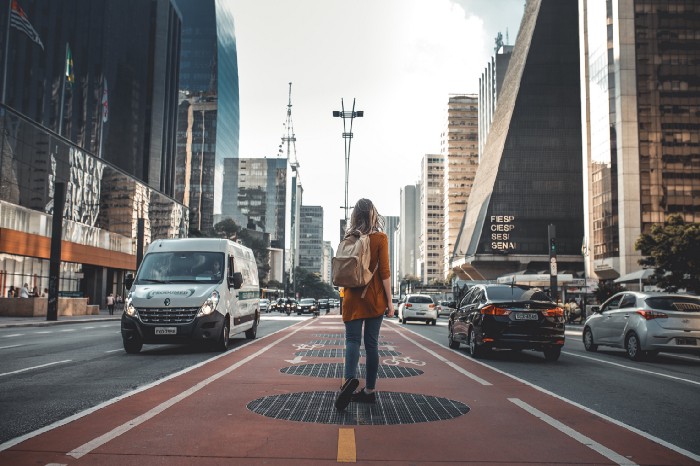 Running any business requires a lot of dull admin. This includes jobs like accounting, payroll, rota-building, stock keeping and various daily check-ups to ensure things are going smoothly. Much of this work can be long and repetitive. Unfortunately, these tasks tend to also be mandatory – meaning that there's no escape from them.
But what if there was an escape? By embracing some of the following measures, it may be possible to get this dull admin completed without having to physically do it yourself. This could mean more time to spend on the core tasks of your job (i.e. the exciting stuff).
Delegate it to employees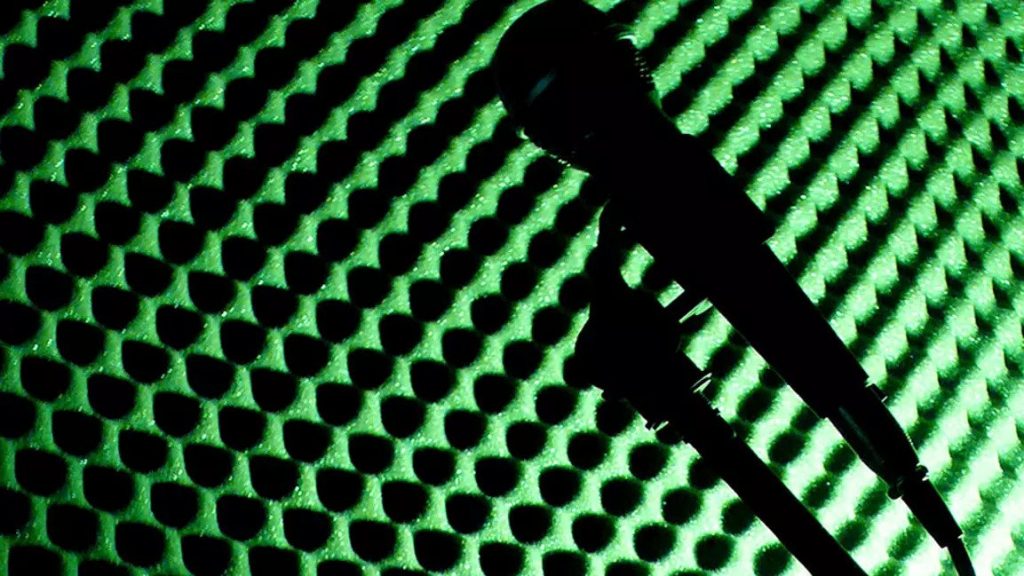 6 Steps For More Effective Delegation
One way to spend less time doing office admin could be to delegate it to employees. You could hire brand new staff to take on this admin work (many business owners hire a personal assistant), or you could delegate tasks to existing employees.
In all cases, it's important that you only delegate tasks to qualified employees. You don't want to delegate your accounting to someone who has no clue of how tax works – if they don't reject the role (which they're entitled to if it's not part of their job description), then they'll likely do it to a poor standard, which won't do your any favours. Make sure to give employees the training they need to take on these admin roles, or hire new employees that are already skilled and experienced.
Outsource it to another company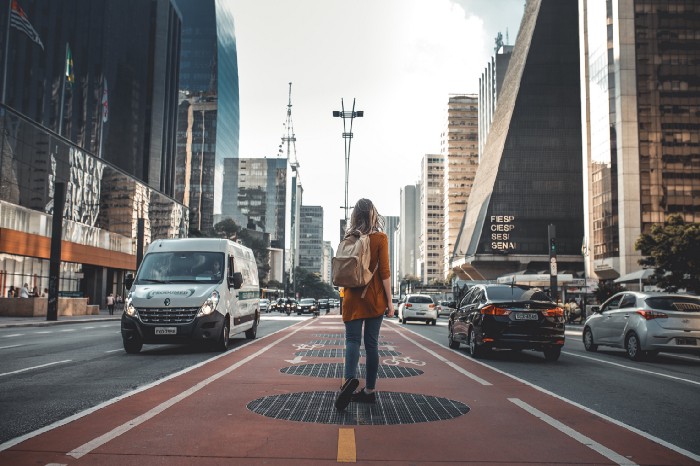 Why You Need To Outsource Your Administrative Work
Outsourcing can sometimes be a more effective solution than delegating to employees. This involves paying another company to take on these roles. This can work out cheaper than hiring new full-time staff members and you can guarantee that the role will be carried out by a professional with a passion for that admin task.
There are companies that can help you with all kinds of back office outsourcing from accounting to HR. Some people prefer to outsource services locally so that they can meet the people they're working with in-person. However, a growing number of companies are outsourcing globally – even though you may not be able to meet the people you outsource in person, going global could give you a much wider range of talent to choose from.
To outsource the best talent, always read reviews of companies online. It could also be worth shopping around for rates as every company is likely to charge a different amount.
Automate it with software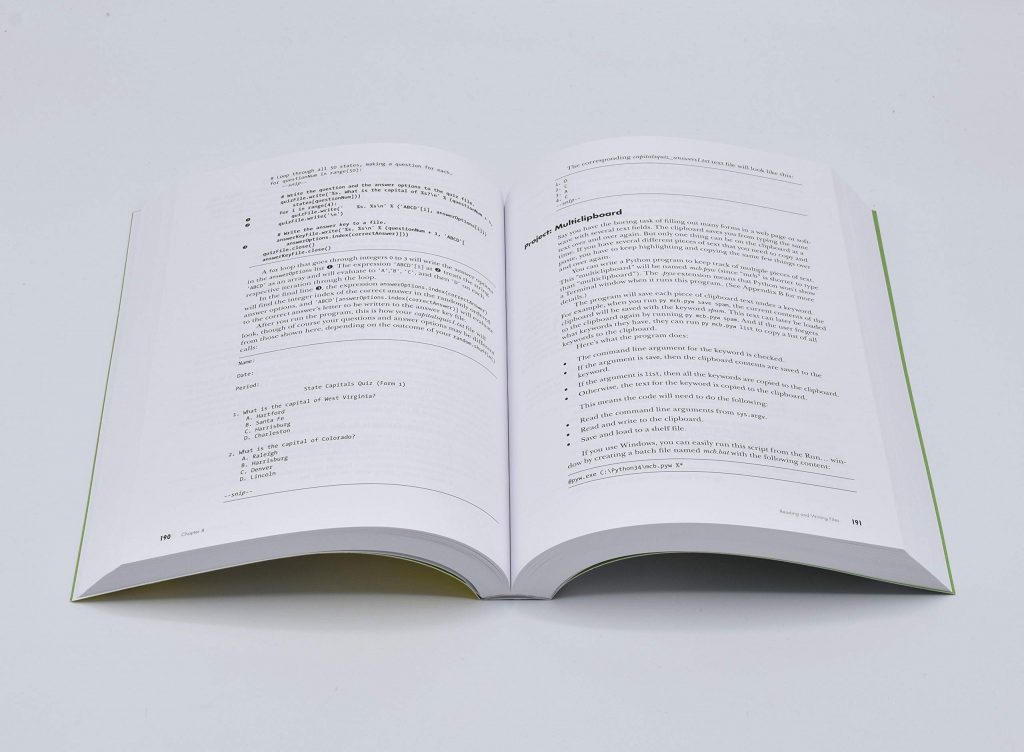 Automate the Boring Stuff with Python: Practical Programming for Total Beginners Paperback
You may even be able to free up your admin by automating it. There are programs out there that can automate various admin tasks ranging from your payroll to email marketing.
Automation is best suited to tasks that are technical and repetitive, rather than tasks that require creativity or emotion. A lot of companies are doing away with automated calls or automated social media posting as such jobs can benefit from a human touch.   
To find the best software, make sure to read reviews and take advantage of free trials. Software can be expensive, so make sure you have the budget for it.