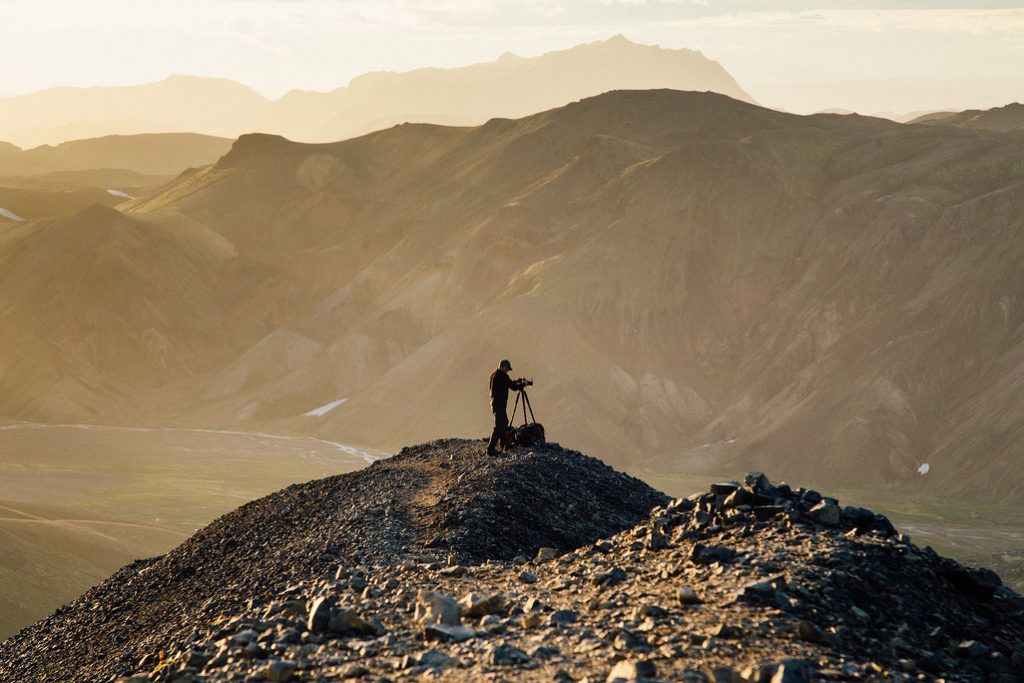 Mountain scenery is a beautiful place to spend a vacation; the high peaks make for a great setting, and there are numerous opportunities for outdoor adventures. Maybe you enjoy skiing, in which chase you can look for a fashionable ski resort in the Alps. If you enjoy hiking, mountains provide great places for stunning scenery and great trails to enjoy the outdoors.
Photographers will also enjoy mountains for the picturesque scenery. From snow-capped peaks to forested hills, mountains are some of the best places to do a photo shoot. If you want to make sure you vacation is captured by a professional, you can hire a photographer from Localgrapher who will know the best places to get photos of your mountain adventure. Here are some of the best places you can hire a photographer and make sure your vacation photos have stunning mountain scenery.
Banff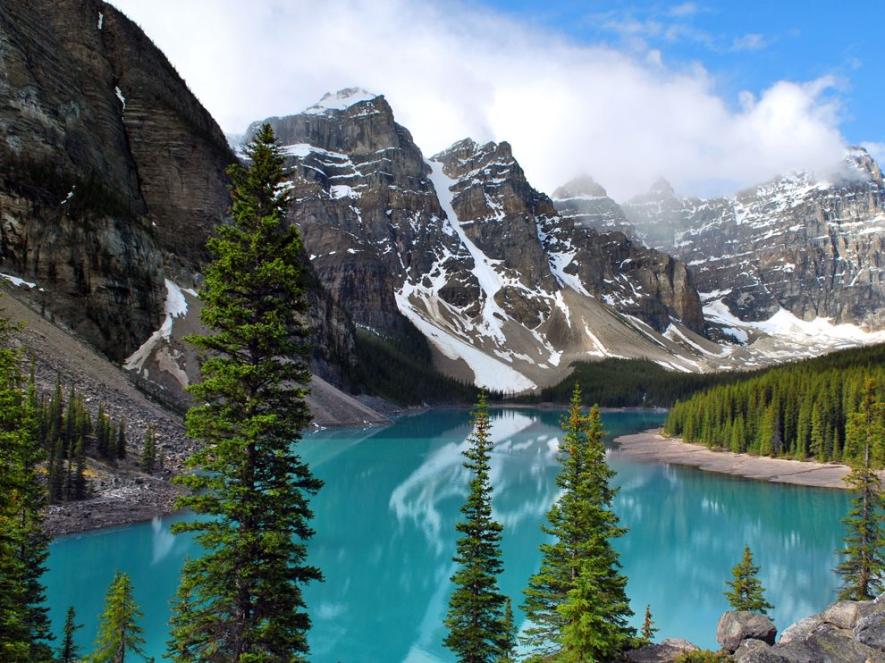 Banff National Park – This Canadian park boasts some of the world's finest unspoiled ecosystems.
Banff National Park in Canada is known for its amazing mountains, glaciers and lakes. You can hike around the national park and then get photos using the surroundings. Having a local photographer with you in Banff is a good way to ensure that regardless of the time of year you have excellent photos from your trip.
Hawaii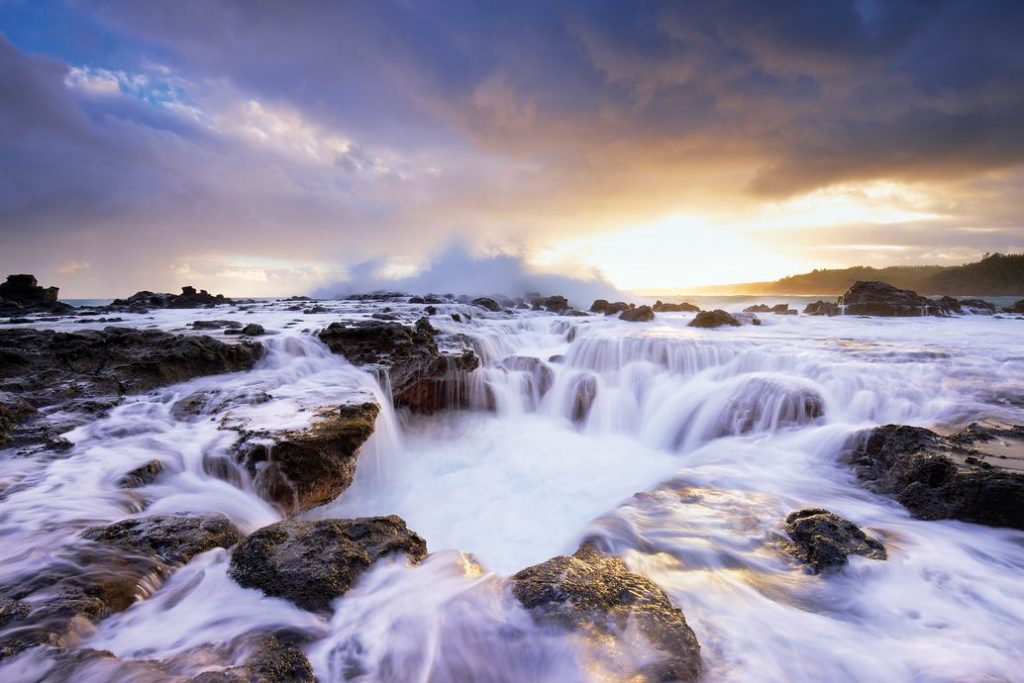 Traveling Photographer's Guide: Hawaii
The Hawaiian Islands are known for their volcanoes, which is how the islands were formed. On each island, you'll have different mountains to explore and opportunities for photographs. The most famous of course if Mt. Kilauea where you'll have the chance to see real flowing lava and the impressive rock formations formed by volcanic activity.
Iceland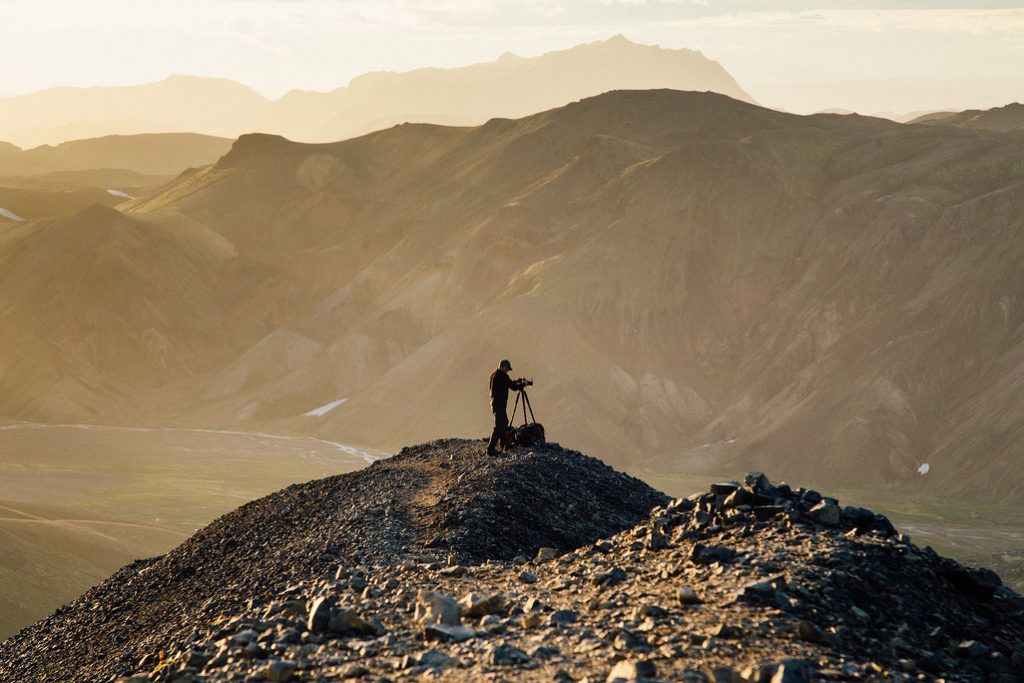 Guide to Landmannalaugar – the Gateway to the Icelandic Highlands
Known as the "land of fire and ice," Iceland was formed from volcanic activity, and the island is still full of geothermal activity that makes it an exciting and picturesque place to travel. Depending on what time of year you visit, you could have the opportunity to go to places like Landmannalaugar, which is known for its stunning mountain landscapes. Professional photographers in Iceland can give you tips about the best places to visit based on the season you travel to Iceland.
Lucerne
If you want to experience some of the best scenery in the Alps, Lucerne is the place to go. Surrounded by numerous famous peaks such as Mt. Rigi, Mt. Pilatus, and Mt. Titlis, you can have some of the best outdoor mountain adventures in Switzerland when you travel to Lucerne. From high class ski resorts to a charming town atmosphere, there is plenty to see and enjoy in Lucerne, and with a professional personal photographer you can be sure that both the energy of the city and the stunning surroundings are captured in your vacation photographs.
Maybe you're an outdoor adventure enthusiast or perhaps you're simply looking for a beautiful place to relax and enjoy a vacation. Mountain scenery gives a place a special atmosphere, and a setting that is perfect for a vacation photo shoot. Of course, there's nothing like being there in person, but to make sure the important parts of your vacation are captured on camera, having a professional do the photo shoot is helpful. From snowy mountain peaks to active volcanoes, mountains offer a special and unique experience when traveling. Whether you're hoping for an island adventure or a quiet mountain village retreat, there are plenty of options to chose from to have the perfect mountain experience.