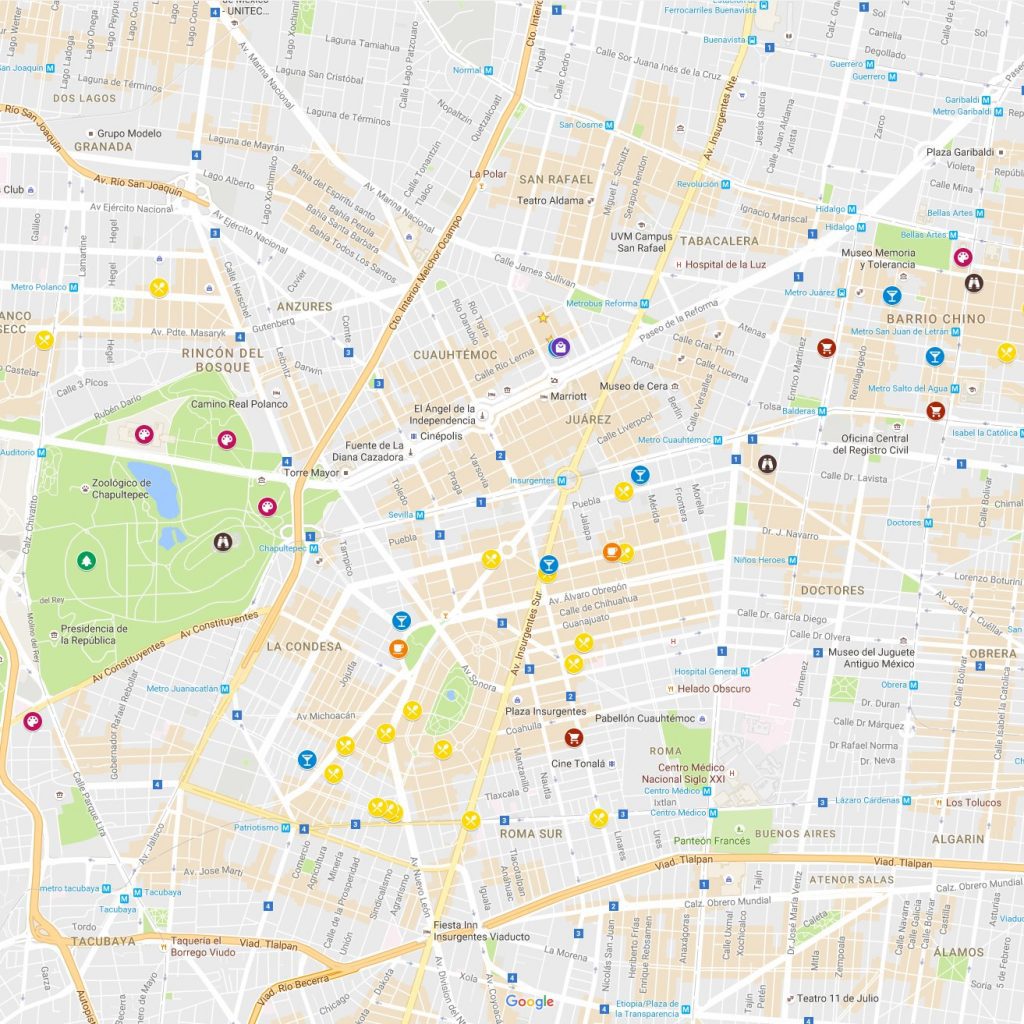 A lot of hard grind goes in to planning the perfect getaway, but when you're equipped with travel apps, this burden becomes a positive pleasure.
With that in mind, here are 10 terrific travel apps for this summer.
GetYourGuide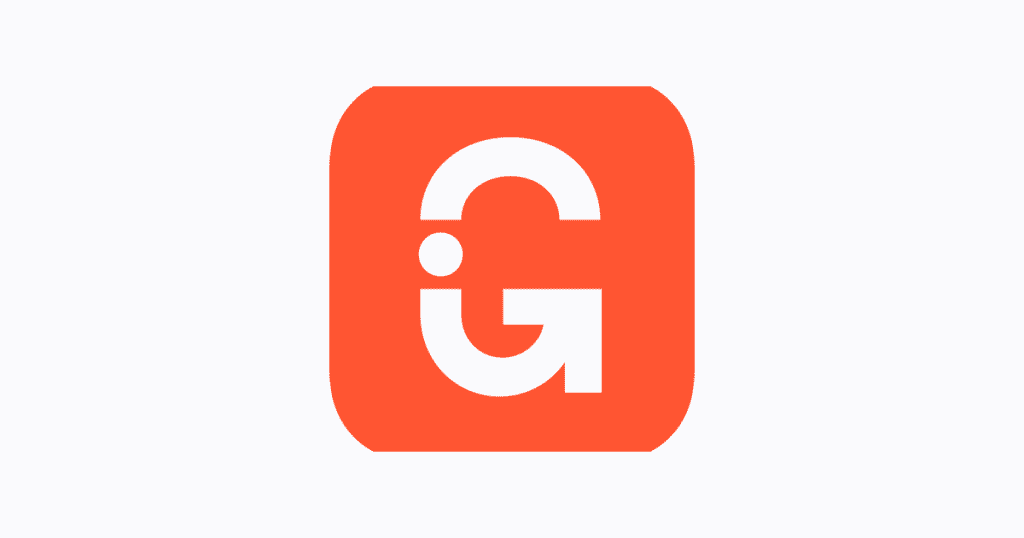 With GetYourGuide on your side, you'll never be bored. Wherever you are, this brilliant app shows you the best things to do – book activities in advance and look forward to a fun time.
Wiffinity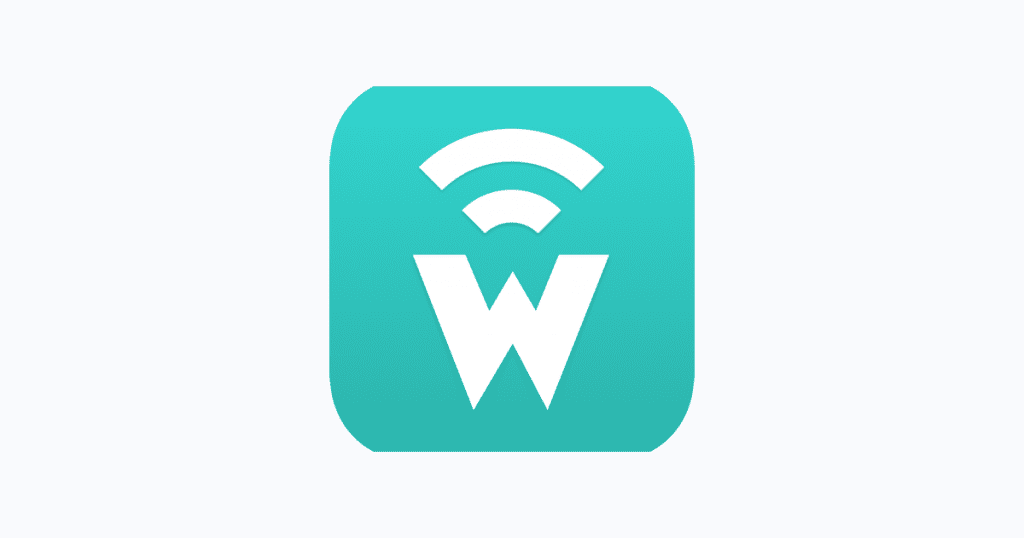 Unless your pockets are deep, you'll want to avoid data roaming charges at all costs, and Wiffinity can help you. This awesome app shows you your nearest Wi-Fi hotspots in cities across the globe. The firm's official site has more interesting info on how Wiffinity works.
Dark Sky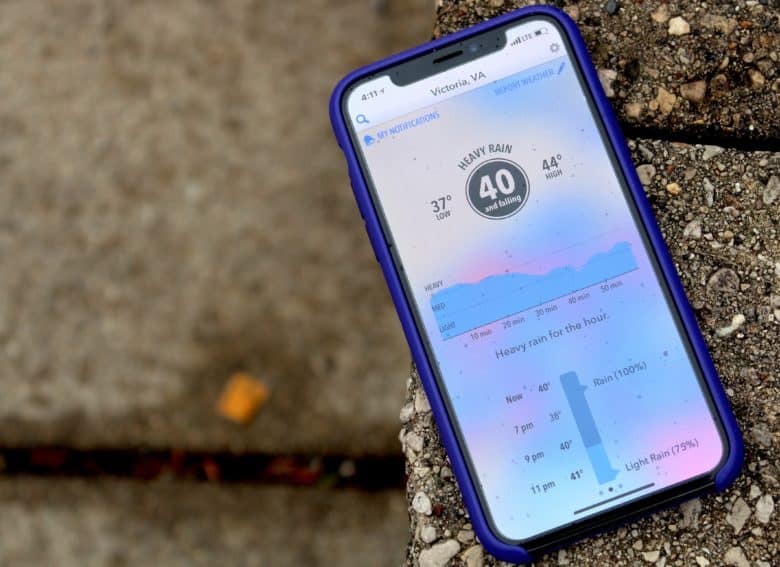 Download Dark Sky and you'll have access to super accurate, hyperlocal weather information. With up-to-the-minute forecasts, you won't need to worry about getting caught in the rain on your vacay.
Quik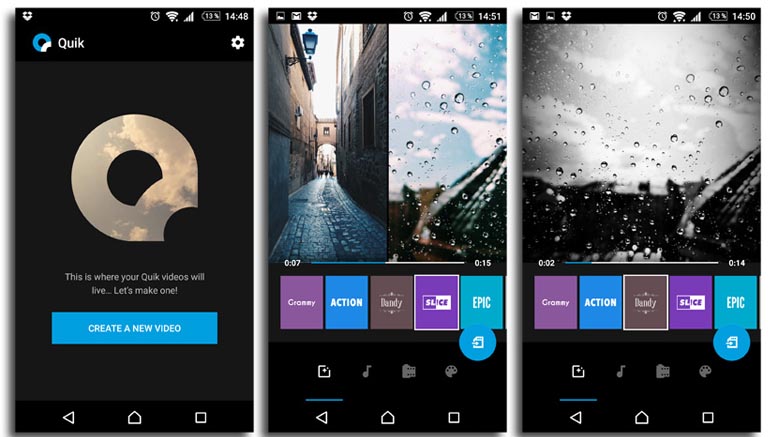 When you're traveling to amazing places, you'll want to share your experiences with your family and friends ASAP. Quik enables you to turn you holiday clips into a stunning video with just a few taps – how cool is that?
Turbulence Forecast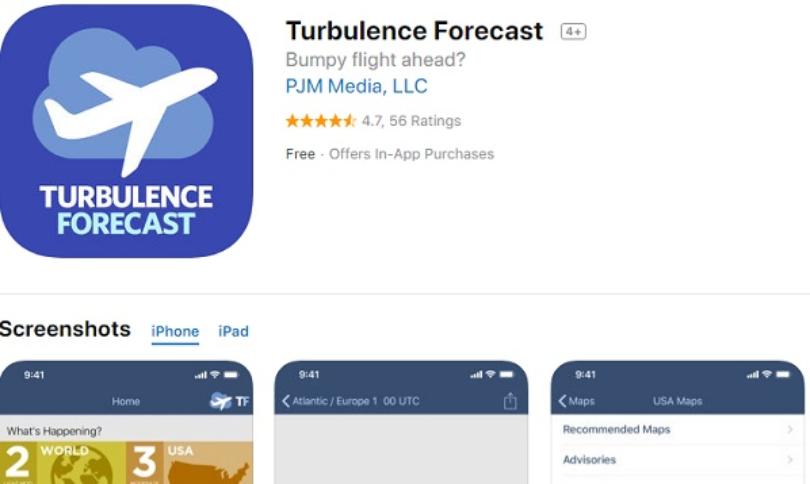 Turbulence Forecast helps ease pre-flight anxiety by providing turbulence information for the whole world. If your flight has Wi-Fi, you can use it to see how long a current period of turbulence will last – pretty handy!
Google Maps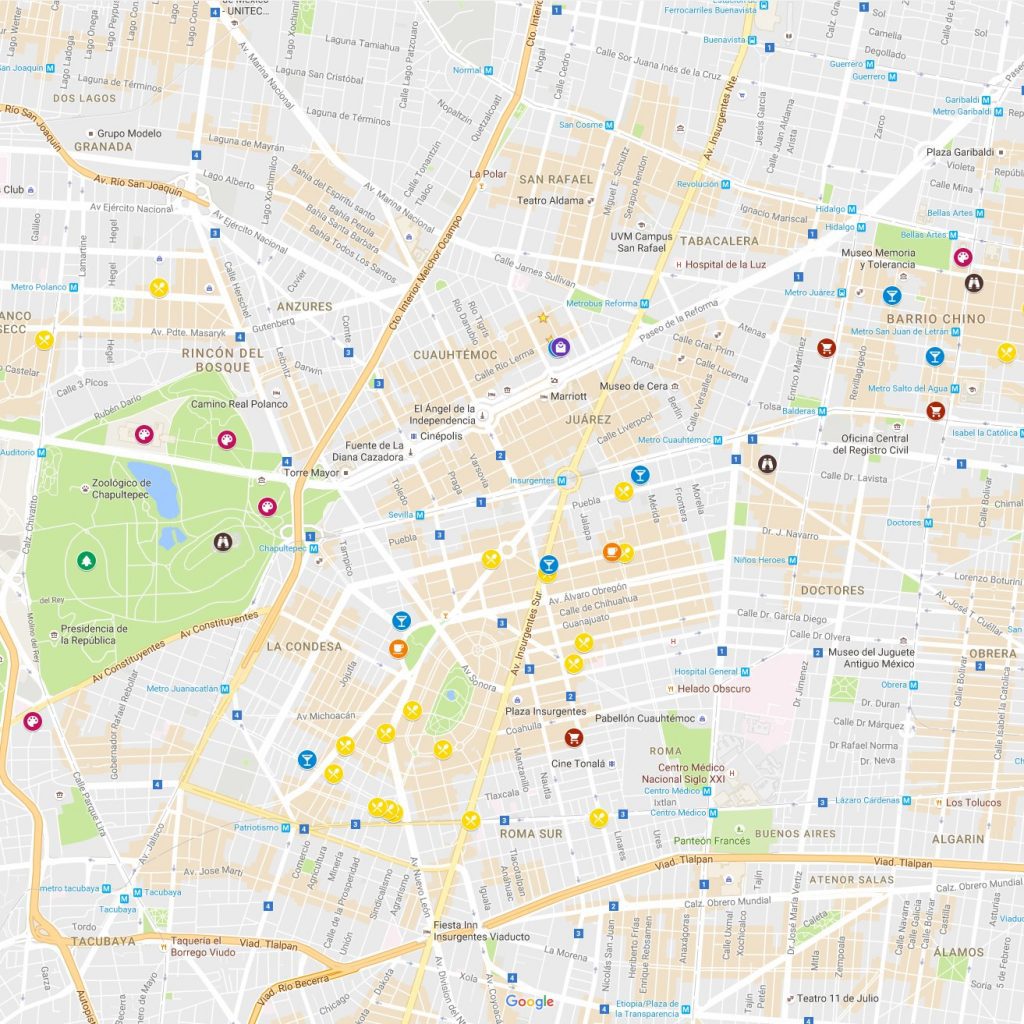 HOW TO USE GOOGLE MAPS TO PLAN AN AWESOME VACATION
Google maps is the perfect companion when you're exploring unfamiliar places. You can use it for navigating, checking transport options and much more.
Plus, you don't need to worry about Wi-Fi if you save your maps in advance because you can access them offline. Lifewire has more information on other great Google Maps features.
Prey Anti-theft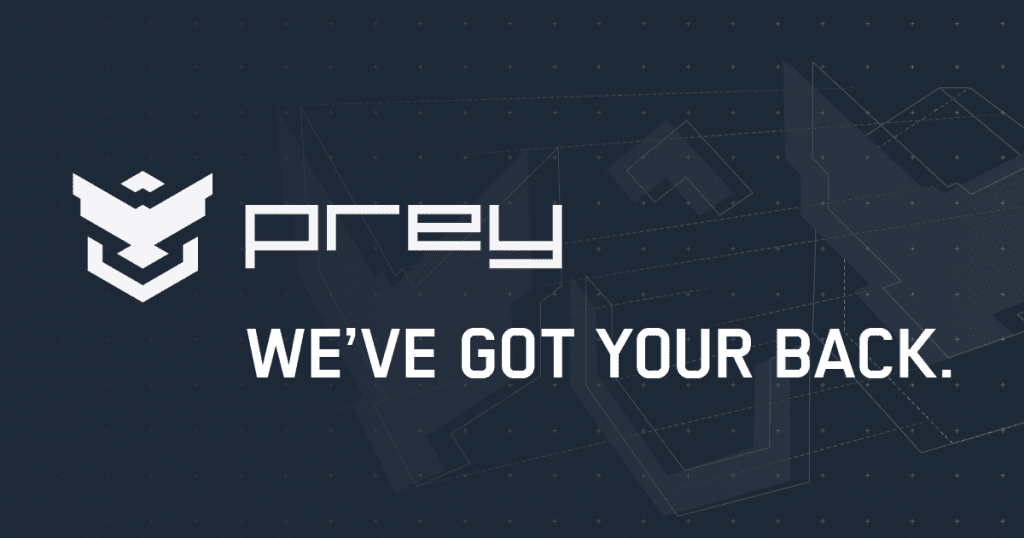 Like it or not, tourists are seen as prime targets by thieves. But with Prey-Anti theft, you can track stolen electronic devices and retrieve or delete sensitive data stored on them.
Soulver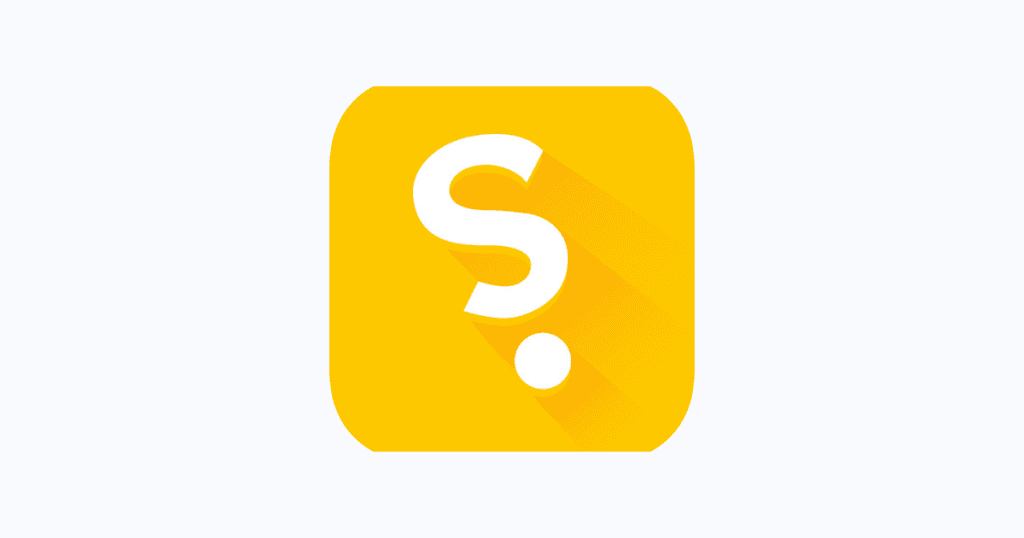 If you're traveling on a budget, Soulver is a must. This clever app is a calculator and notepad in one which allows you to keep track of your spending in a much clearer way than a traditional calculator.
SeatGuru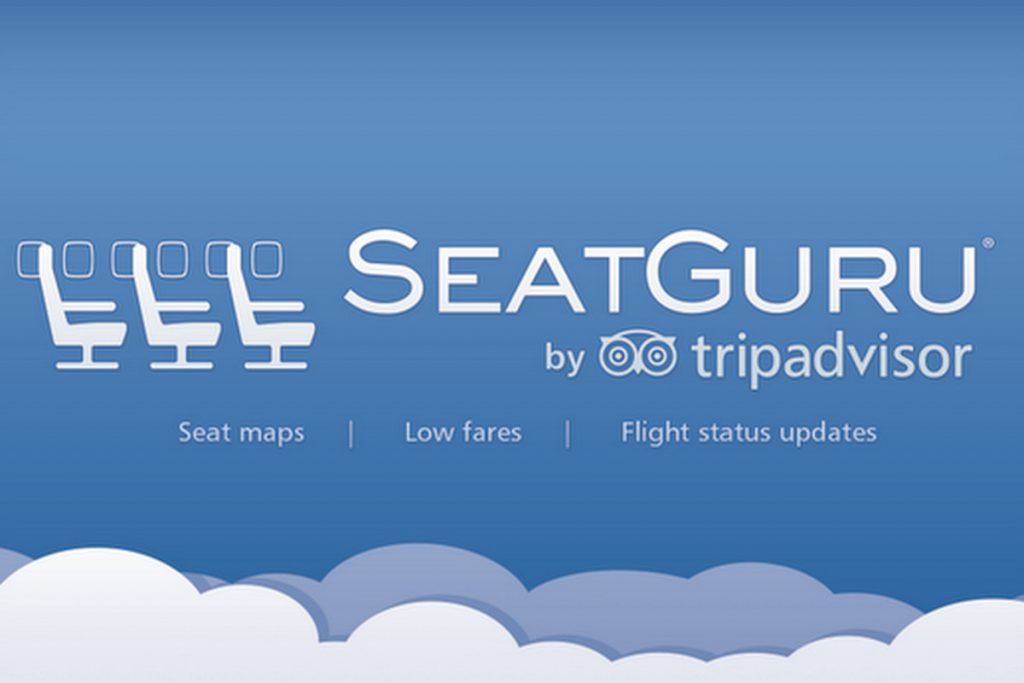 Why wing it when you can guarantee it? With SeatGuru by your side, you can find reviews and information about seats, airlines, and in-flight amenities, so that you can begin your travels in maximum comfort.
Skyscanner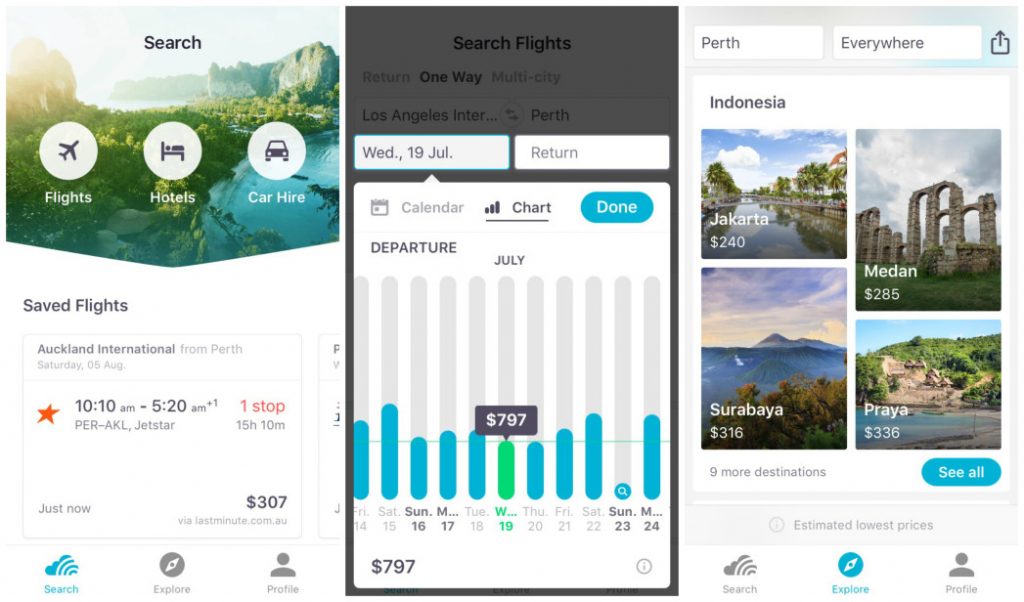 Skyscanner saves you bucket loads of time by comparing different routes and airlines using a range of filters which ensure that you're guaranteed to find the best flight for you. And best of all, it's free.
Pre-flight tip
With your flights booked, plan your route to the airport. Driving is usually the most stress-free and convenient option and you can find airport parking deals for hubs from LAX to JFK on various social apps.
Follow these tips and look forward to less time planning and more time enjoying on your next trip.
What are your favorite travel tips? Share in the comments section! Thanks for reading!