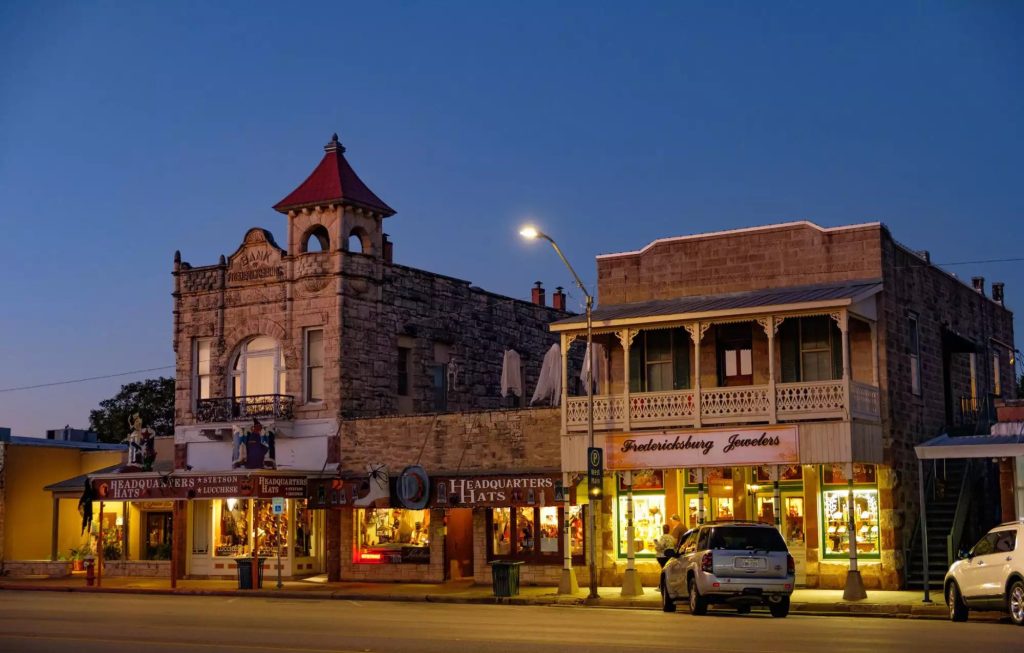 Thinking of moving down South? Texas has quickly become the second most densely populated state in America, and it's easy to see why. From the warm, sunny weather to the friendly southern folk, there's really nothing not to love.
If you're on the fence, here are six reasons why Texans love where they live, and we know you will too.
You Can Buy a Home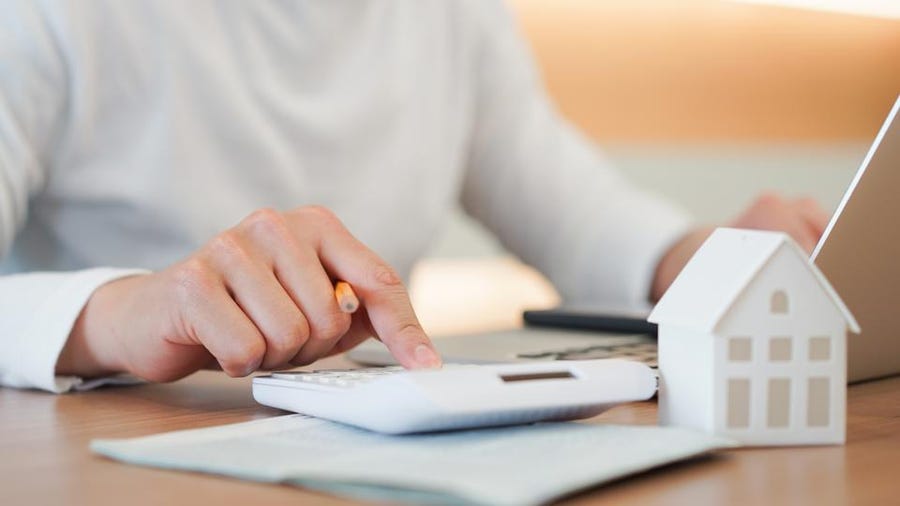 Yup, in Texas you'll actually have a selection of affordable (and beautiful) homes to choose from. Being able to afford to buy a house is rare in the USA and a major benefit of living in the Austin area.
Because of this, Austin TX real estate is incredibly popular amongst young couples and people looking to settle down.
The Cost of Living is Super Manageable
Not only are the homes in Texas affordable, but life in general too. The cost of living is really affordable which takes a major weight off people's shoulders from the serious lack of financial pressure.
Daily living, travel, food, electricity and other basic necessities are quite a bit more affordable in Texas than in most other states. You may even save enough money to eat weekly at some of the best brunch places in San Antonio!
It's a Safe Place to Start a Family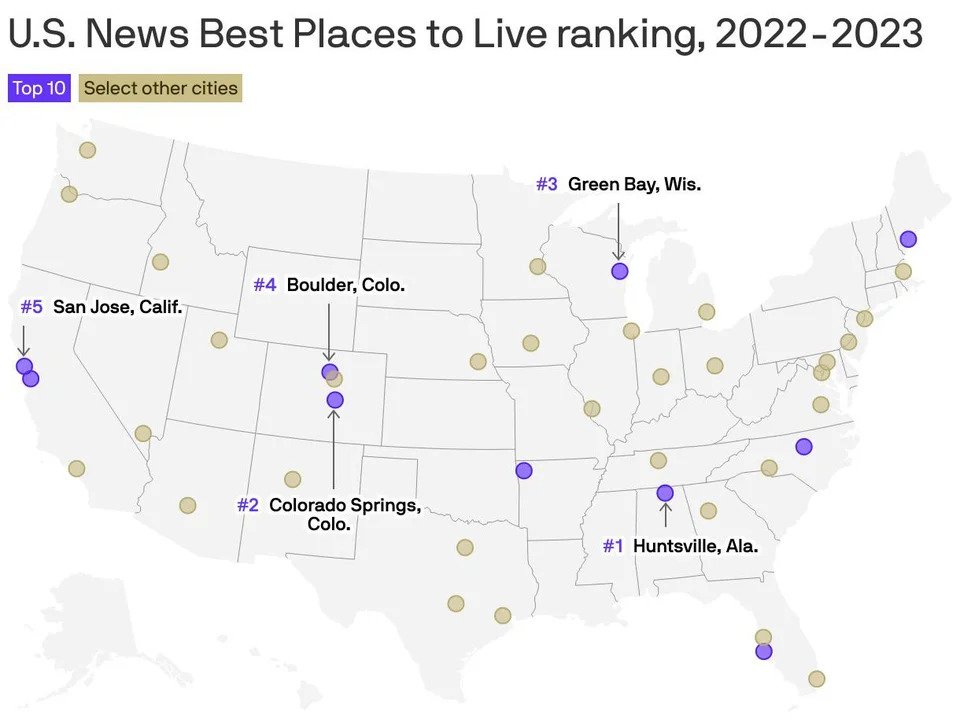 Another great benefit to add to the list is safety. There are loads of safe and family-friendly suburbs and cities, such as Southlake, Highland Village, Fairview and Colleyville, to name a few.
If safety is at the top of your priority list and you're looking to start a family (or already have one), then Texas could definitely be the right move for you.
There Are Great Food and Drink Experiences on Offer
Texas might not be known for healthy dining, but you'll never be wanting for something delicious and decadent. We all know the famous brisket, barbeque, southern fried chicken, and Tex-Mex delights – and there's no shortage of them.
There are also always new restaurants popping up for you to try out, featuring dishes of every cuisine you can imagine. So even if you aren't a fan of traditional Texan food, you'll always find something delicious to devour.
The Education is Top-Notch
If you're thinking about going to college, then a move to Texas could be a good idea. There are outstanding options across the state, including Rice University, the University of Texas at Austin, and Texas A&M University.
There's also the Texas Christian University for students of faith, and amazing primary and secondary education too, for those raising children or hoping to start a family.
It's a Unique Place to Live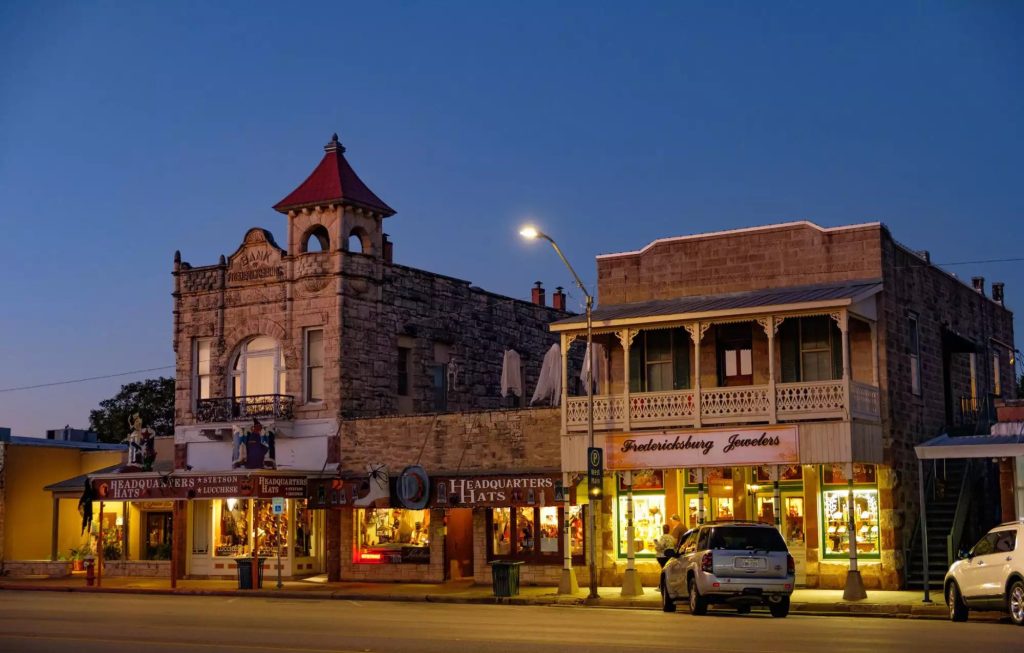 Finally, Texas is just different. There's something special about the South that you won't find anywhere else in the country. Maybe it's the people, the language, the food, the music, the sports or the history. Perhaps there's something in the water.
We don't know what it is, but the feeling is just a little different, and in our opinion, a little better. Texans even have fun and unique traditions that you'll learn to partake in, making you feel part of the family before you've even settled in.