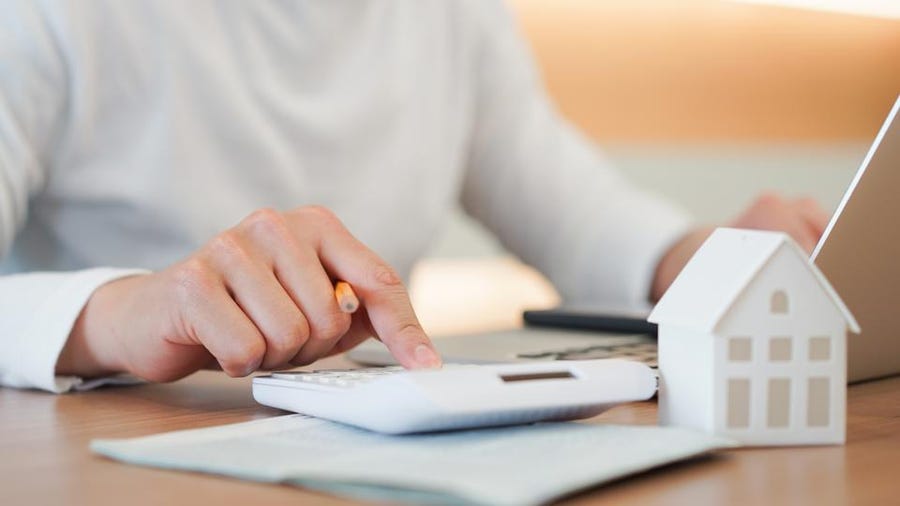 If you're like most people, you dream of buying a home someday. Owning your own place is the American dream, and there's no denying that it has a lot of appeal. But what if you're on a tight budget? Is it still possible to buy a home property without breaking the bank?
It may seem like an impossible task, but you can do it. Here are a few tips to help you buy a home property on a budget:
1. Get pre-approved for a mortgage.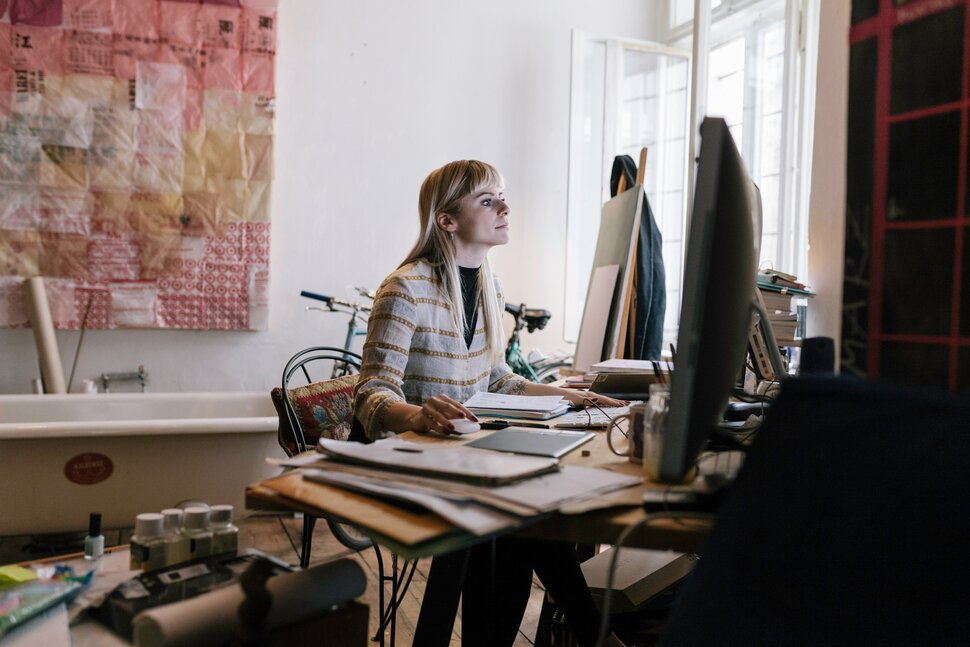 Getting pre-approved for a mortgage is an essential first step. You'll know exactly how much money you have to work with by getting pre-approved. This will help you narrow down your search to properties that are within your price range. You can also use your pre-approval letter to negotiate with sellers. When sellers know that you're pre-approved for a mortgage, they may be more willing to negotiate on price.
2. Look for a mortgage refinancing officer.
A mortgage refinancing officer can help you get a lower interest rate on your mortgage, saving you money over the life of the loan. They can be beneficial if you're on a tight budget and can't afford to make a sizeable down payment. Try to find an officer willing to work with you on a payment plan that fits your budget.
3. Consider a fixer-upper.
Fixer-uppers can be a great way to save money on a home purchase. You can usually get them for much less than the property's market value and then put your own sweat equity into fixing them up. You should know what you're getting into before buying because some fixer-uppers can be more trouble than they're worth.
4. Shop around for a good deal.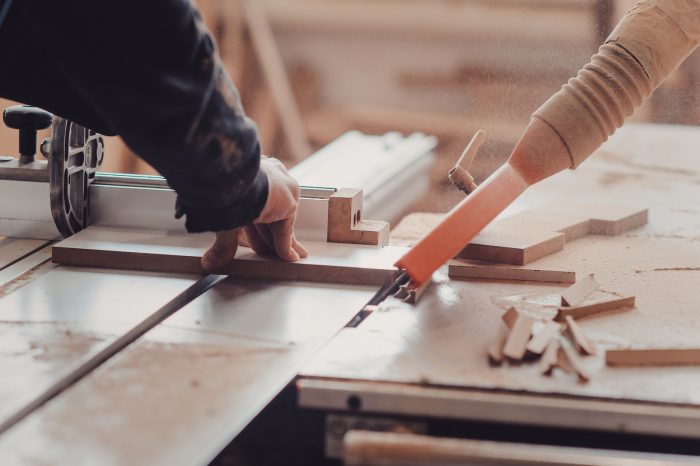 Don't just settle for the first house you see. It's essential to shop around and compare prices before making an offer on a property. You may be able to find a better deal if you're willing to negotiate. Ask your real estate agent for help finding a property that's within your budget, then make an offer below the asking price.
5. Inspect the property thoroughly before making an offer.
You don't want to buy a house only to find out later that it has significant structural problems. To avoid this, have the property inspected by a qualified home inspector before you offer. This inspection will give you a better idea of what repairs need to be made and help you negotiate a better price with the seller. You can also find a house hunting checklist online to help you keep track of everything.
6. Don't be afraid to negotiate.
Remember, the seller is not the only one who can negotiate. As the buyer, you have negotiating power too. Don't be afraid to use it to your advantage. If the seller asks for more than you're willing to pay, make a lower offer. It's also important to be prepared to walk away from the negotiating table if you can't reach an agreement. Know that there are other properties, so don't be afraid to walk away from a bad deal.
7. Get creative with your financing.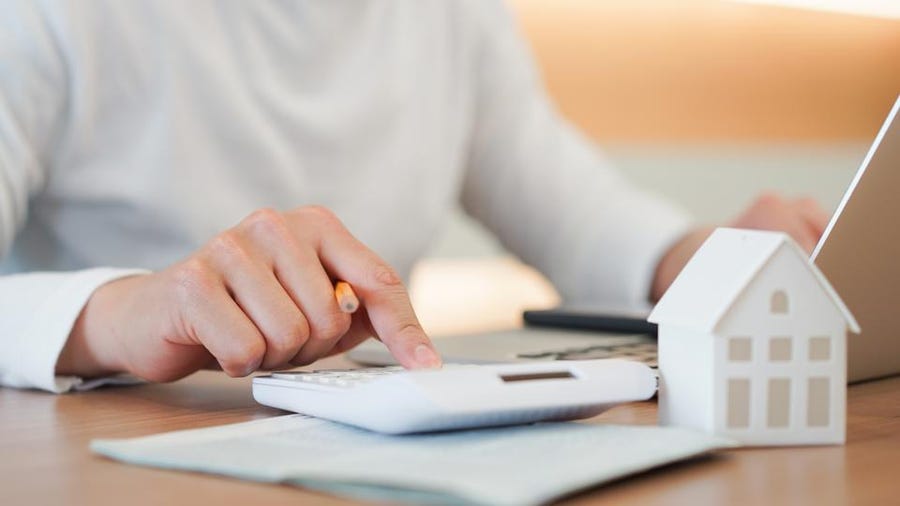 If you're having trouble getting approved for a traditional mortgage, other options are available. You may be able to get a government-backed loan or a loan from a family member or friend. You can also look into rent-to-own arrangements or owner financing. With owner financing, the property seller agrees to finance the purchase for you. Find out what financing options are available to you and compare the terms before deciding.
8. Look for foreclosures.
Foreclosed homes are also known as REO (real estate owned) properties. The bank has repossessed these homes because the previous owner couldn't make the payments. You can often find good deals on foreclosed homes, but you need to be careful. These properties may have been neglected and could require a lot of repairs. Make sure you have the money to make the necessary repairs before buying a foreclosed home.
9. Don't let emotions cloud your judgment.
It's easy to get emotionally attached to a property, but it's important to remember that you're buying a house, not a home. Keep your emotions in check, and don't let them cloud your judgment. If you do, you may pay more for the property than it's worth.
10. Get help from a qualified real estate professional.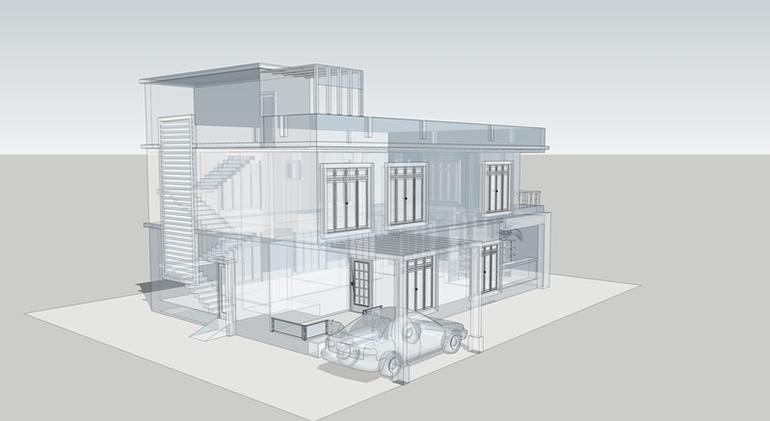 If you're not sure where to start or feel overwhelmed, it's good to get help from a qualified real estate professional. They can help you find properties that fit your budget and your needs. They can also help you negotiate a fair price and get the best financing available.
When buying a home, it's crucial to stay within your budget. If you're not sure how to start with your tight budget, follow the tips mentioned. With patience and perseverance, you're sure to find your dream home in no time.