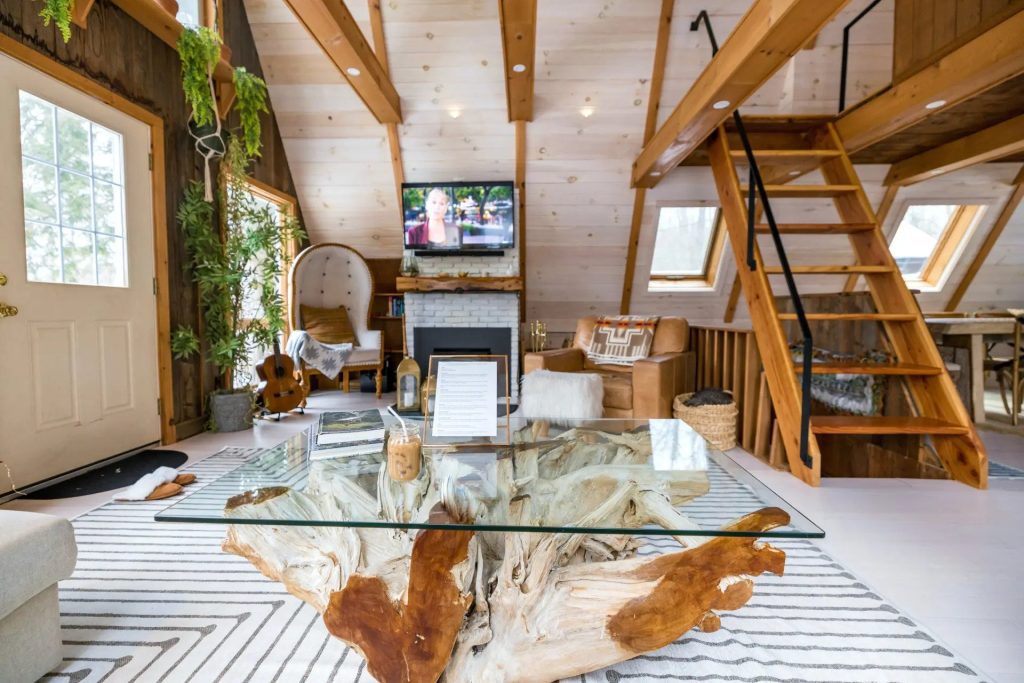 Did you ever think that you'd be considering renting out your home for money? As odd ad it may seem, becoming part of the Air BnB boom is helping millions of people earn passive, if not a full-time salary. In fact, there are millions of active listings on that site alone. Creating a lucrative Air BnB business isn't only about being in the right location or hiring an interior designer, although this can help. The most successful people on the platform have taken the time to build a real business, even if they only own one home. If you're ready to take the leap of faith and become a super host, here's what you need to do.
Think Like a Business Owner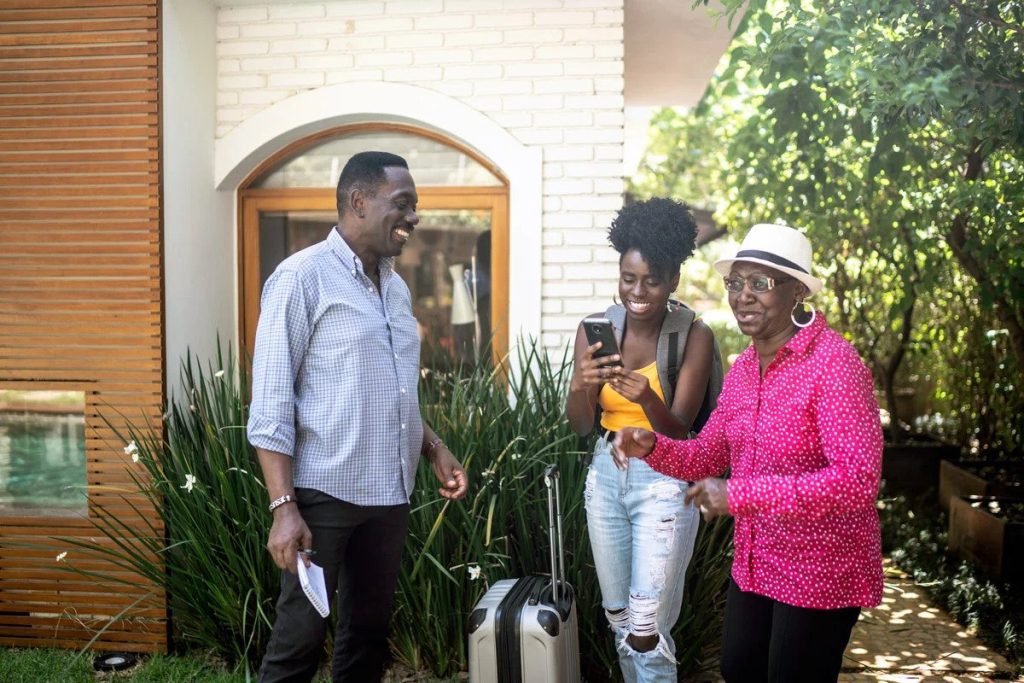 If decide that being a host is something you really want to do, you need to be committed. You need to create a strategy that will grow over time and crate a steady stream of income. This begins with taking an inventory of the space and determining what upgrades need to be done. If you plan on renting out a separate residence, one you don't reside in, what will make the space more inviting and accessible to all? Since renting out your home is a business, you could look to AOF small business loans for your financial needs. Keep in mind that you'll need to put together a package that clearly outlines your business plan, how you see your company growing in the upcoming years, and what you plan on using the money for. You can go this route if you already have pre-established rentals as well.
Factor in Additional Costs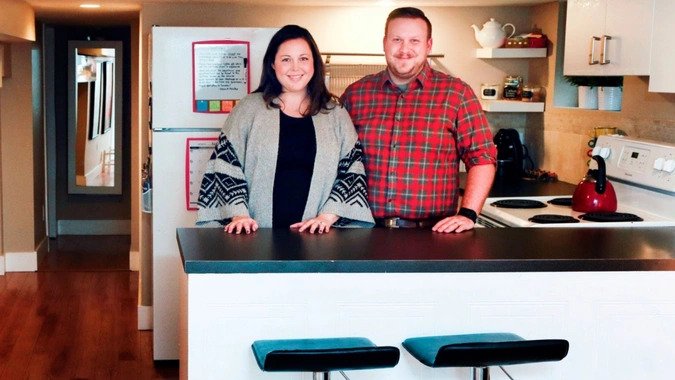 Besides buying new furnishings or upgrading other parts of your home, you need to think about hidden costs. Most people want a stable internet connection, so you need to factor that into the rent. You should also gauge how much the utility bills will be during peak seasons. Taxes also play a role, so if that applies to where you live, make sure you have those listed for potential tenants.
Research State Regulations
Some states only allow short-term rentals, so do your due diligence before you invest. Make sure that your space is up to code, is compliant with state regulations, and is covered by the appropriate insurance. In addition to homeowner's, Air BnB also offers a Host Guarantee up to $1 million in property damage coverage.
Screen Potential Tenants
Even though you're using the platform as a go-between, that doesn't mean you can't screen who you rent your home to. Once they apply to rent, take the time to ask questions. You're fully within your rights to ask about their personal background and if you want, ask for a background check as well. This is usually a good idea if you plan on renting to long-term tenants.
Prep Your Listings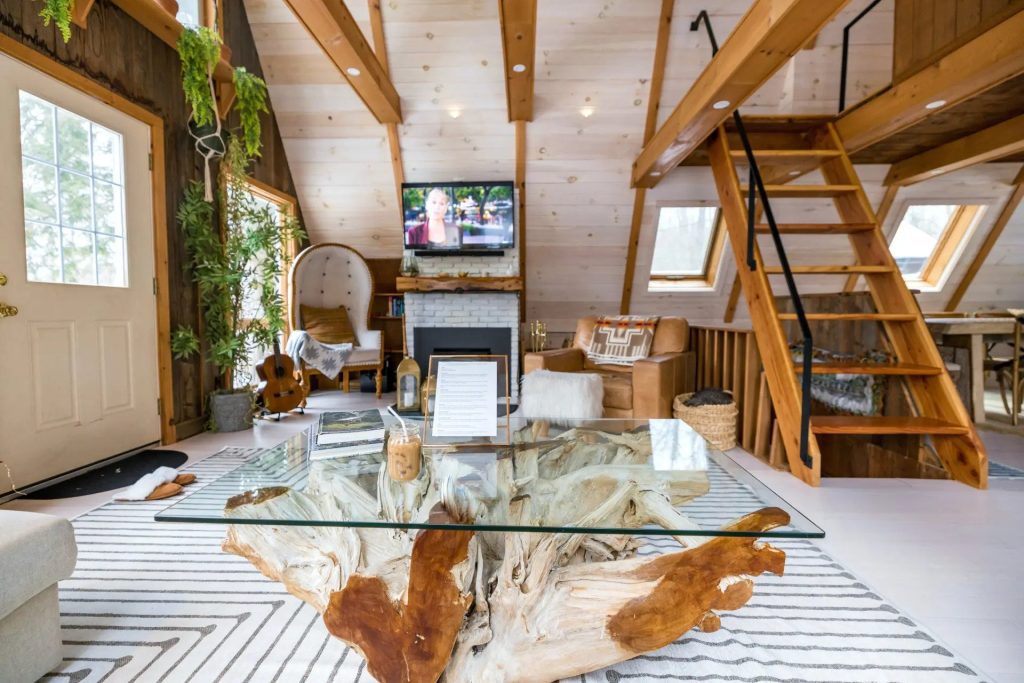 Aside from high-quality photos and video, in an effort to improve your online image you need to write an alluring listing. What stands out about the space? If it's a waterfront property, create a listing that makes viewers envision themselves there enjoying the view. People want to know the place they're staying is worth the money, so a lackluster listing is never a good idea.