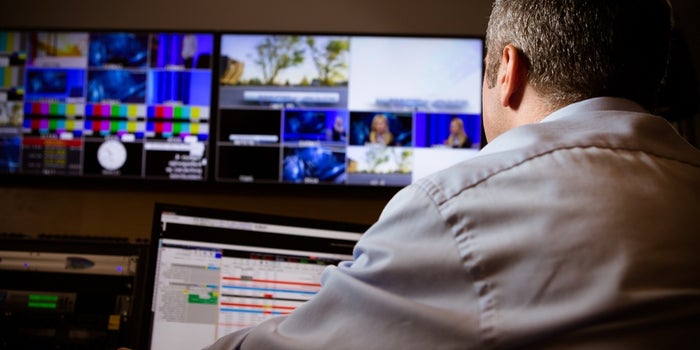 If you're someone who is wondering if you should work with a video production agency to create great video content then don't worry and just take the leap. Don't be too frightened to achieve great things as your uncertainty will not help you at all. It's good to see that you are here researching the advantages of why you should be working with a video production agency for the growth of your business. 
In this article, we would like to help you by explaining the great possibilities for the establishment of your business. But first, know what is a video producer and what their role actually is.  
Brief Role Of A Video Producer:
A video producer is someone who takes responsibility for one big video family in the production process of a video. The role of a video producer is to coordinate and manage many aspects of video production from beginning to end. A producer is supposed to help with:
Creative direction of the video
Setting the budget for the production
Writing scripts for video content
Organizing the logistics
Meeting the deadlines of clients
Communicating with team members as a  responsible leader, etc. 
Skills Of A Video Producer: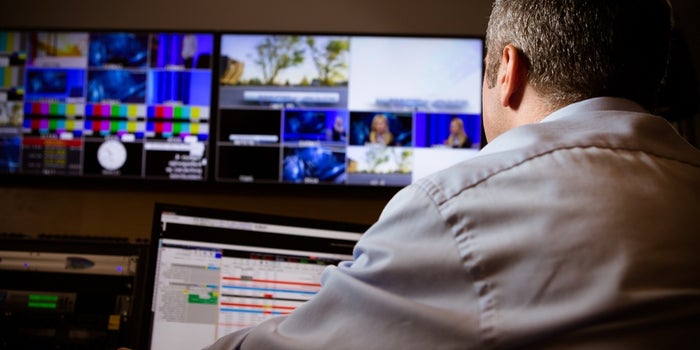 10 Skills That Make a TV Producer a Great Hire or Partner for Businesses
The first ad foremost skills that a video producer requires to help the team within the whole process of production are strong communication and convincing skills. A producer should have enough patience to work through big-picture changes during production. Along with that, a producer is required to have good observation skills to offer intense attention to every technical detail. 
Moreover, it is advantageous for a producer to be a good storyteller with a creative mindset who knows how to transform inspiring stories into something the audience will love to watch. In addition to that, producers need to be very organized and punctual in their routine as they are always expected to meet their deadlines. 
Why Do You Need To Hire A Video Producer Agency? 
Well, the main reason for which you need to hire an agency is that you should get professional guidance regarding the video content and the complete production process. This is considered to be a very sensible approach and a responsible choice to make for your business and its progress.
No doubt, that video creation is a tricky and thoughtful process that takes the right people and the right decision to be effective and successful. If you don't have the required stuff in your office or a mind that is creative enough, you will need an external source to help you out. 
In addition to that, you need to gather a range of experiences in order to come up with the best video content for your business. You will need different viewpoints from various people. 
So, if you are searching for the best video production company in Australia, then check out Vidico. They produce high-quality video content with a team of experts that helps growing businesses.