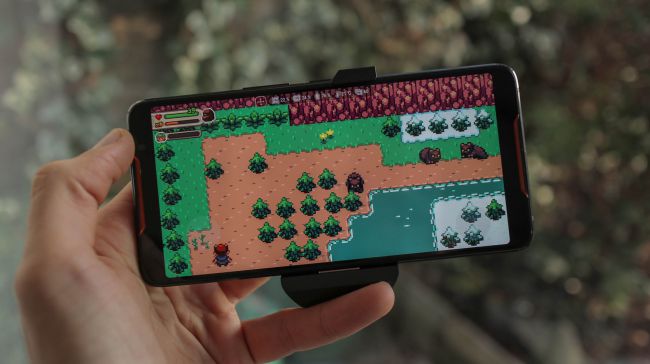 Mobile devices have transformed the way we live and have rendered distances irrelevant. In addition to keeping players happy, they make it possible for users to access any information they need through fast Internet connections. 5G technology is just around the corner and countries from all over the world are ready to bring its advantages to their citizens. Dazzling fast speeds and less congested networks are some of its promises, but there are many other reasons for why mobile gaming fans should celebrate its arrival.
Faster downloads and shorter wait times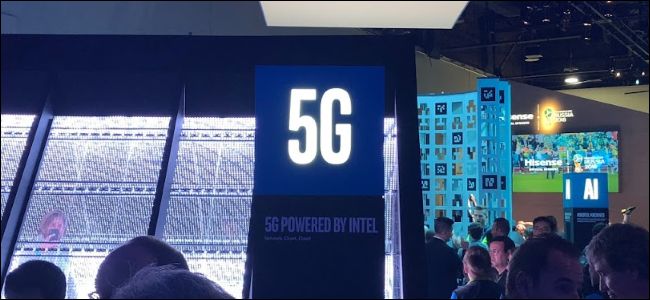 What Is 5G, and How Fast Will It Be?
Gamers know all too well that time is always of the essence and this applies to both video games and online casino and poker sites. Downloading and uploading content will be greatly sped up by the arrival of 5G technology. Players will have to wait less to download games, which in turn will encourage them to try different titles and find the best one for them. Interesting enough, 4G users will also benefit from this new technology, as 4G networks will be unburdened once many of its users switch to the new technology
Users will also notice that when they download games or casino apps, the pressure on their battery will be alleviated. Today, many choose to wait until they find a Wi-Fi spot, not only because it takes less time to download, but also to extend battery life. The difference in speed between 5G and 4G technologies is so significant that these will be some of the first things that users will notice. For most of today's games, there will simply be no more waiting so people will have more time to spend on the games themselves. However, since your still gaming with a mobile device, using a fast portable charger with your smartphone is still an important factor.
More reliable connections for playing and streaming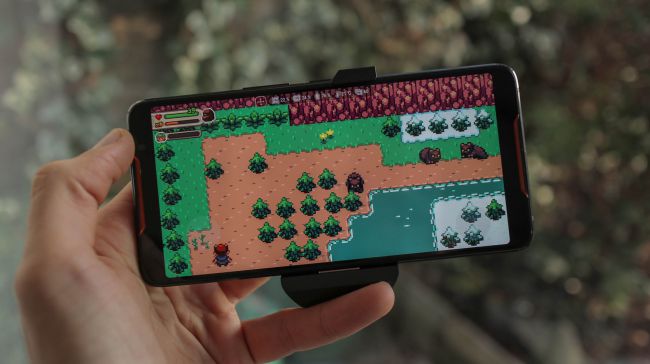 This is how 5G will take mobile gaming to the next level
Playing competitive video games on mobile devices is tricky today because latency can render a game virtually unplayable. The higher the stakes and the tougher the competition, the greater the risks of losing – especially if your Internet connection is unreliable. 5G technology will swiftly deal with this problem and the time it takes for commands to be registered and turned into actions will be greatly reduced. Low latency gaming is important at all levels, but downright essential for those who play video games professionally.
Online casinos are overwhelmingly mobile friendly and players can even compete against real dealers on their smartphones and tablets. Live casinos use WebCam technology to broadcast the games in real-time, without delays and technical glitches. Today, the only problems are caused by the inherent limitations of 4G technology, which is not sufficiently fast and reliable. The 5G advancements will address all these problems and greatly enhance the gaming experience at live dealer tables. If you play online casino UK games in 2020 then it's going to be quick!
Furthermore, users will have an easier time streaming their games or every day activities to followers and like-minded individuals. This will further strengthen the bond between people and provide them with the impetus to stay in touch. It will take a while until 5G will be available worldwide, but as with all advancements of technology, it is only a matter of time