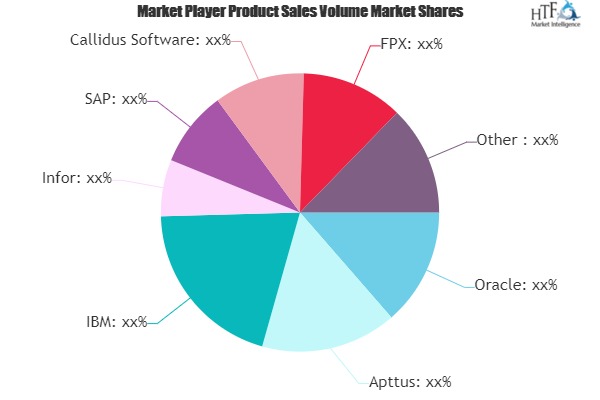 Every year, new types of software emerge to help businesses. This includes accounting software, marketing software and time tracking software, but have you ever heard of CPQ software?
Configure Price Quote Software is designed for both B2B and B2C businesses, and it makes the buying and selling process much easier. This is because the software uses AL and ML technology to provide customers with relevant pricing suggestions, personalized recommendations and a simplified buying process.
Are you interested in using CPQ software? If so, here are four ways CQP can help your business.
You Can Create Personalized Offers


Online Shopping Secrets : 7 Easy Tips to Earn Cash While You Shop!
One of the best things about CPQ software is that it is powered by AL, so it provides customers with a personalized service (as opposed to a generic advertising service). So, if customers show an interest in certain products, similar products are more likely to be advertised to them in the future.
This personalized form of advertising can certainly help to boost sales; a recent study from Harvard Business Review found that people are more likely to buy products from targeted adverts. So if you want to boost your online sales, CPQ software could be the solution.
You Will Receive Faster Responses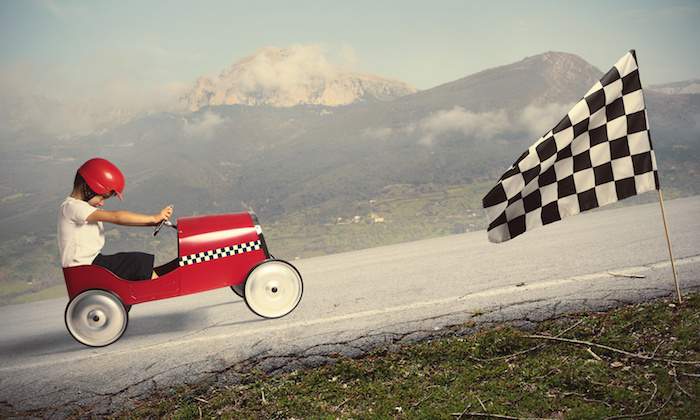 Top 3 Reasons To Have A Responsive Business Website
Another benefit of CPQ software is that you will get faster responses from customers when you provide them with quotes. This is because the software will calculate the quote as soon as the customer makes the request, so they will get a response in a matter of minutes (rather than hours or days).
This is well-suited to modern society, where most customers are too impatient to wait around for a quote. If they don't hear back from you right away, they will head to a competitor's website in the hopes of a faster response, but you don't have to worry about this issue again with CPQ software.
You Can Easily Provide Accurate Quotes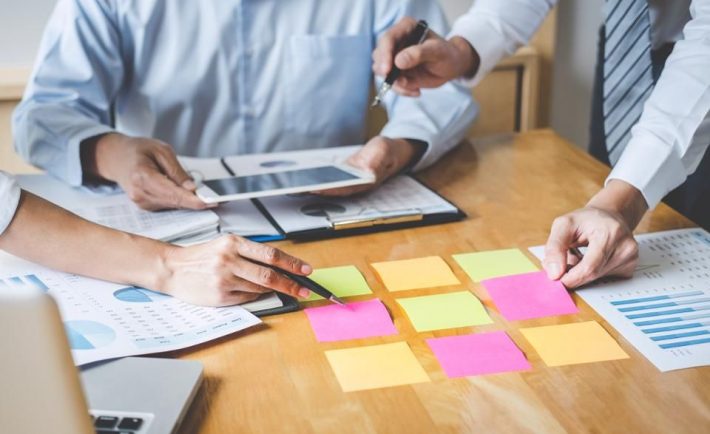 5 Reasons Why a Personalized Experience Is a Marketing Must
CPQ also removes any risk of providing inaccurate quotes. This can be a problem for many business owners; they get a request for a quote, and they end up miscalculating the quote as they are trying to be as quick as possible. This can result in some seriously unhappy customers, especially if the quote is far too expensive, but thankfully you can avoid this with CPQ software. This is because the software calculates everything automatically, so there is no opportunity for error.
The Whole Sales Process Will Be Streamlined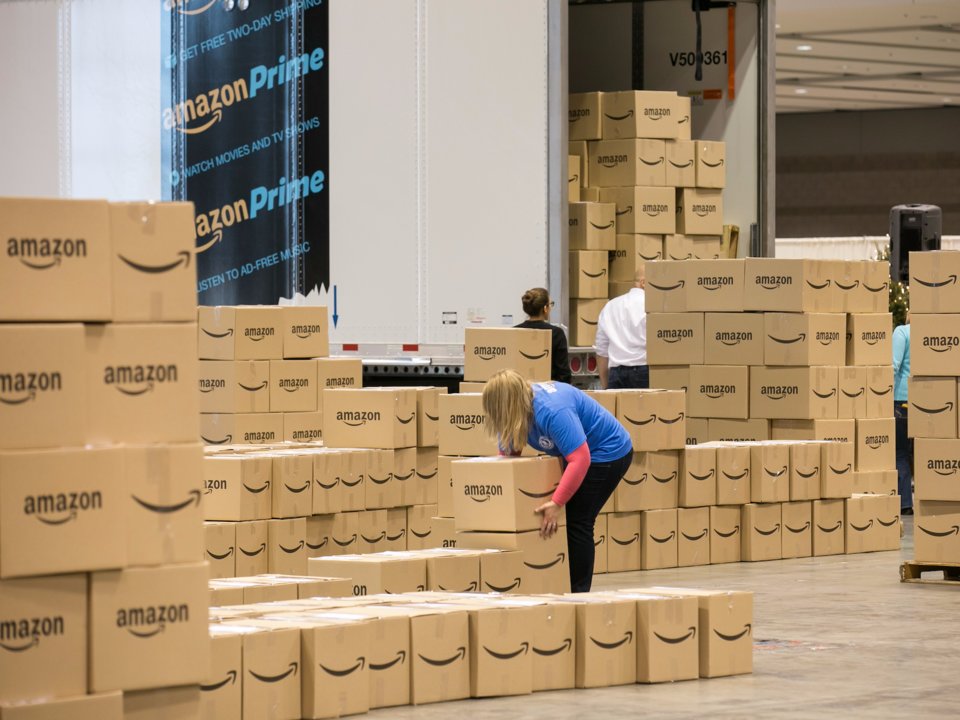 10 Actionable Tips To Grow Your Amazon FBA Business In 2019
The final benefit of CPQ software is that it streamlines the wholesale process. The software takes care of every step of the process, from on-site advertising to providing quotes to finalizing sales. This means that the experience is pleasant and simple for the customer, but that isn't all; it also makes the process much easier for the business.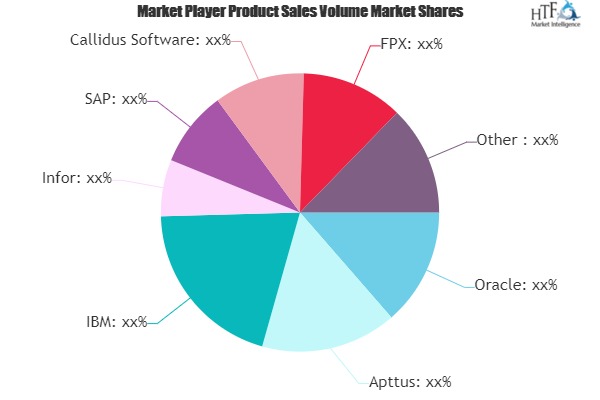 Configure Price and Quote (CPQ) Software Market Is Thriving Worldwide with ConnectWise, Cincom Systems, Aspire Technologies
This is because they don't need to spend hours or weeks every month focused on their website sale strategy and providing quotes; instead they can get on with other tasks that need completing. This is very useful for business owners who are already overwhelmed with work.