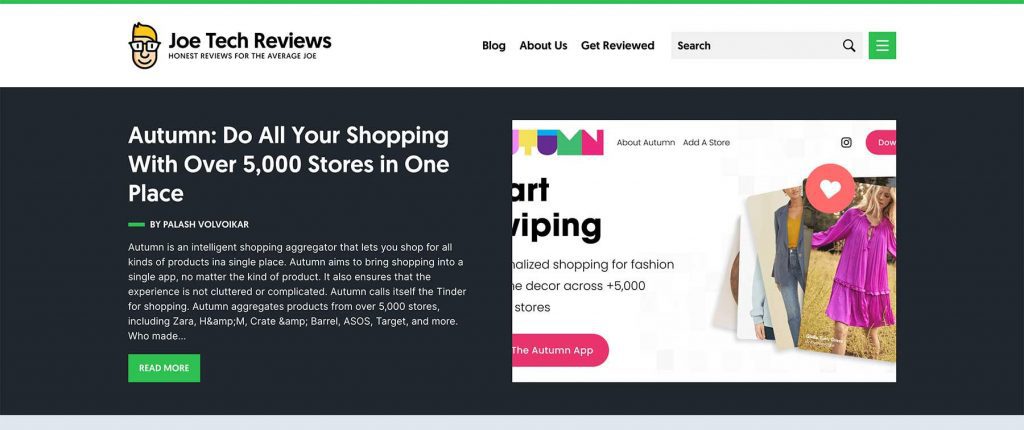 We know that there are tons of startups out there looking to get their products reviewed and featured online, so today we would like to highlight a service just for that!
If you are looking for honest, independent reviews of tech products and services then check out Joe Tech Reviews. They thoroughly vet products and give open feedback to their loyal viewers.
Tech Reviews You Can Trust
Joe's website publishes short snappy reviews of products that are new to the market, and in-depth assessments of some of the biggest services and products on the internet. Best of all, everything is written for the average Joe, in terms that make sense and easy to understand to anyone in any target demographic.
For keeping your finger on the pulse of the tech industry there's no better site than Joe Tech Reviews. You might even learn of some new competitors, or find valuable partners to get in touch with.
If customers are going to hand over their hard-earned cash, they want to (nay, NEED to) be confident that they aren't getting robbed by a sub par product or service. That is why having a reliable source of information makes so much sense for the consumer.
Freedom of the Tech
Joe Tech Reviews is not beholden to big tech companies and conglomerates. In fact, Joe Tech Reviews' central purpose is publishing balanced reviews – Good or bad, Joe Tech Reviews tells it like it is and that is the way it aught to be.
When consumers have a trustworthy source of information, they can make the right informed decisions, compare the right tools, and always come out on top with the best product and deal.
Sure, not every product or service receives a glowing review, but these aren't hatchet jobs. Joe Tech Reviews overwhelmingly accentuates the positives that are present, so even though the writers aren't afraid to call out flaws as they see them, when praise is heaped on a product you can be sure it's genuine and the customer can see that.
Opinions Customers Trust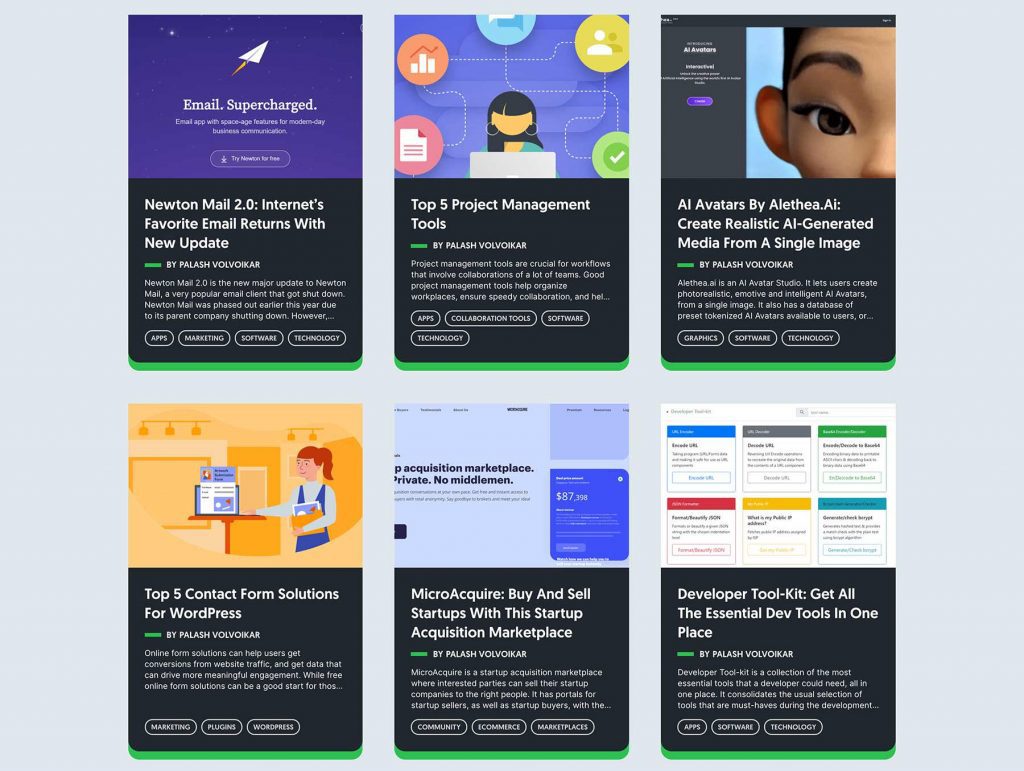 Trust comes from the in-depth knowledge of the reviewers, who all have years of experience in the tech industry. What is more important? When someone's assessing a CDN, or a WordPress plugin, or the latest website builder, they need to be confident that the reviewer understands the nuances of the product.
Joe Tech Reviews welcomes product submissions, and if your product or service is picked up you'll get instant exposure from the website, and potentially a whole ton of new customers too.
If you've got a great product that you know would benefit the community it serves, then Joe Tech Reviews is an amazing opportunity to boost your profile.
You'll get the all-important backlink, and that alone is worth the 30 seconds it takes to apply. You'll also get honest, and fair feedback on your product that will help you pivot to a more saleable position. Best of all, you're putting yourself in front of high-value prospects who are eager to become early adopters of your product or service.
Whether you're hoping to discover tools that will make your tech life better, or promoting a product of your own, Joe Tech Reviews needs to be the first stop on your list to stay ahead of the competition.