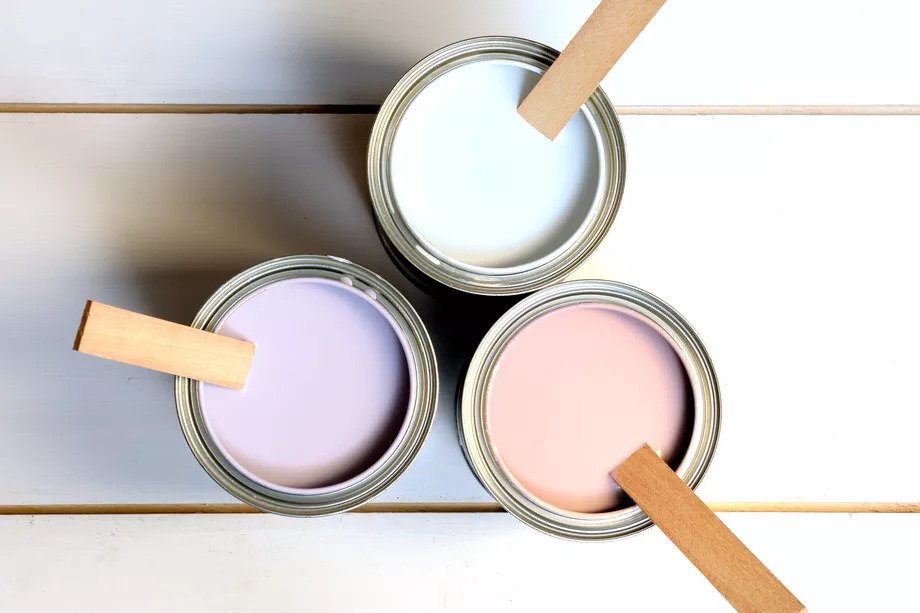 Thinking about selling your house? You may want to read these three home improvements to make sure that you get a bigger price at closing time.
Unless you're Joanna Gaines, which, of course, comes with its own benefits, the ever-demanding prospect of prepping and updating your home for sale can often seem very daunting.
All those small repairs that you always happily postponed for the next day (or year) may now seem like glaring problems to the potential buyers once your house is in the market to be sold. So, what you can do, and what you should do?
To begin with, you can hope that you strike a buyer who sees your house for what it could be, and now for how it is at the moment.
The other options could be to splash some money on the renovations and you can rest assured that the time and money you put into a few little repairs will help get your house in being market-ready at a good price. If you have ever taken or heard about the Revit Architecture Training, you would surely know how the little renovations are done, and how effective they are.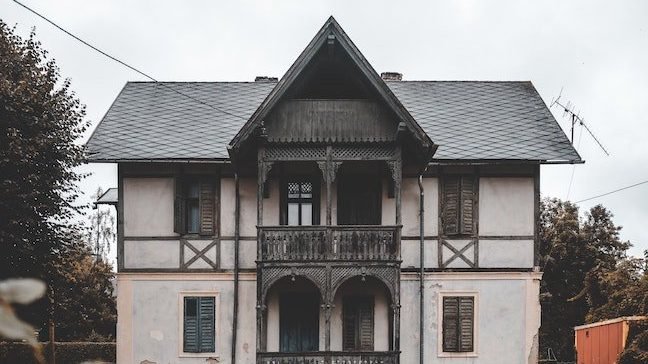 Although, when we look at these two prospects, we can see that the second option may sound like a lot of hassle, it can very easily translate into a lot of money for you — as many researchers suggest that one-fourth of sellers who do house improvements sell their home above the market list price.
Just to make sure that you do not have to hire a contractor to do all the improvements of your home, here we have compiled a list of DIY home improvements techniques that will yield a big return on the closing day of your home. Here's a look at three of the best:
1. Painting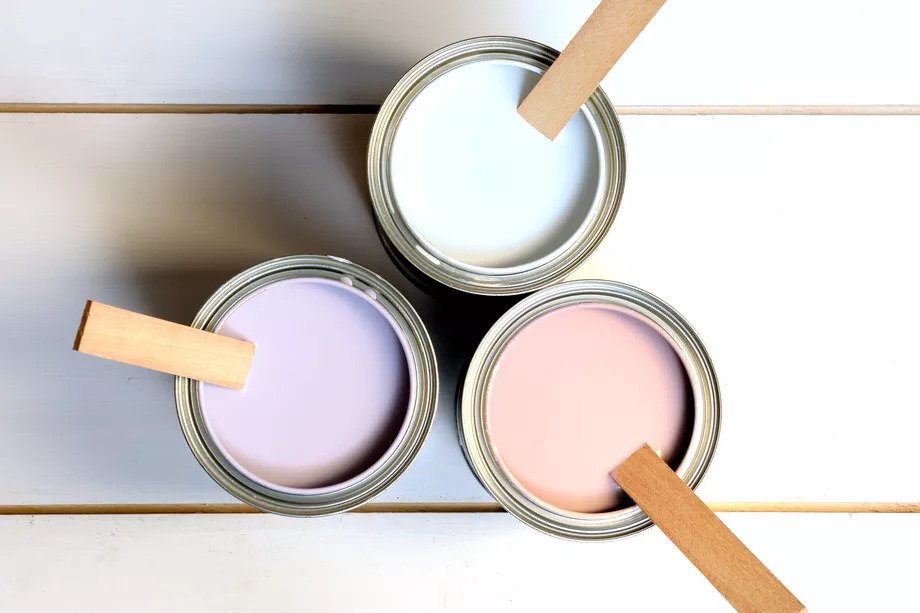 According to Sylar Olsen, Zillow's Director of Economic Research, "Painting is one of the cheapest improvements which offers probably the highest rate of return. It is not surprising that one-third of potential house sellers choose to prefer it".
When you are trying to sell your home, a nice coat of any striking or neutral paint can give the entire house a big facelift, and it can be predicted that buyers really want to see a fresh canvas. If you're looking for a trendy and "safe" colour for paint, grey has been recently trending across the world.
"Consider getting colour recommendations from a trained professional since paint colours can be tricky depending on lighting and other features in the house such as cabinets and flooring," Jennie Norris suggests, the chairwoman for the International Association of Home Staging Professionals.
2. Landscaping the Yard
The outside of your house is the first impression where your potential buyers pull up. An overgrown or patchy yard is always a big turn-off for every buyer, and you can confirm it by putting yourself in the shoes of a potential buyer.
It works on a very simple principle: everything that is dead should be removed from your yard, and everything that has overgrown should be put back to its normal size.
You can make sure your lawn is green and refreshed by planting grass seeds and re-sodding, and you may also love to do edging of the line in order to help define the spaces of it. Also, fresh straw or mulch in every bed is a must that you can't ignore.
"A few newly planted shrubs and perennials tucked in for good measure will make your house feel much more finished and inviting," Matke advice.
3. Flooring

Repairing flooring and replacing carpet is an important improvement that one-fourth of homeowners make before selling their house, as per Zillow. If there are a lot of rooms with various types of flooring, you might like to bite the bullet a bit and invest in entirely new flooring for all the rooms. It will create a seamless feel throughout your property. Different versions of Revit have a lot to teach about flooring and can be helpful for you in this regard. If you are not in a financial condition to afford the upgrading to wood, new carpeting will still work like magic when it comes to selling price.