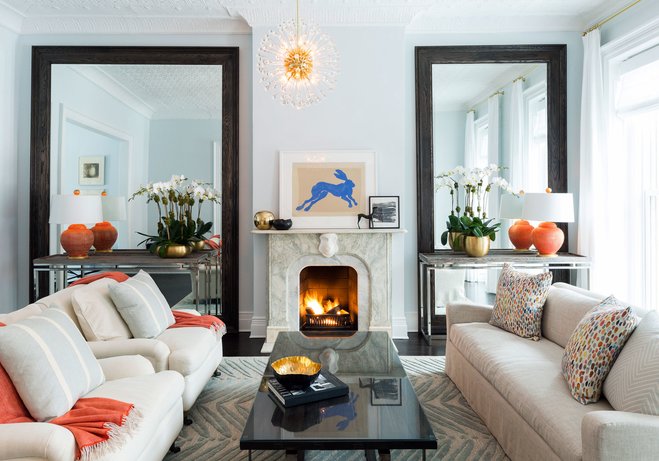 What's the use for? How does it work?-questions that is hard to answer when you can't find the right words to describe them, although with all the questions in mind people are good in looking for answers. The development and functionality of products now are based on personal experience. For instance, if a baby is lactose-intolerant, pharmacies would suggest milk that can help babies digest sucrose in their stomach.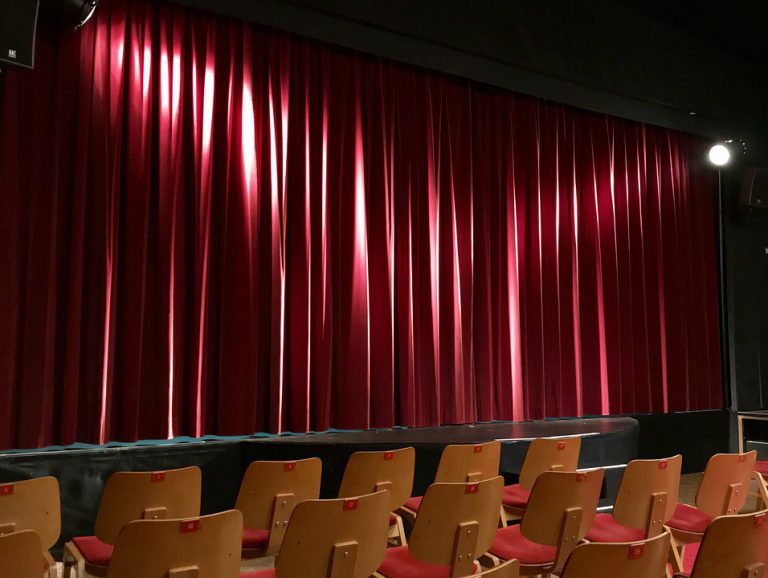 It's similar to fabrics; if someone is looking for high durability but luxurious in appearance they would suggest fabrics like "silk " however if someone is interested with the properties of silk but not its price they would switch to velvet fabrics. For every problem arises a solution would be given. Velvet fabric was created with a purpose and has main functionality in the textile industry.
Polyester Velvet Fabric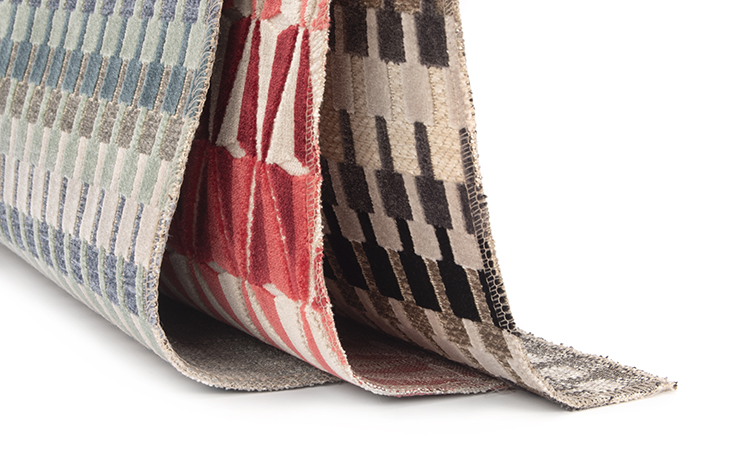 A glossy, lustrous but soft fabric mainly used for intricate garments and even upholstery. The shiny property of velvet is caused by the short pile fibres. It gained popularity for casual evening dresses commonly worn on special gatherings. It's being introduced in upholstery in modern time. Velvet is quite affordable than silk but shows the same excellent performance with other upholstery fabric.
Polyester velvet fabrics were first recorded in 1278 when Edward I wanted to upholster his bed with velvet fabric. Since then the popularity of the fabric is getting higher. Scholars believed that velvet fabrics were originally made in East Asia. It was expensive back then but because of the new loom technology, the production cost lessens making it affordable to everyone.
Best Types of Velvet upholstery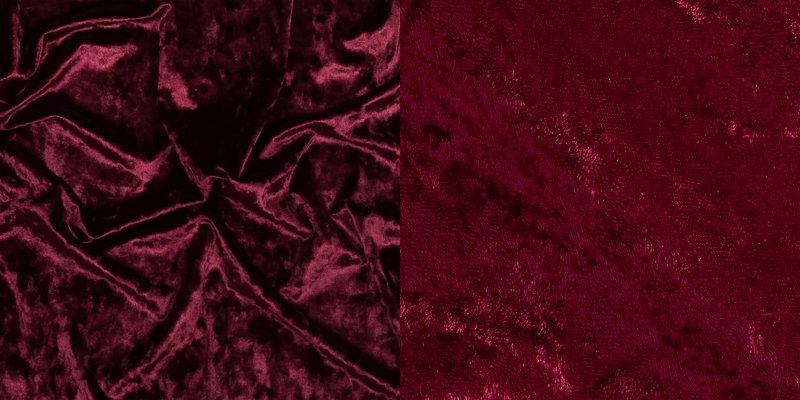 Velvet upholstery fabrics are woven from a variety of different materials and methods so some appearances and properties have a different function.
Plain velvet. a cotton velvet which is heavy but slightly stretchy. It doesn't have the normal shine that other velvet fabric has.
Crushed velvet- another type of velvet upholstery fabric that has a shiny and unique texture. This fabric derived its name from the word "crushed" which means it was produced by twisted together while being wet.
Embossed velvet. It is a printed fabric via heat stamp. It is commonly used in home décor and design. It has a striking and magnificent appearance. The patterns are sunk into the pile of the velvet so you would get a texture and visual effect.
Cisele velvet– a figured velvet; patterns are made from cut and uncut velvet. It presents different shades and has a variety of lighting effects.
Linen velvet– recommended for warmer climates because it's breathable and has a cooling effect for users. It has a rich colour but with irregular narrow stripes. The vulnerability is higher especially when brushed because the pile is shorter than other velvets.
Velvet innovations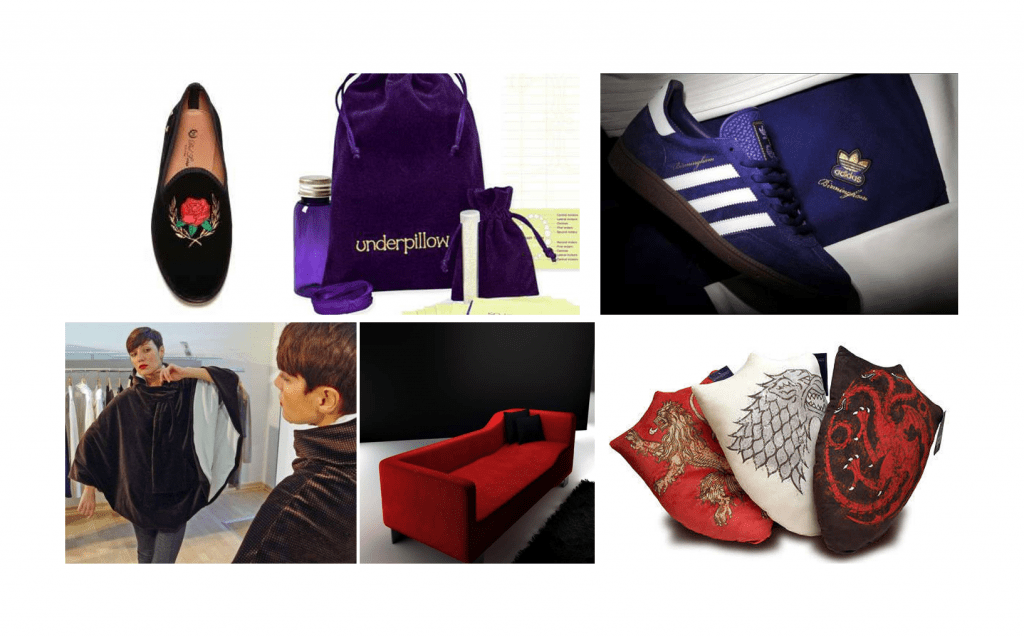 Ever since the machine looms were invented velvet productions became less expensive. Somehow synthetics fibres paved the way of velvet magic. It may not be as pure or exotic as the velvet in the past years but it remains luxurious for curtains, blankets and other products.
How is velvet fabric being used?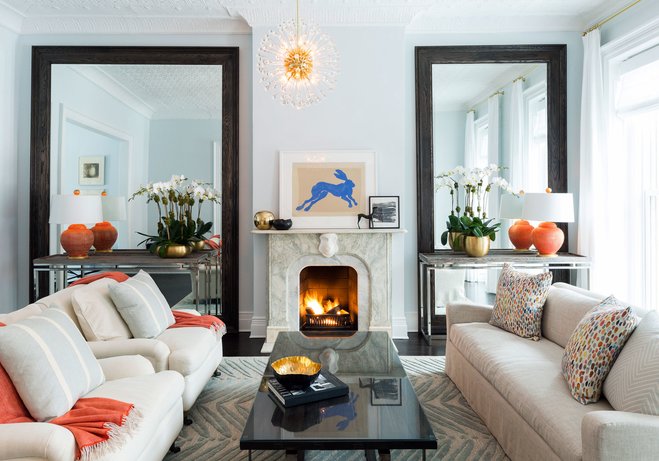 The natural softness of velvet fabric is the basic attributes in the textile industry. Additionally, the particular alluring look of velvet fabric makes it suitable for home decors. This fabric is considered to be a multi-sensory home design experience. Due to its softness, velvet can be commonly seen as beddings, insulative blankets and even women evening wear.
Velvet is as important as other upholstery fabric. It has been a part of people's lives and will continue to serve its purpose in the coming years. As long as people are still developing this fabric it would surely last for a long time and might be a part of more memorable events.