Cryptocurrency has been the topic of discussion for investors both current and potential alike. With assets like Bitcoin trading at $49,000 at the time of writing, it's hard not to talk about these digital currencies. But for those who are just now discovering the cryptocurrency market, understanding what these virtual currencies are and how they function can be confusing to new investors. If you're looking to invest in crypto, whether it be Ethereum, Bitcoin, or even Litecoin, let's dive into what cryptocurrency is and how it works.
What is cryptocurrency and how does it work?
In the beginning, cryptocurrency was a relatively simple asset to understand. Bitcoin was designed to act as digital money. The difference between this currency and fiat currency like the U.S. dollar is that Bitcoin was built with blockchain technology to ensure that the entire network was decentralized. This means that there are no central banks holding your money, which gives you full control over your digital assets and offers benefits like lower transaction fees, faster cryptocurrency transactions, and the ability to use your crypto as you see fit without needing a bank account at major financial institutions as you do with traditional currency.
So, if cryptocurrency is designed to act as legal tender, why is the financial risk so great? The reason for its volatility lies in the fact that its value is speculative. The implication of this is that cryptocurrencies only have as much value as we believe they do. Should the price fall, buyers can lose a great deal of their initial investment. However, if you focus on the use of cryptocurrency assets currently available, develop a growth strategy that focuses on earning over the long run, and sell your assets once they reach a much higher price than your initial purchase price, you may see higher returns.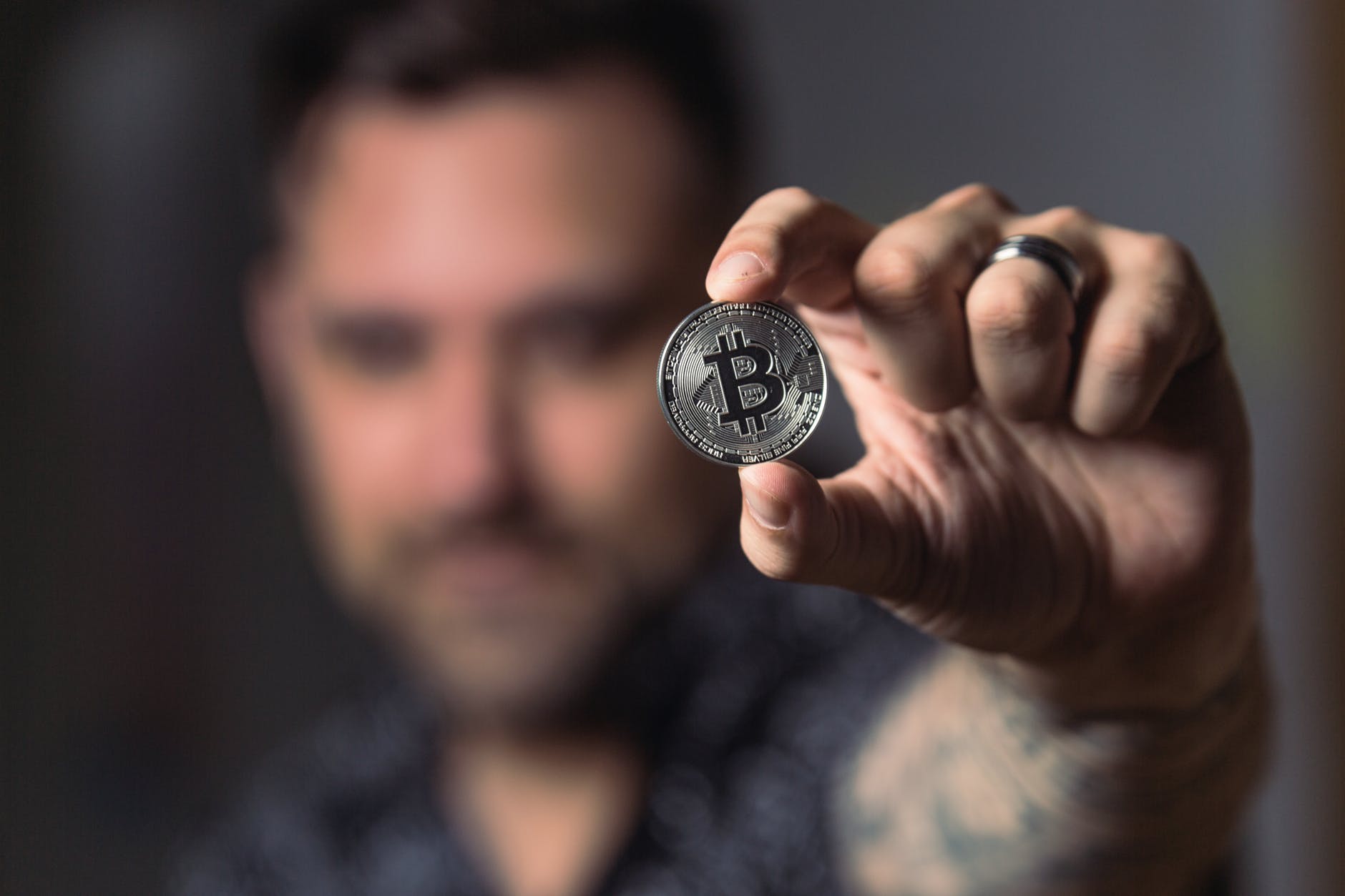 That being said, crypto is an investment that requires due diligence. Whether you plan on investing in Bitcoin or some of the assets offered by new companies in recent years, use a platform like Cryptocurrency Help to learn more about how you can store your digital assets, which cryptocurrency exchange you should use to purchase your assets, and further support on how different types of cryptocurrencies operate. With the right support at the beginning of the journey, you can leverage this information to avoid any issues that new investors face when investing in cryptocurrency.
How do you begin investing in cryptocurrency?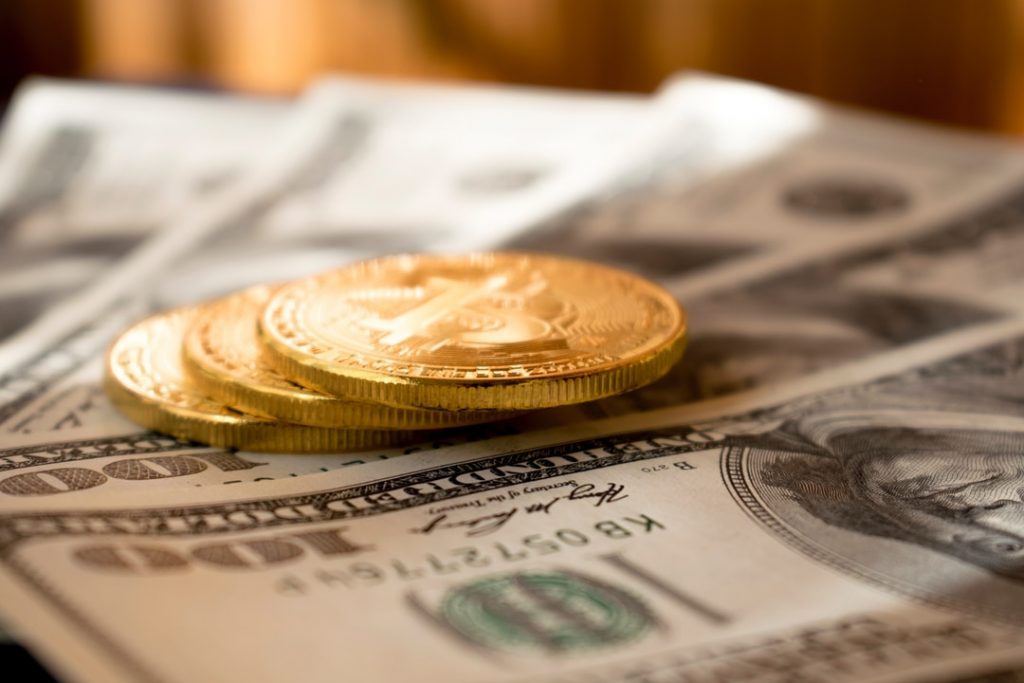 Investing in crypto is much different than becoming one of the many stakeholders or stockholders in various startups. Besides its volatility, there are other considerations you will need to make should you diversify your portfolio with these assets. Some major points to focus on include:
Keeping track of the news: The cryptocurrency market operates 24/7, which means that any news in that period of time can greatly impact the financial performance and valuation of various assets. Whether it's news such as new regulations in your jurisdiction cracking down on various assets (such as what happened with the SEC and initial coin offerings or ICOs) or a major tech company working on their mergers and acquisitions strategy with a popular third-party to prepare for a future acquisition or merger that will cause ripples in the decentralized finance space, knowing what's coming and how it will impact the market is crucial to your overall success. Public companies will often talk about their M&A, new business model, and the acquired company to let their customer base know what to expect from them as this acquisition activity occurs and new technologies or assets are released. Of course, you will have time during a strategic merger as they're focused on items like tax due diligence, streamlining their organization to achieve greater synergy, getting the required licenses, and understanding their liability as the consulting company they're working with helps them through their strategic plan.
Understanding the types of assets at your disposal: Bitcoin isn't the only option you have, even if it's the most popular. Set aside some time to look at popular assets and see whether or they hold a place in your portfolio. Remember, it's not just about the current value of the coin, it's about its potential as well!
Looking for ways to hedge against risk: In the same vein as the previous point, you should look for ways to hedge against risks by seeking out new crypto instruments. For example, investing in stablecoins like Tether or USD Coin can help you avoid falling into the trap of investing in coins and losing a great deal of money in the process.
The bottom line about cryptocurrency is that it can be tricky for new investors. Use the guide above to learn more about what cryptocurrency is, how it works, and how you can get started!