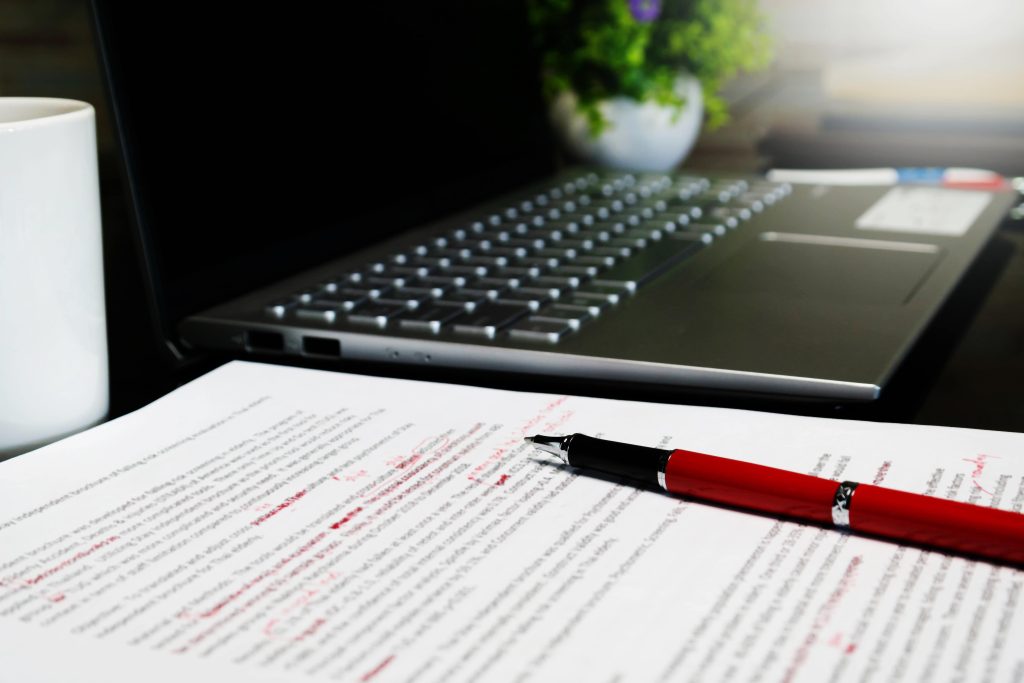 Documentation has always been and will always be an essential component to every business, regardless of the industry. After all, a business can't go without documents like confidentiality agreements, employment contracts, and privacy policies. But as important as they may be, one can't avoid making mistakes or errors when preparing these documents.
Perhaps there's a grammatical error somewhere in the document, or maybe there are spelling mistakes. Either way, an error in these types of documents can be fatal to a business.
For that reason, proofreading must be a part of your document management system. Of course, one may argue that managing documents is tedious enough as it is, but you don't necessarily have to do it yourself. Instead, you can hire someone else to proofread them for you. 
This article will cover seven tips to help you find a trustworthy and reliable proofreader service provider.
1. Decide If You Also Need Editing Services
Before anything else, it's worth noting that some proofreading service providers also provide editing services. And before you scratch your head, yes, there are differences between these two.
A proofreader looks for basic issues such as missing or incorrect punctuation, inconsistencies, and misspellings. Meanwhile, editing focuses on the fundamentals of writing such as language clarity, sentence structure, and pretty much any aspect that can improve the readability of the text. Since that's the case, you should decide as soon as possible whether you'll stick to purely proofreading or go for editing and proofreading services, which is typically harder to find.
2. Choose Whether You'll Hire An Agency Or Individual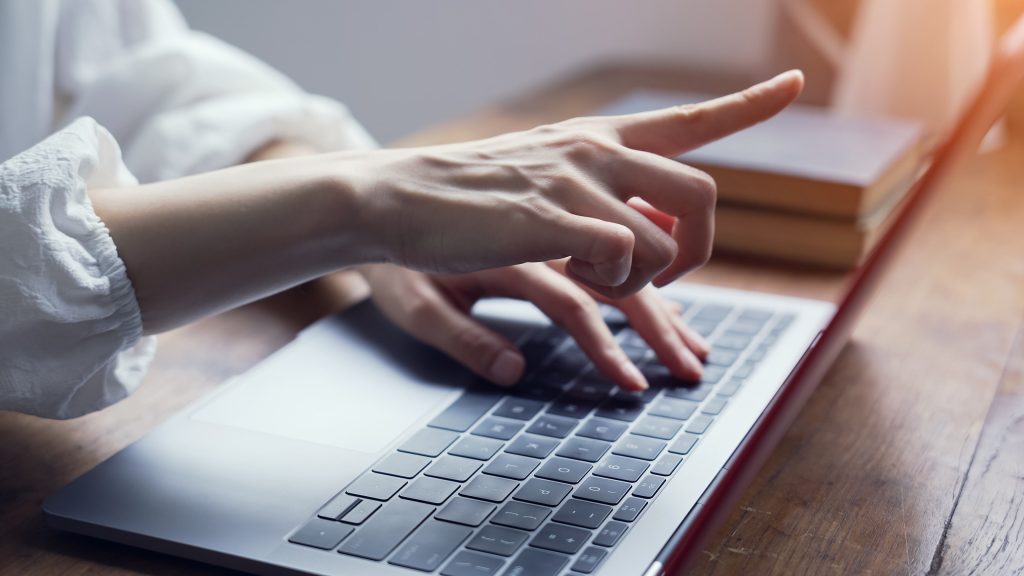 Once you've decided whether you need editing services, you also have to decide whether you'll hire an agency or an individual for the proofreading services. Hiring an individual proofreader can be helpful if you don't necessarily have many documents to proofread. They're often more productive and efficient since they're most likely working for you alone.
However, individual proofreaders may not have specialized training and tools, which can negatively impact the results they'll provide for your business. But proofreading agencies are the opposite. A proofreading service company will have specialized training for all their employees, so they should be able to provide satisfactory results no matter who works on your case.
3. Look Into The Proofreader's Track Record
If you chose to hire an individual proofreader, it'd be in your best interest to look into their track record. Take note that this also applies when you hire an agency since they'll notify you on who they'll send for your business. Ideally, you'd want a proofreader that specializes in your type of documents, be it manuscripts, essays, contracts, or different types of content. 
Furthermore, you may want to find out how many years they've been working as a proofreader. Naturally, the longer, the better, since more experience often means better skills and knowledge.
4. Take A Look At The Pricing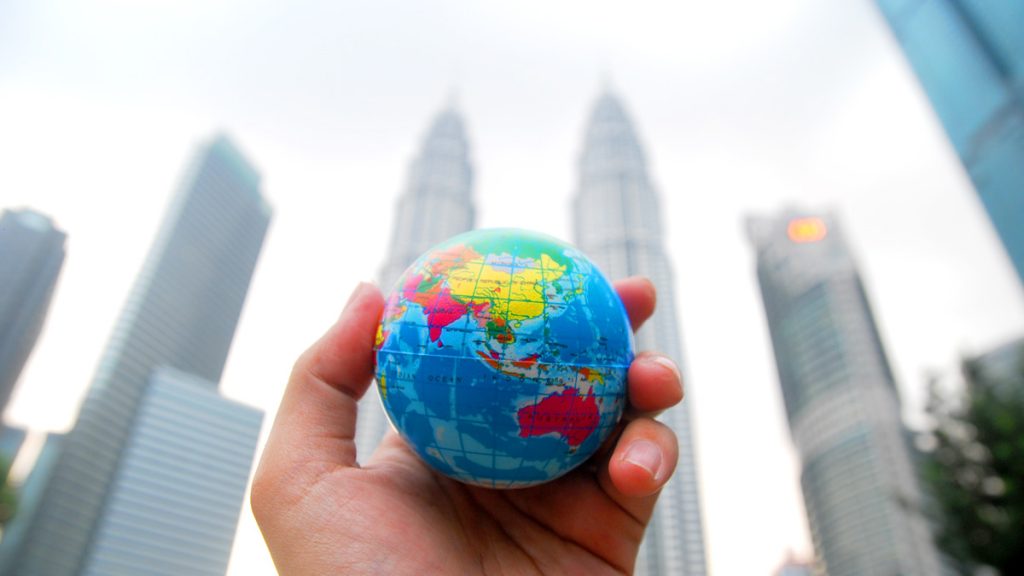 Of course, you shouldn't forget about the rates of the proofreader. Remember, cheaper isn't always better since it's one of the signs that the proofreading service is barely decent. For your reference, the average pricing of proofreading services is at two to seven cents per word.
5. Inquire About The Terms Of The Service
Once you have a list of proofreaders, it's time to contact each of them. Upon doing so, you might want to start by inquiring about the terms of their services such as the confidentiality agreements and turnaround time. It might be best to do this through a video or audio call as it'd also help determine if you can get along with the proofreader or not.
6. Ask For A Free Sample From The Provider
If the terms of the proofreader align with your preferences, you can proceed by asking for a free sample from the provider. Most proofreaders would agree with this request since it increases their chances of getting hired if they're confident with their skills. You should be able to get a basic idea of their skills using this free sample.
7. Find Reviews From Their Past Clients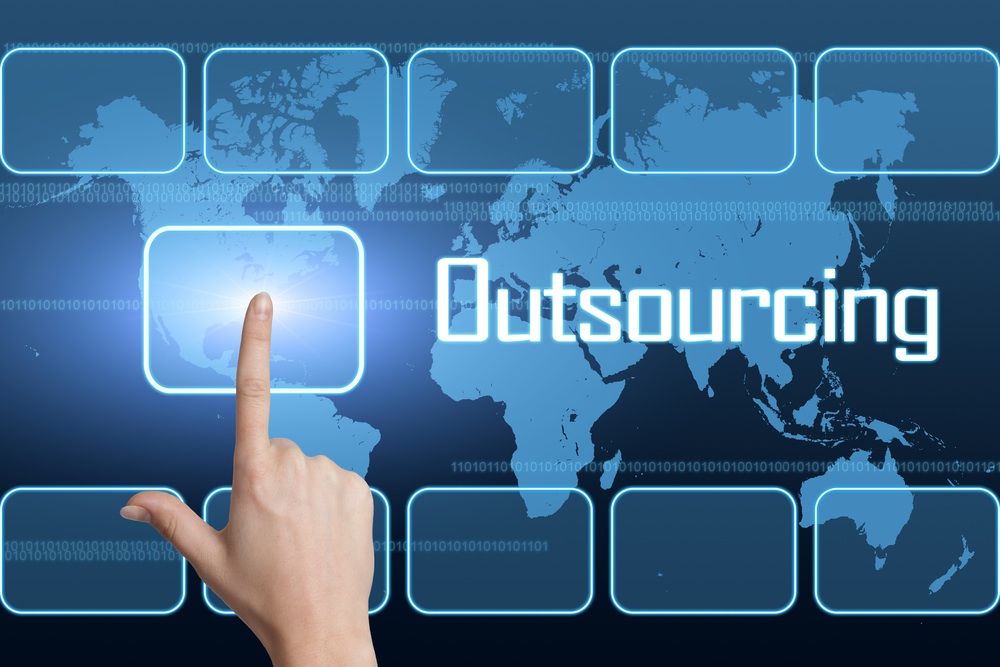 Finally, you should find reviews from their past clients. For proofreading companies, you should be able to find reviews from their website's reviews page. These services will make you aware of the shortcomings of the service provider and can go a long way in determining whether you can truly rely on them or not.
Conclusion
Finding the right proofreader service provider for your business can be difficult, although it's easier than it would've been now that you have this guide. Nevertheless, once you find the most suitable option for your purposes, you better make the most out of the service, considering all that you've been through to find the right one for your business.